Replacing Half A Bridge In Less Than 3 Weeks: Engineer Explains New Construction Techniques For Comm. Ave.
05:12
Play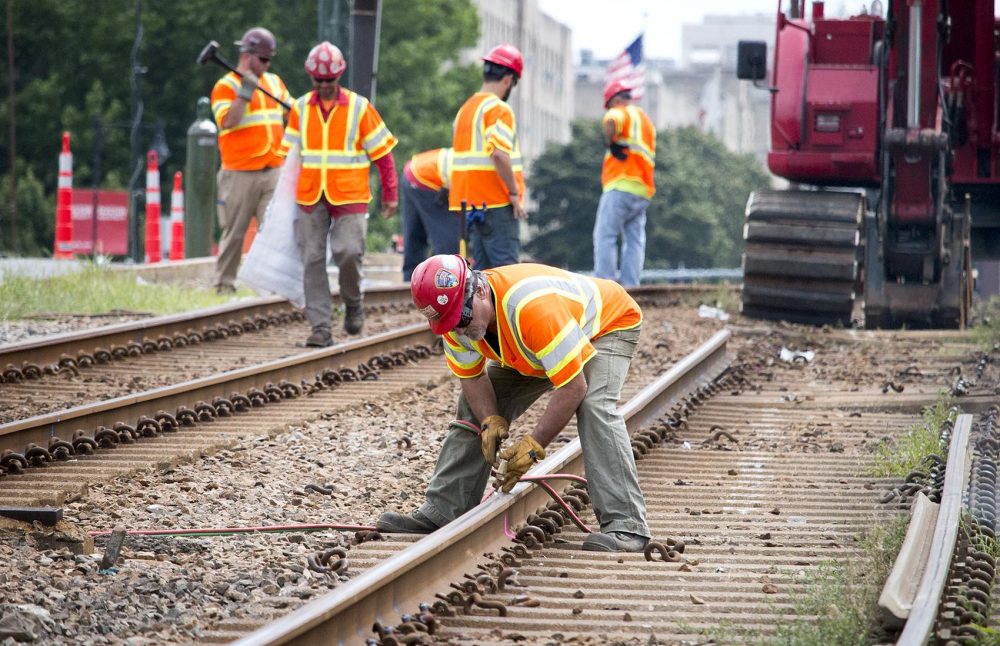 This article is more than 2 years old.
The Massachusetts Department of Transportation project to replace the Comm. Ave Bridge entered a new phase on Friday night, and engineers are using new techniques to replace the bridge more quickly.
The firm CME Associates is working with the state on the project, and Timothy Young, a senior structural engineer with the firm, joined Weekend Edition to discuss new construction techniques.
This segment aired on July 29, 2017.