Teamsters Acquitted In 'Top Chef' Trial
02:11
Play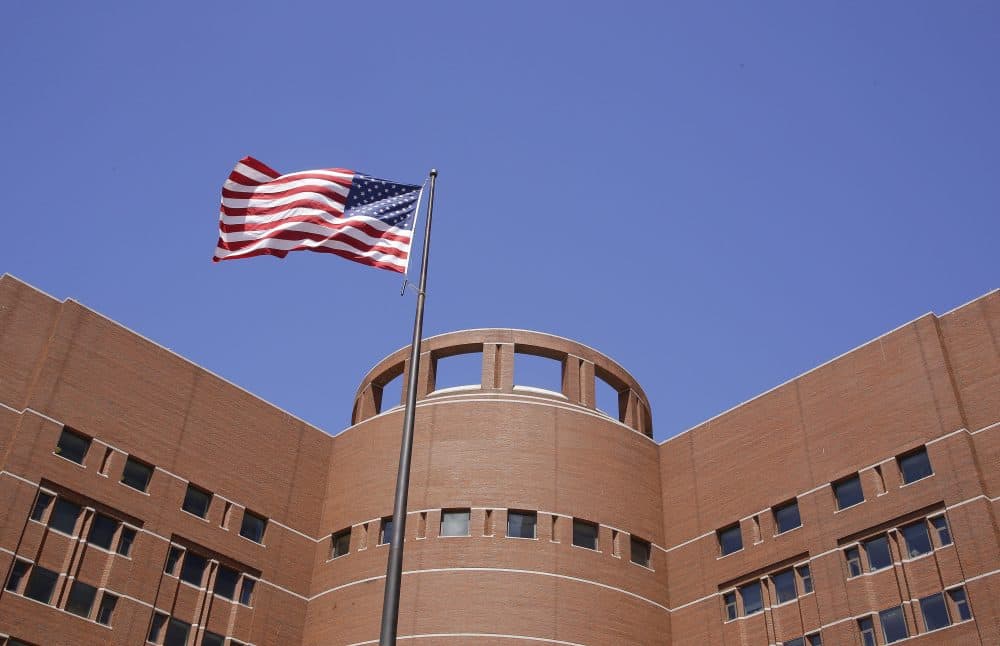 This article is more than 3 years old.
There was a big disappointment for federal prosecutors in Boston on Tuesday.
A jury acquitted four Teamsters charged with attempting to extort producers of the non-union television production "Top Chef." The Teamsters were acquitted on all charges.
The acquittal came amid national news coverage of the trial that highlighted crude and intimidating behavior by local Teamsters, which included a threat to hurt the TV show's host.
The Teamsters' acquittals on all counts are being hailed by their attorneys as a victory for union rights and a repudiation of the prosecution's effort to criminalize labor activity.
"I think that they focused a little too much on the picket line conduct and tried to distract the jury from what the real issue was in this case, which is the goal. And the goal was real jobs," said attorney Oscar Cruz.
The defense based its case on federal protection solidified by a 1970 Supreme Court ruling of union rights to pursue legitimate goals. Prosecutors alleged the defendants were coercing the show "Top Chef" into creating unnecessary and unwanted jobs. The defense claimed the union action that led to the confrontation with "Top Chef" was an effort to get the company to replace nonunion positions with union jobs.
"I think that the judge narrowed the issues to whether or not the government had to prove they were seeking additional services which would be unlawful or replacement services which would not be unlawful," said defense attorney Carmine Lepore.
The Teamsters bear hugged and back slapped their lawyers after the verdict was read. But after a warning from Judge Douglas Woodlock not to push their luck, they left the courthouse with little comment.
The U.S. attorney's office issued a statement insisting the defendants had violated federal law and vowing to aggressively prosecute extortion in all its forms.
This segment aired on August 15, 2017.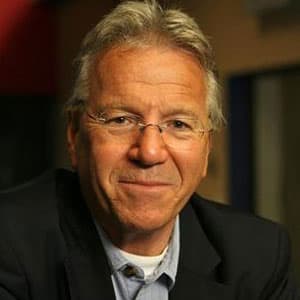 David Boeri Senior Reporter
Now retired, David Boeri was a senior reporter at WBUR.