City Issues Permit For 'Free Speech Rally' On Boston Common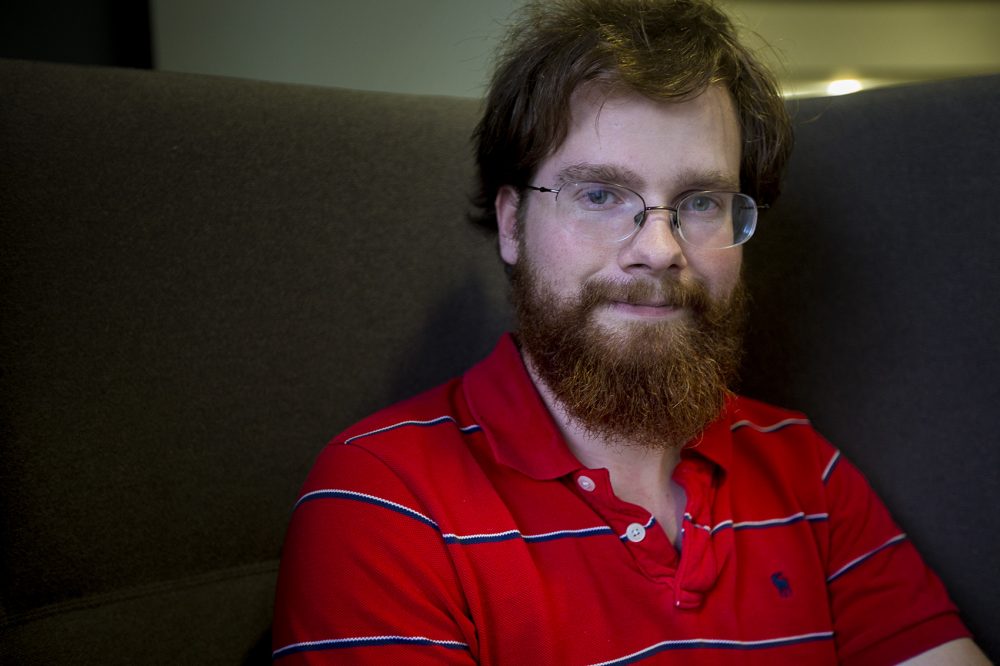 This article is more than 5 years old.
A controversial, self-described free speech rally is set to go forward on Boston Common Saturday. The city issued a permit for the event on Wednesday afternoon.
According to a statement from Mayor Marty Walsh, the Boston Free Speech Coalition met with police Wednesday morning "to work on a safe pathway forward and agreed to specific stipulations" for the rally.
John Medlar, a spokesman for the coalition, said his group is not affiliated with the people behind last weekend's deadly white supremacist rally in Virginia, though some people who appeared in Charlottesville had been scheduled to speak at the Boston rally.
Earlier this week, Boston officials had said they hoped to encourage the rally organizers to reschedule their event, in light of the violence in Charlottesville.
In a phone interview with WBUR's Newscast Unit on Wednesday morning, Medlar said his coalition is concerned about what he called radical fringe groups from both the left and right. And he said canceling his group's rally now would be unsafe.
"If we weren't there to direct things, to keep out the fringe radical groups that we're worried about trying to disrupt things, then we're worried that that would only be all the more dangerous," he said.
Medlar said that as of Wednesday morning, four speakers are scheduled to speak at the Saturday rally, including Republican U.S. Senate candidate Shiva Ayyadurai.
Medlar said the rally is meant to be peaceful and productive.
"What we want to do is to try to get the left and the right to exchange words instead of fists again," he said.
In his statement, Mayor Walsh said that city officials "made it clear that we will not tolerate incitements to violence or any threatening behavior. I ask that everyone join me in making Boston a more inclusive, welcoming, love-filled city for all."
City officials are expecting counter-demonstrators on Saturday.
Boston police are urging people not to bring backpacks, sticks or anything that can be used as weapons. Police are planning to have extra officers on hand, as well as barriers to separate demonstrators and counter-demonstrators.
With reporting by WBUR's Sara Rose Brenner and Benjamin Swasey
This article was originally published on August 16, 2017.