Baker Names Flanagan To Cannabis Control Commission
This article is more than 3 years old.
Gov. Charlie Baker has named state Sen. Jennifer Flanagan (D-Leominster) as his pick for the Cannabis Control Commission, the newly created agency that will oversee and regulate the emerging marijuana industry in Massachusetts.
Flanagan is currently Senate chair of the Legislature's Joint Committee on Mental Health, Substance Use and Recovery. She was a key player in writing the state's 2016 opioid legislation.
"Senator Flanagan has been a champion and important partner with us on bipartisan efforts to enact comprehensive legislation around substance use prevention, treatment and recovery," Baker said in a written statement. "Her experience and service will be invaluable to the Cannabis Control Commission and to the people of Massachusetts as the Commission, our administration, the Treasurer, Attorney General, lawmakers, educators and public health and safety professionals work together to ensure the effective, responsible and safe implementation of the adult use of marijuana in the Commonwealth."
Flanagan is the first person to be named to the five-member board. The attorney general and state treasurer will also each get to make a selection, and the three will then round out the commission with two more consensus picks.
A supporter of the state's marijuana law was critical of the appointment.
"The governor has placed a legalization opponent on a key regulatory committee," said Jim Borghesani, spokesman for the Yes on 4 coalition, which spearheaded last year's successful initiative petition that legalized adult use marijuana in Massachusetts. "We hope that Senator Flanagan will put her personal position aside in order to advance the will of Massachusetts voters."
Flanagan will resign her Senate seat next week in order to take her place on the CCC. There will be a special election to take the seat.
As a commissioner, she'll earn approximately $120,000 a year. She is being appointed to a term of five years.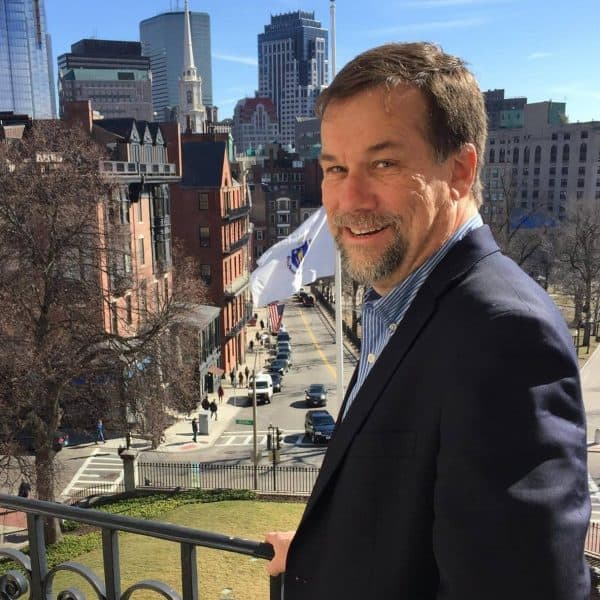 Steve Brown Senior Reporter/Anchor
Steve Brown is a veteran broadcast journalist who serves as WBUR's senior State House reporter.