25 (Mostly) Free Ways To Acquaint Yourself With Boston's Arts Scene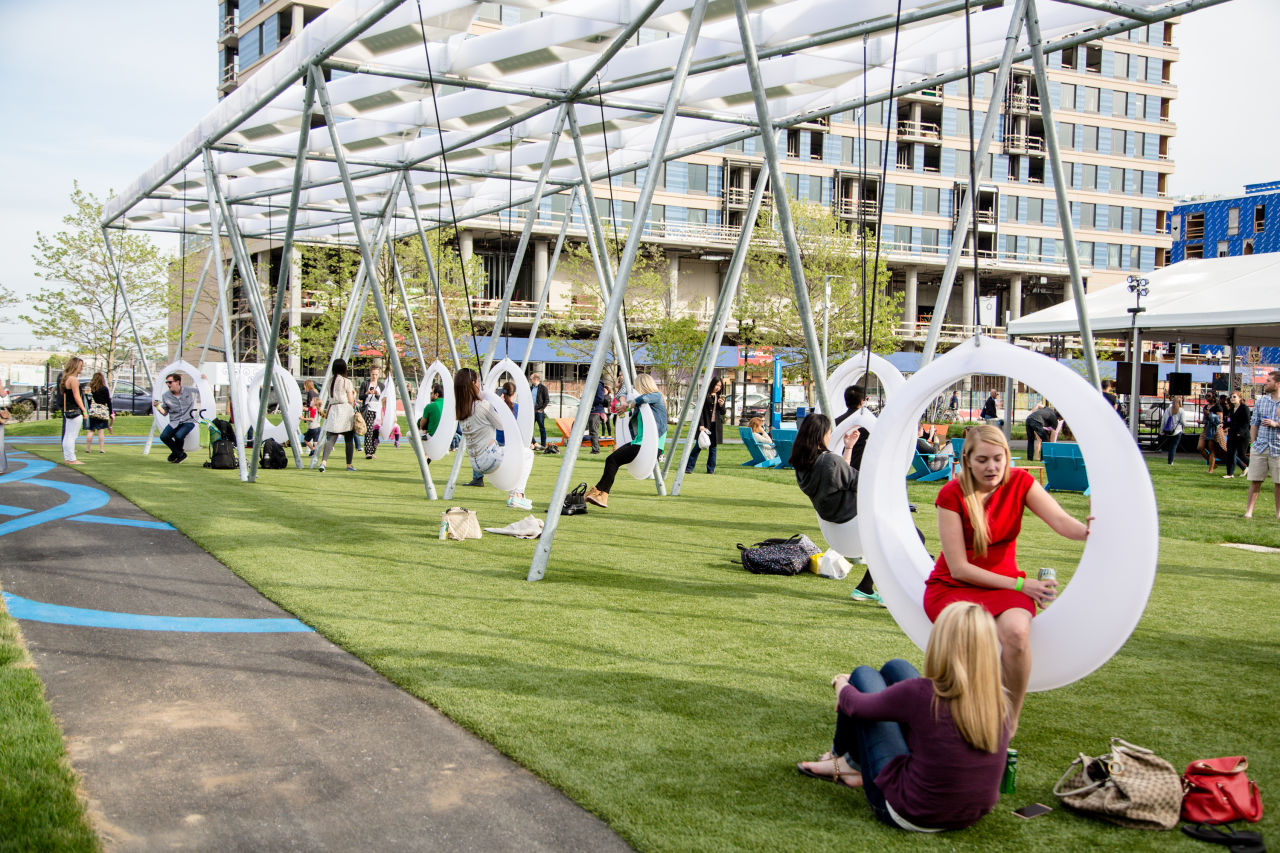 This article is more than 5 years old.
Boston's a pretty expensive place to live — but you don't have to spend a lot of money to see some of the best art around here.
Maybe you've just come here for college, and are on a budget. Maybe you moved here for a job and don't know much about the city yet. Or maybe you've been here for a while, but haven't had time to explore. However you wound up here, this guide will help get you acquainted with Boston's arts scene.
From movies and theater, to museums and parks, here are 25 ways to explore the city like a local on a budget.
---
Stages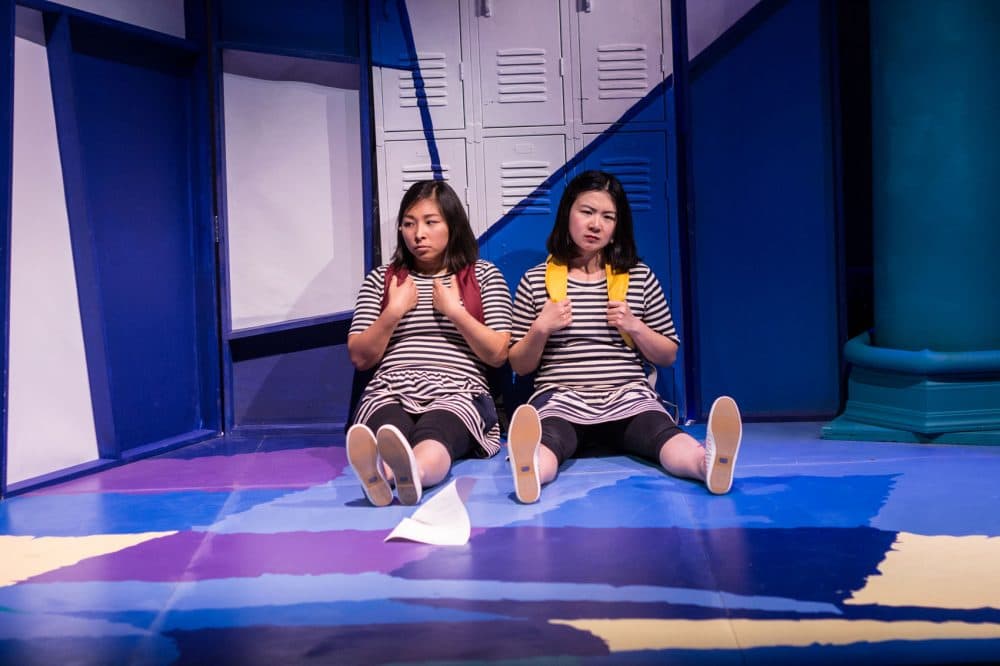 With every production C1 stages, they host at least one night of "pay what you can." With the support of corporate sponsors, the company allows patrons to pay what they're able to, with the option to attend freely, making their work accessible to many audiences, not just those who can afford it.
---
The A.R.T. | Harvard Square, Cambridge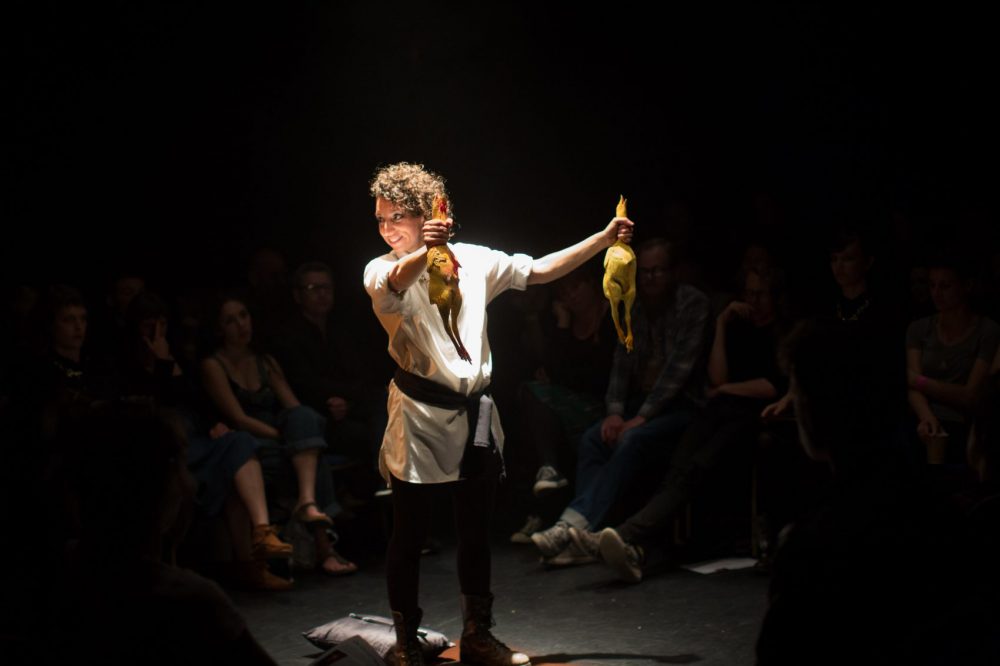 With a valid student ID, the American Repertory Theater offers a student membership for a $10 tax-deductible donation. With the membership, you get access to $15 tickets and discounts on select shows at the Oberon, the A.R.T.'s second stage, offering a mix of some pretty fun and out-there shows.
---
Sights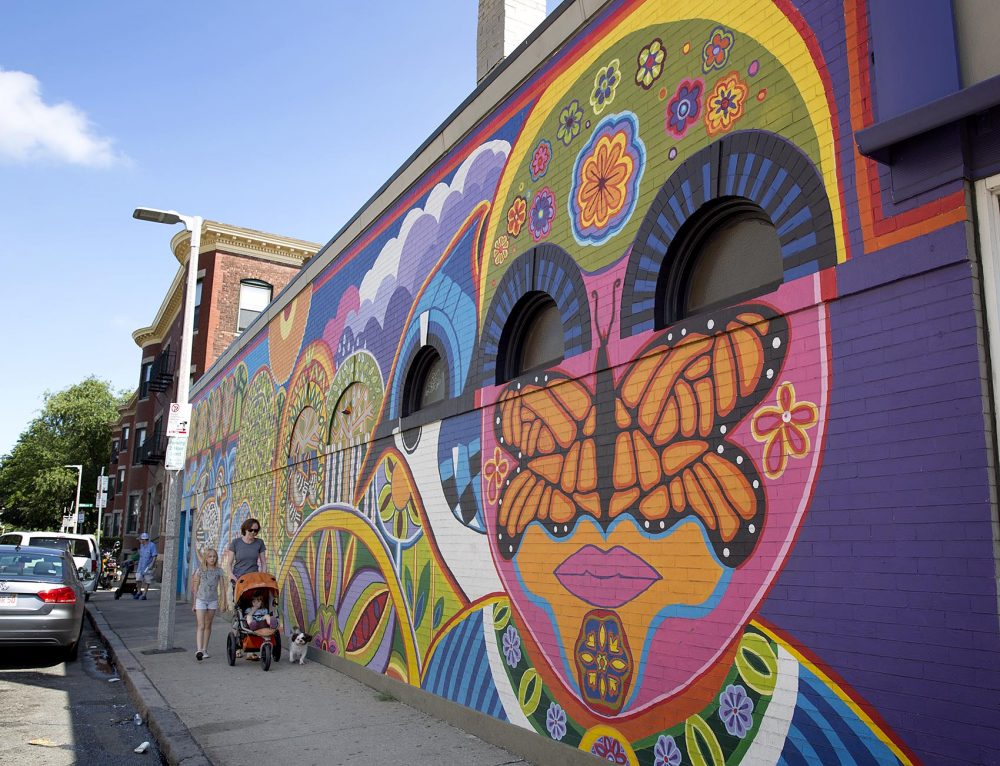 Looking for public art is a great way to get to know different neighborhoods. The ARTery's Greg Cook compiled a handy list of Boston's 50 Best Works of Public Art last year — and a map to help you find them. The Boston Art Commission, in conjunction with the mayor's office, has also started creating walking tour maps to explore both the historic and contemporary installations in neighborhoods throughout Beantown, currently Beacon Hill, Back Bay, the North End and the Financial District.
---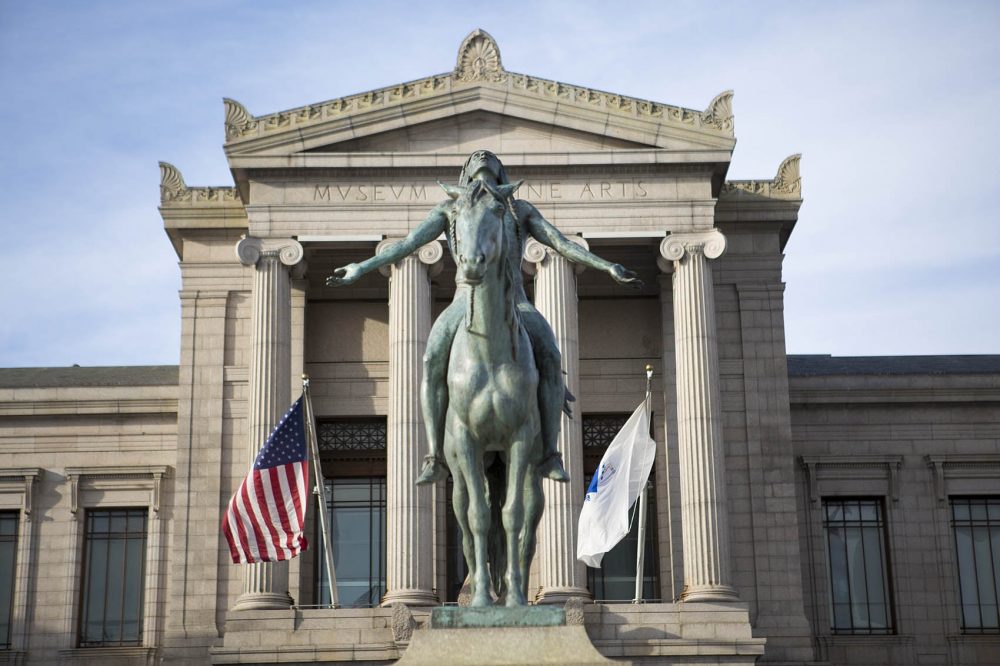 From Frida Kahlo to Claude Monet to Jackson Pollock, the Museum of Fine Arts has big hitters hanging on their walls, and on Wednesday nights, you can explore the museum for free. For college students at participating universities, admission is always free. Lucky.
---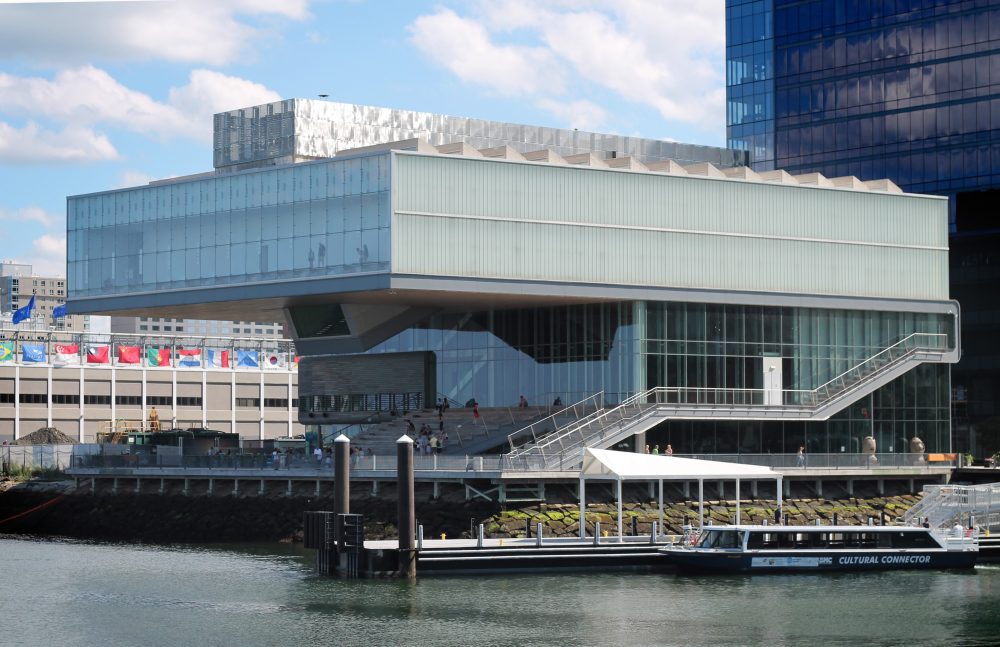 After Wednesday at the MFA, explore this Seaport museum on Thursday nights for free. In addition to a range of rotating exhibits, the ICA hosts live performances from music, to dance, to film.
---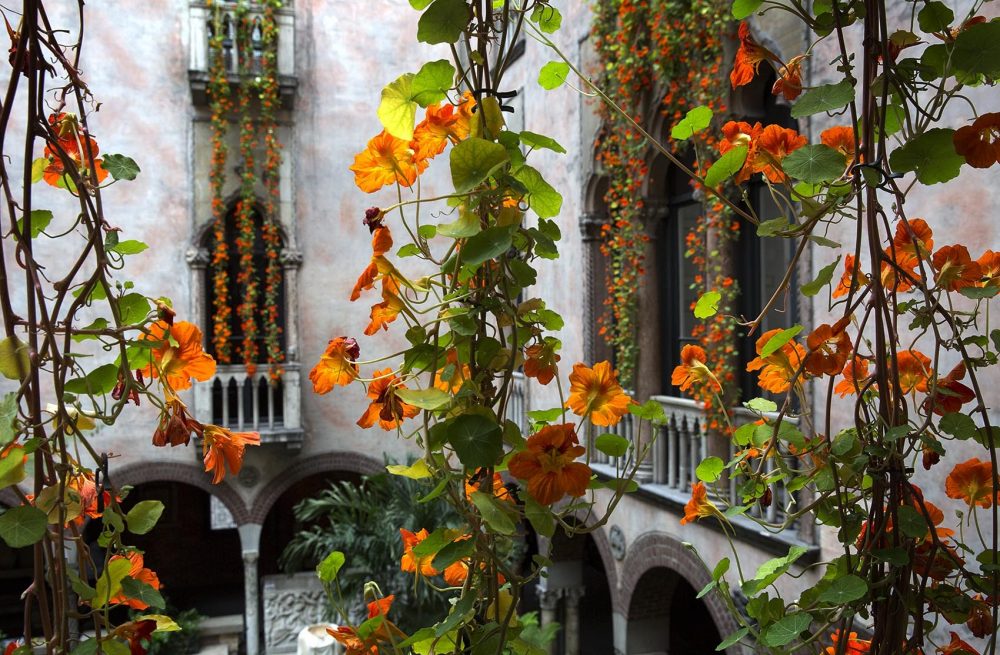 Yes, this is the museum where the famous heist happened back in 1990. The frames of the stolen paintings remain empty on the wall as a reminder. But the gorgeous Venetian palazzo, centered around an exquisitely groomed courtyard and full of Isabella's carefully curated collection, remains an institution to behold. The Gardner offers $5 tickets for students with IDs. And on your birthday, you get free admission. (If you happened to be named Isabella, admission is always free.)
---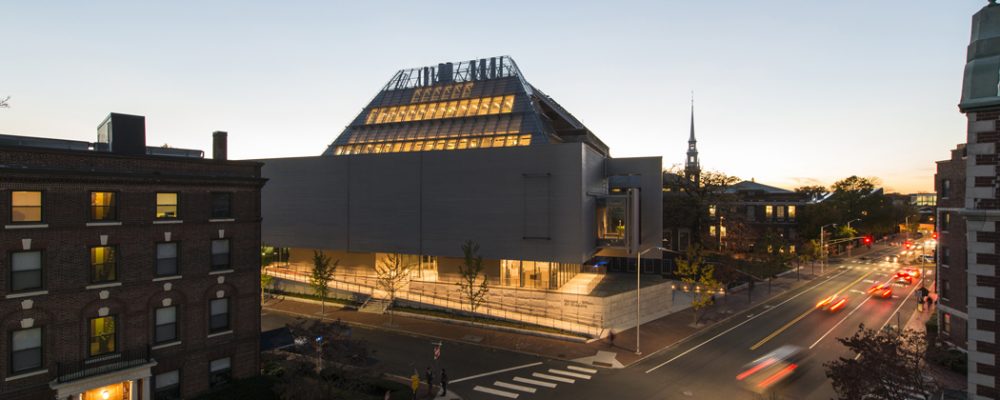 With over 250,000 objects in the collection, from sculpture to painting, there is a lot to explore. The museums are free on Saturdays from 10 a.m. to noon for Massachusetts residents, and always free for Cambridge residents, Massachusetts teachers and for Harvard students and staff, of course.
---
Sounds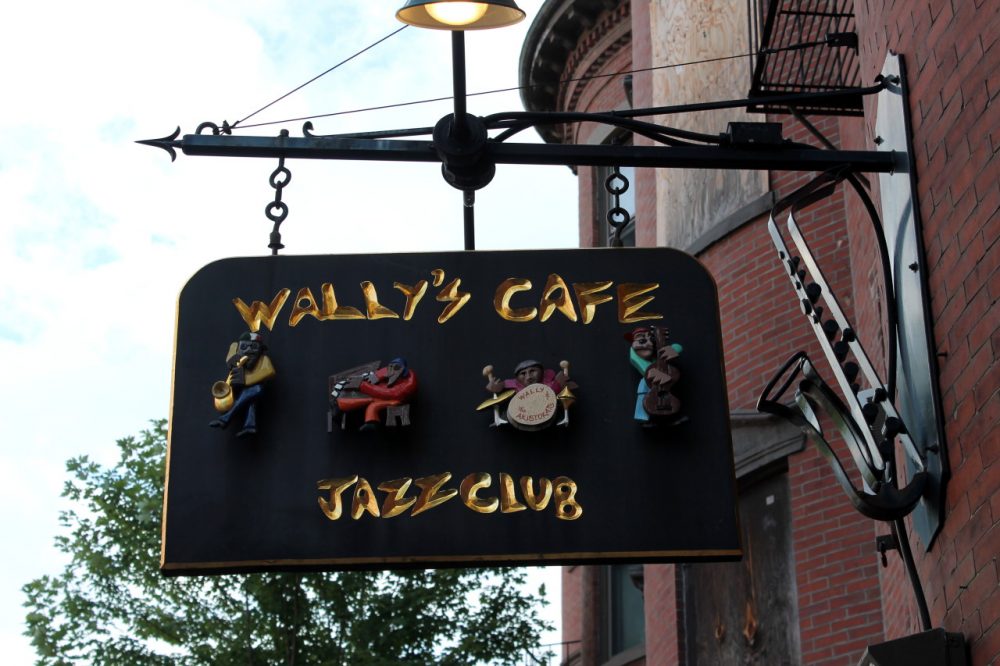 One of the oldest family owned jazz clubs in existence, this 70-year-old Boston staple offers live music 365 days a year at a bargain. Wally's features both professionals and local students, with no cover charge.
---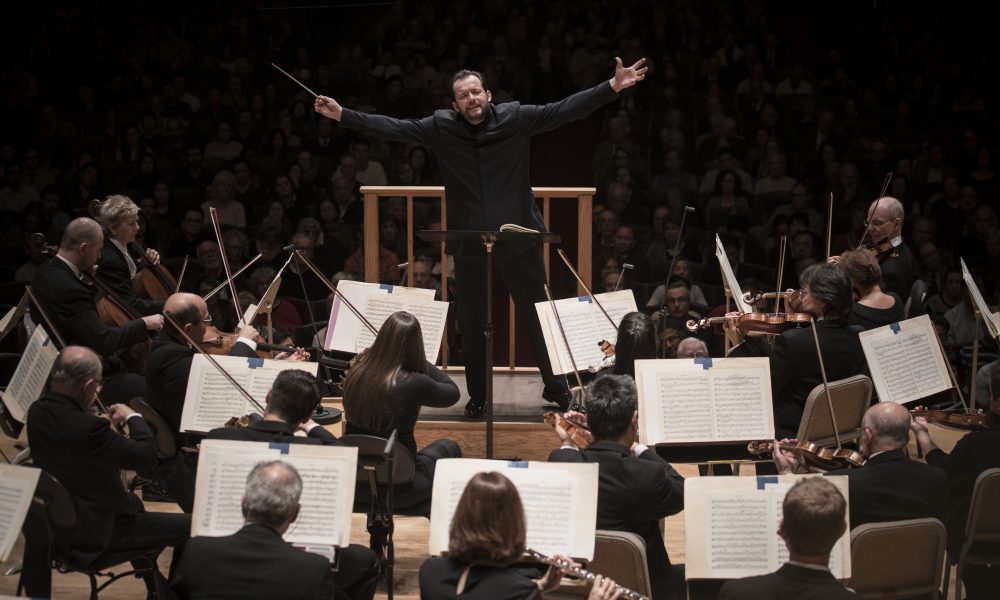 Who can afford $95 to $300 tickets? Probably not us poor millennials. But the BSO rewards youth. For those under the age of 40, the BSO offers $20 tickets for most regular season performances, with a limit of two per person. Use the code "20under40" to receive the offer.
---
Club Passim | Harvard Square, Cambridge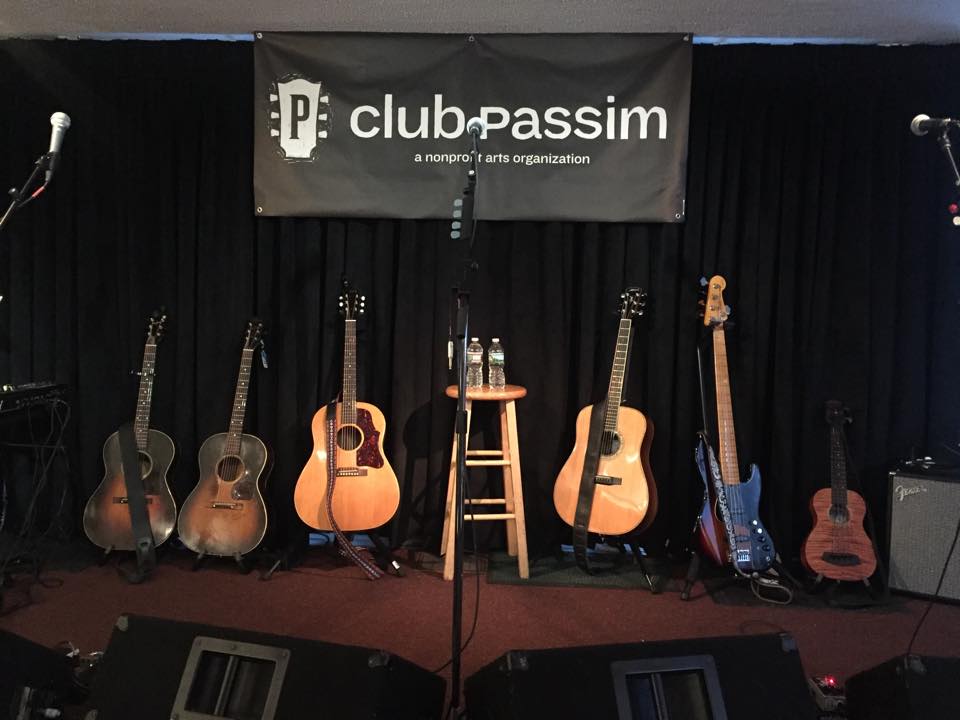 With poetry readings, CD release parties, story slams and performances by singer-songwriters, Club Passim offers up culture in the heart of Harvard Square, with tickets as low as $10.
---
Whether Upstairs or Downstairs, or at Zuzu, Sonia or the Corner — they have a lot of venues — The Middle East brings acts to the stage for a fair price (tickets range from $5 to $15). See your favorite musicians and get to know new ones, or live out your own rock star fantasy with a live band backing you up for emo/pop punk karaoke.
---
Words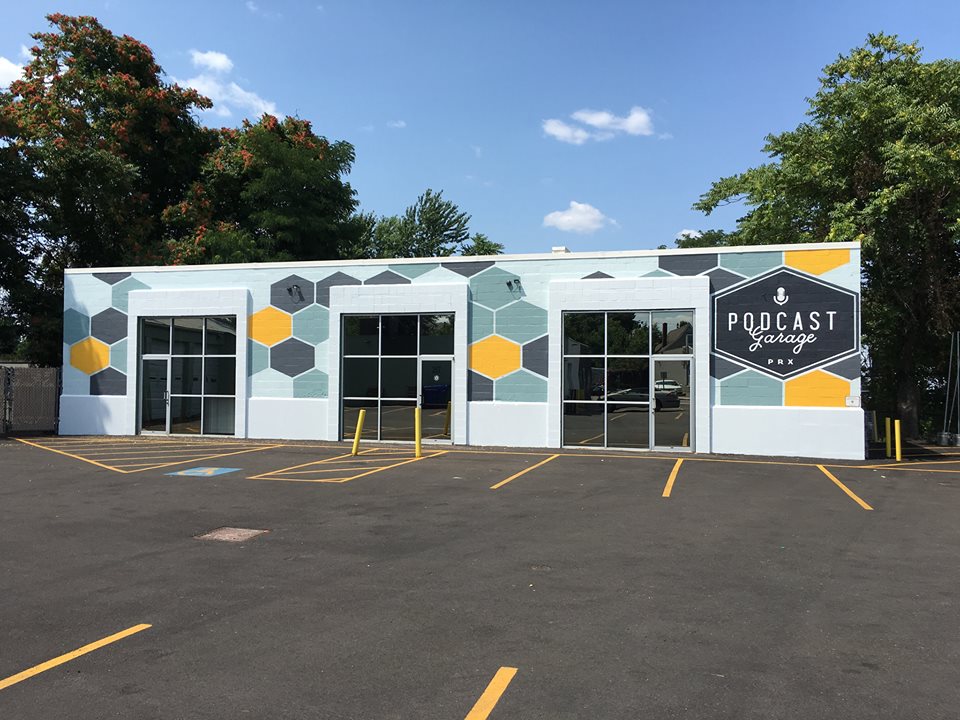 In Allston, the PRX Podcast Garage not only offers people a place to make their sonic dreams a reality, it's also host to monthly events, ranging in price from free to $15. Attend live recordings of podcasts, hear how audio gets made or watch artists paint to live music. The events are varied and the calendar is updated frequently, so check it for the latest.
---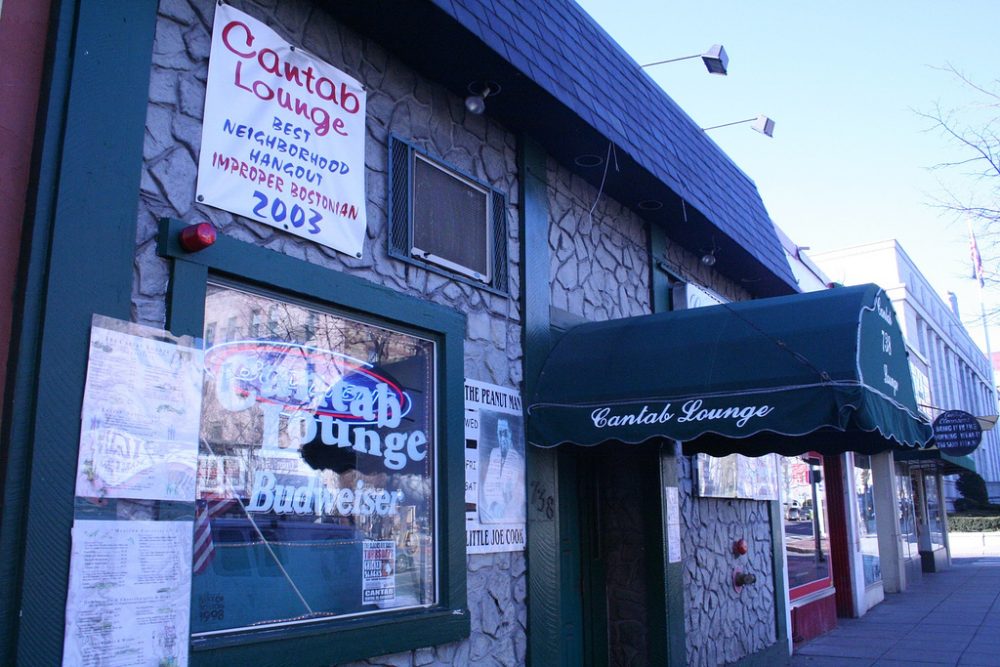 Every Wednesday night, Boston Poetry Slam holds a weekly show at The Cantab Lounge. Entry is only $3! Or if you're more of a singer/songwriter, check out open mic nights on Monday for $5.
---
Meet Your Favorite Authors At Independent Bookstores | All Over Greater Boston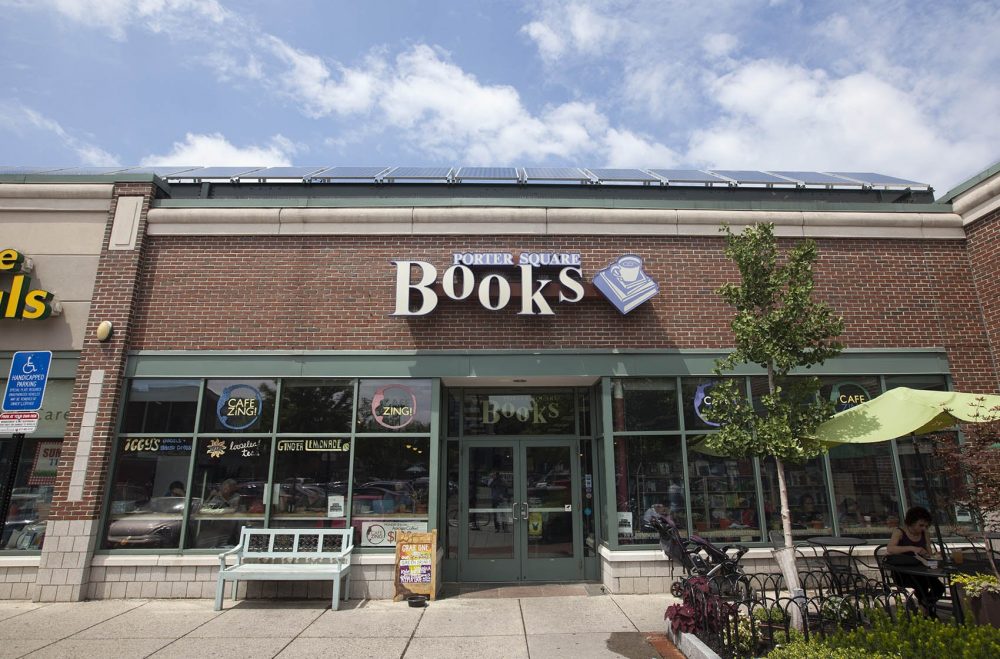 Our independent booksellers are brimming with new and used books, and also host free and ticketed events. The Harvard Book Store, the Brookline Booksmith and Porter Square Books are just a few of the shops that host talks and book readings by authors — and they're accessible by public transit.
---
Screens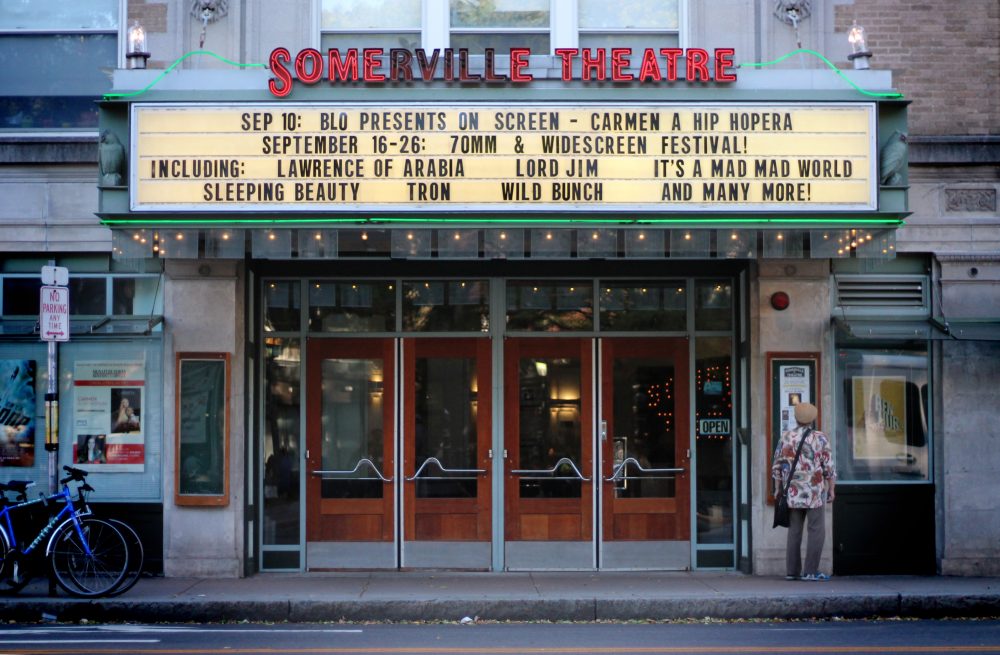 In Davis Square, see a movie for a reasonable price ($10 for evening showings) and follow it up with a walk through the Museum of Bad Art (free with the price of a movie ticket). The theater also sees concerts and stand-up comedy, and is one of the theaters used for screenings during Independent Film Festival Boston.
---
Experiences
Explore Open Markets | All Over Greater Boston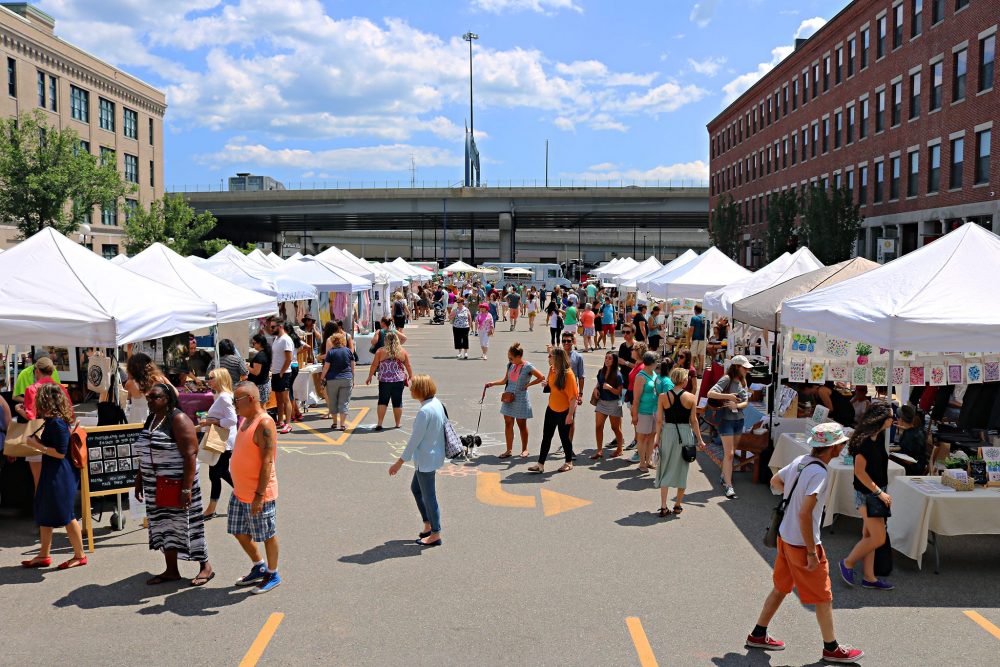 From food trucks to artists, outdoors during summer days and inside in the cold of winter, Greater Boston is home to a number of open markets that showcase our talented neighborhood artisans. SoWa, The Somerville Flea and the New England Open Markets offer opportunities to explore the crafts of local makers all year long.
---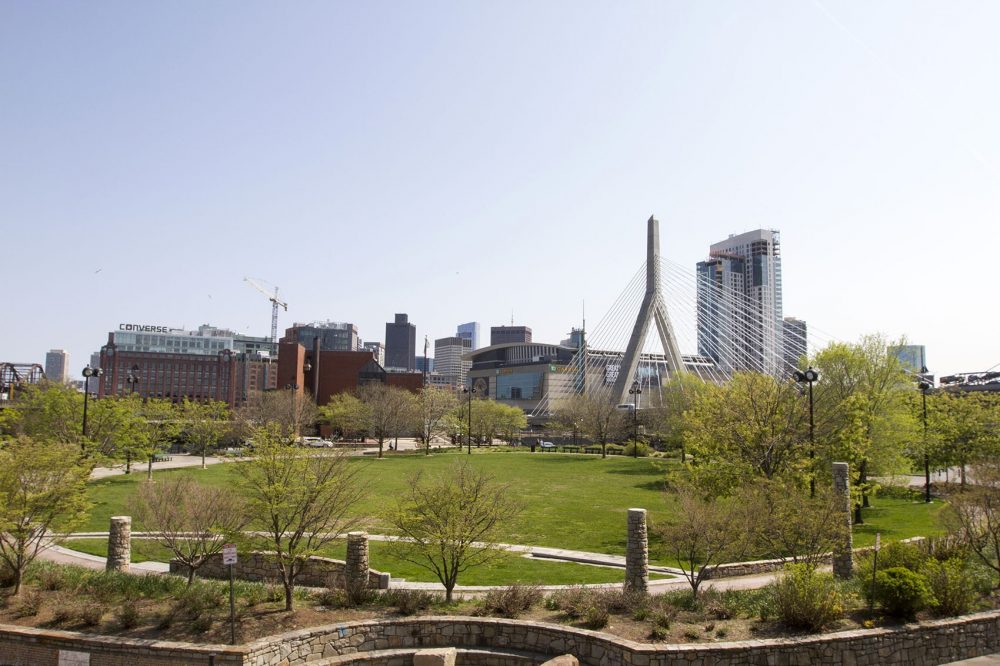 Boston is home to a number of green spaces, but they aren't always easy to find. Curbed Boston assembled a handy map of 25 of Boston's green spaces, outside of the Boston Common and Public Garden.
---
The Mapparium | Fenway Neighborhood, Boston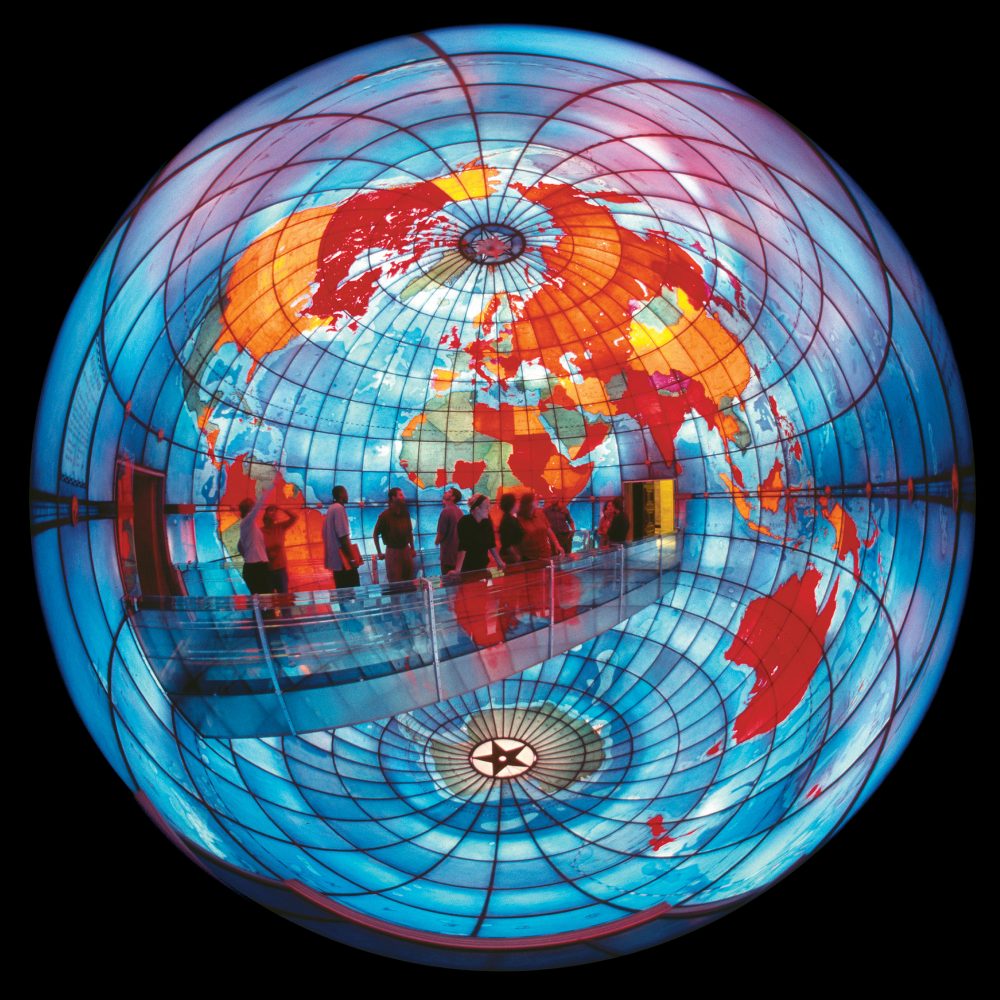 A three-story, stained glass globe? That's the Mapparium, located in the Mary Baker Eddy Library. Travel back to the world of 1935 and experience the presentation "A World of Ideas," which, according to the library's website, "features a rich orchestration of words, music, and LED lights to illustrate how ideas have traversed time and geography and changed the world." For adults, admission is $6, but if you're a student, it's $4.
---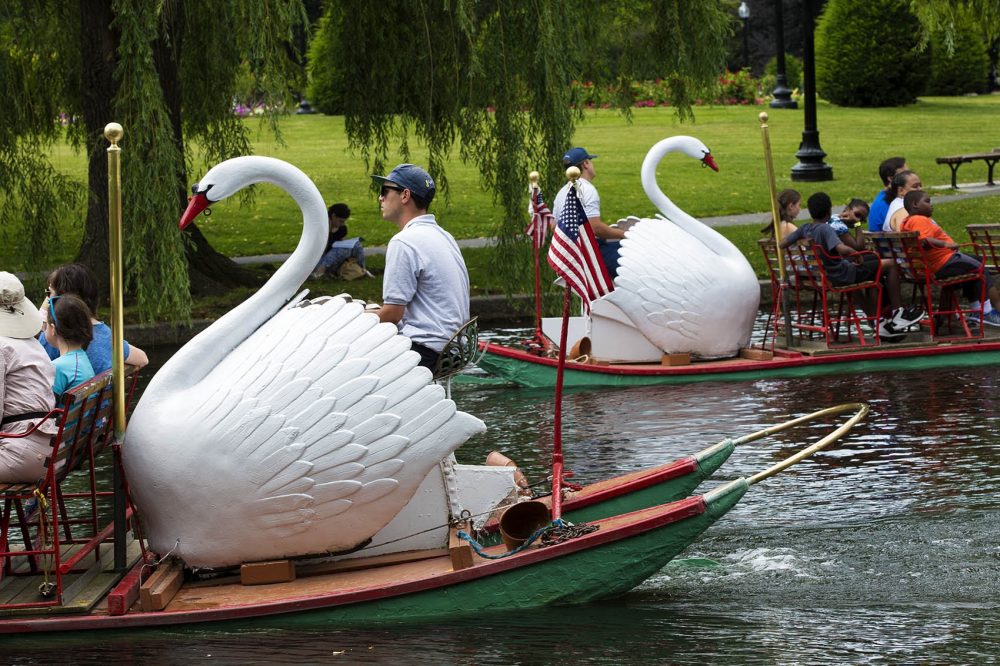 Dating back to 1877, Boston's Swan Boats have been owned and operated for their 140-tenure by the Paget family. The season opens annually in mid-April and runs through mid-September, so get in a ride while you can. Located in the Boston Public Garden, take a cruise on the swan boat catamarans for only $3.50.
---
On Wednesday nights, weather permitting, observe the stars through powerful telescopes and binoculars at Boston University's Coit Observatory. The astronomy program begins at 7:30 p.m. during the fall and winter, and 8:30 during the spring and summer. Also, it's free! But space is limited so be sure to reserve a ticket in advance.
---
The Lawn On D | Seaport District, Boston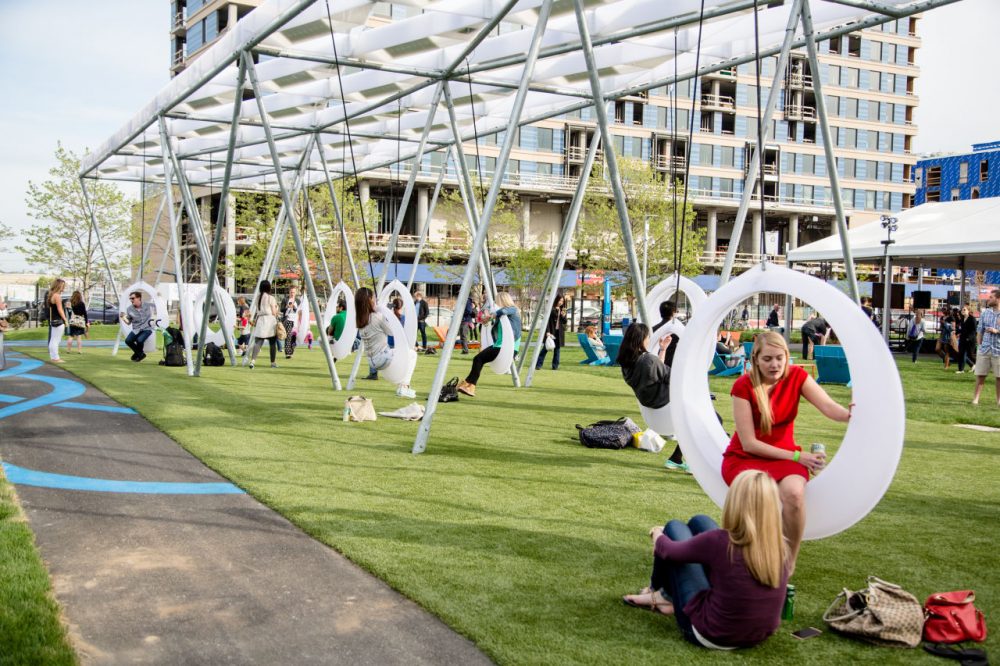 An outdoor community event space located in the Seaport, The Lawn On D hosts movie nights, corn hole tournaments, pumpkin carving festivals and more. And the best part? Most of it's free!
---
Tastes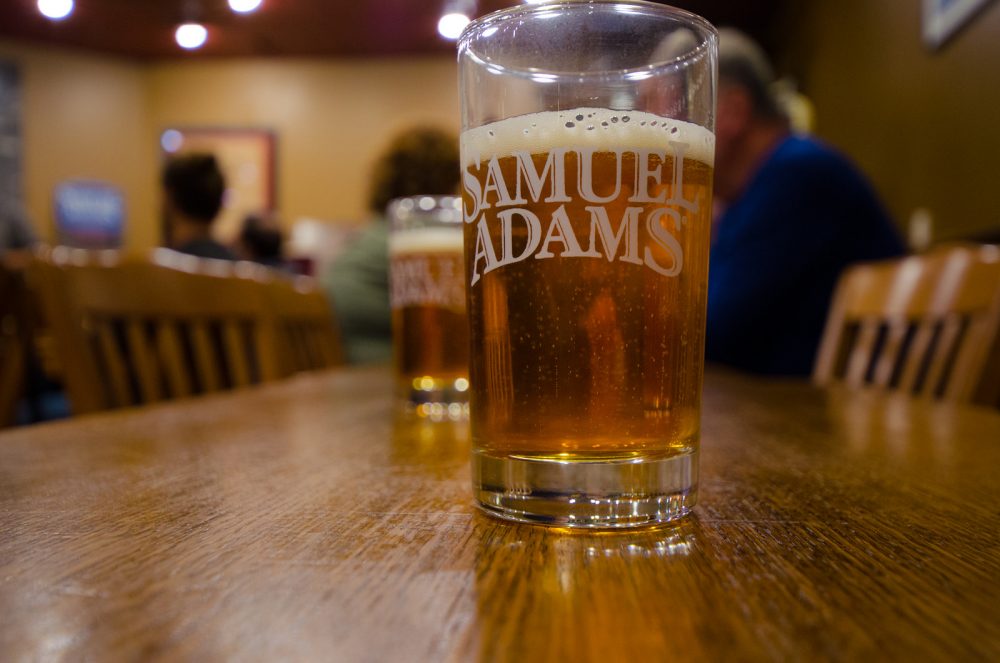 Yes, it is a little touristy, but it's also really fun. (I've been three times.) Tour the brewery, sample barley and, more importantly, sample beer — all for the suggested donation of $2. After the tour, hop on the free trolley to Doyle's Cafe in Jamaica Plain, where you get a free commemorative pint glass after buying a Sam Adams beer.
---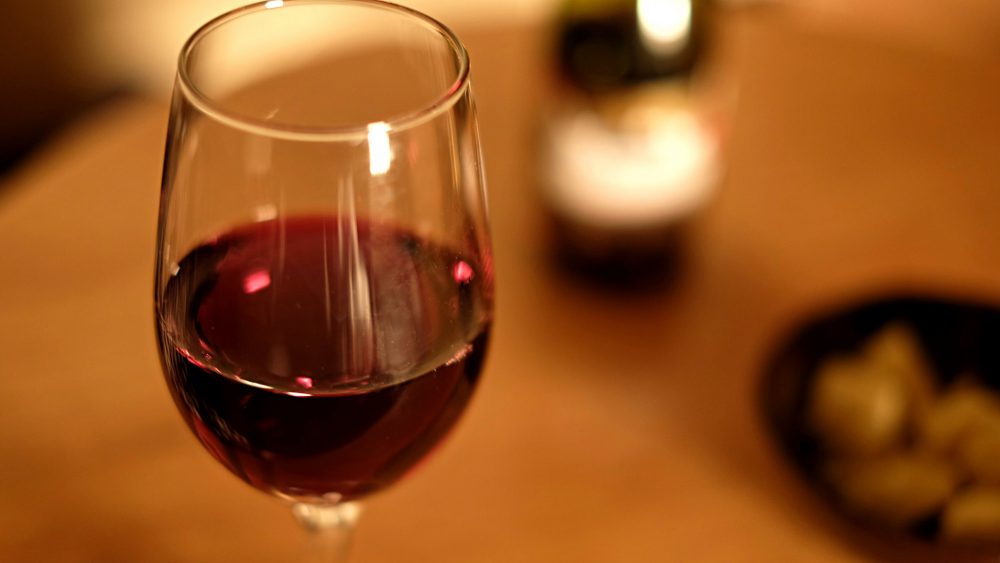 On Thursdays, Fridays and Saturdays, drop by Central Bottle Wine & Provisions in Cambridge for free wine! The shop serves up sustainable wines, with the occasional beer and cheese tasting too.
---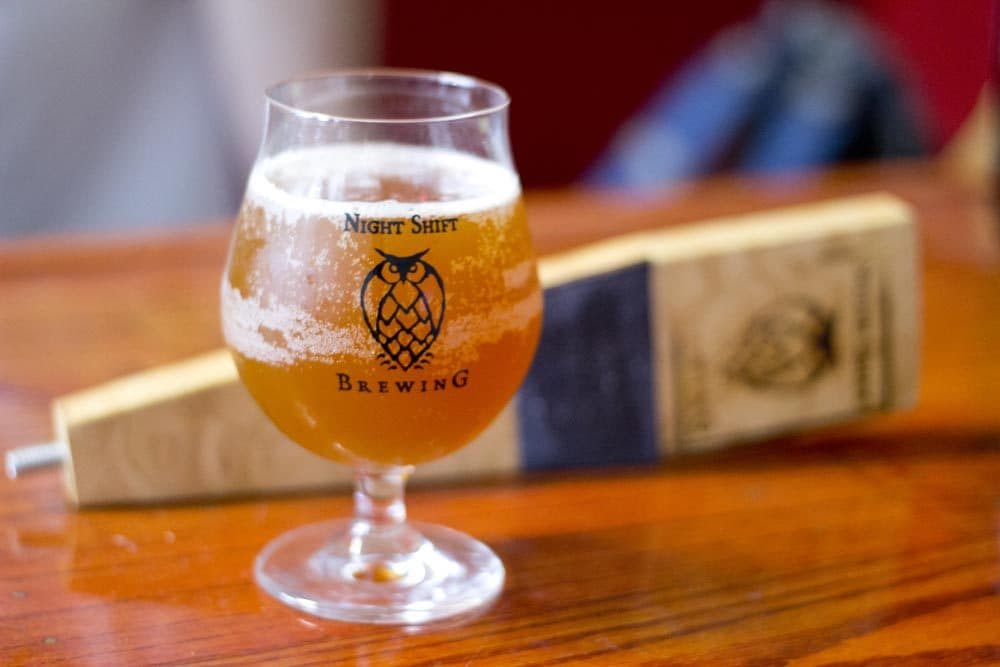 In addition to the delicious beer on tap, Night Shift serves up a variety of events hosted in their tap room in Everett. On Mondays, there's trivia. Tuesdays bring Paws + Pints night, raising money for the dog rescue nonprofit, RUFF Tales Rescue. Wednesdays are fun run nights — go for an easy run followed by a beer. Thursdays are Fresh Cut nights, featuring new musicians in the Night Shift taproom. And Fridays usher in more local musicians. So yeah. There's a lot to do.
---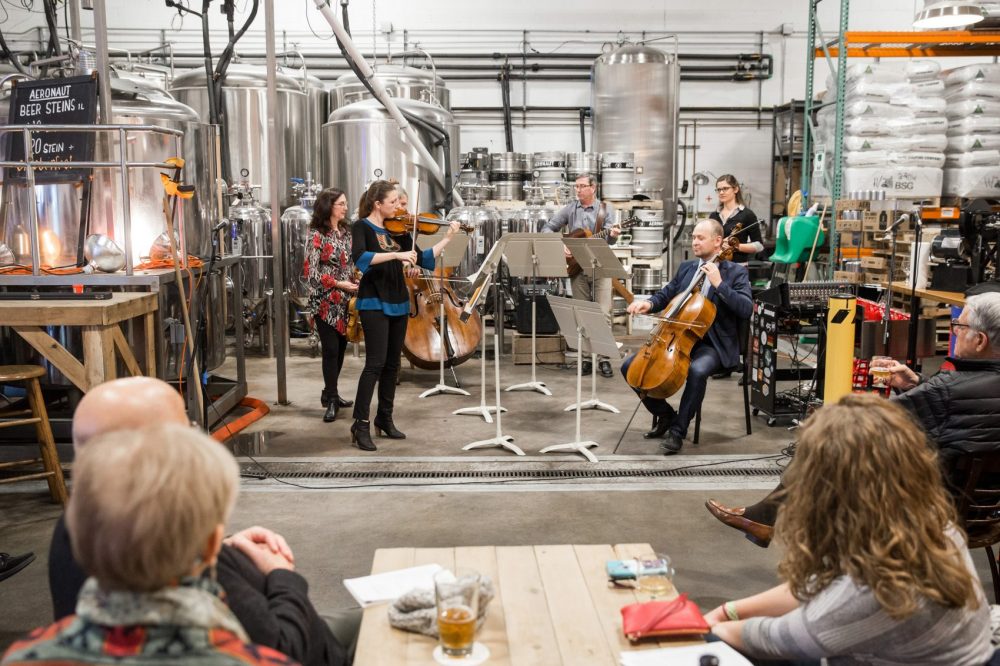 Everything's more fun with beer. For the price of a pint, the Somerville brewery has trivia, live music, board game bonanzas and the list goes on. On Wednesday and Friday nights in the summer, check out Aeronaut's popup brewery in the parking lot of Allston's Podcast Garage. Food trucks, live music and delicious beer. You can't go wrong.