Interior Secretary Wants To Keep Katahdin National Monument In Maine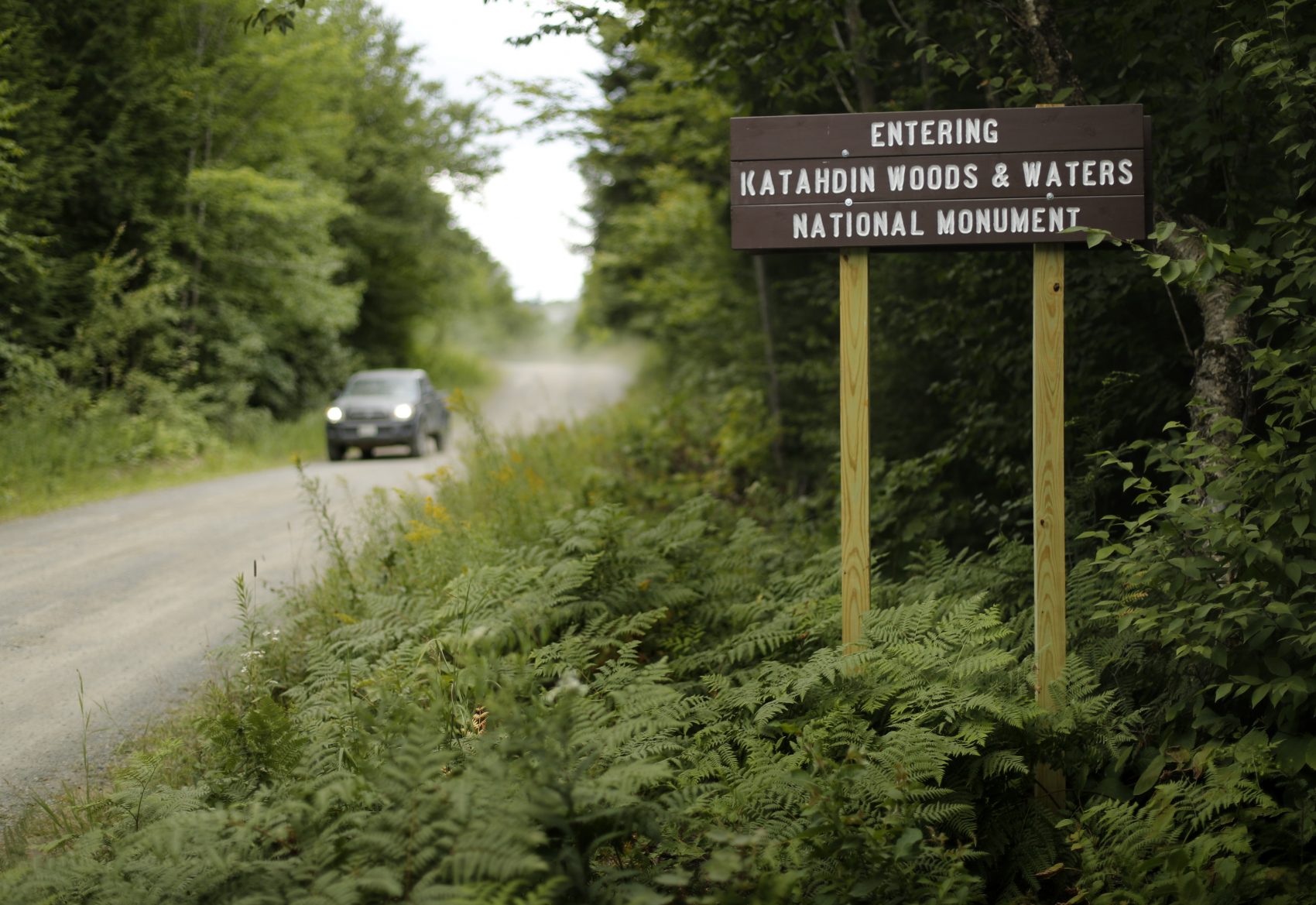 This article is more than 3 years old.
Interior Secretary Ryan Zinke wants to retain a newly created national monument in northern Maine but he may recommend some changes.
Zinke told The Associated Press that he's not recommending removal of any of the 27 monuments that are under review but there could be changes to a "handful" of them. Details on any proposed changes weren't immediately available.
His remarks on the 87,500-acre Katahdin Woods and Waters National Monument came a year to the day that then-President Obama formally announced the land designation.
Lucas St. Clair is the son of entrepreneur and conservationist Roxanne Quimby. He is the public face of the family foundation that donated the 87,500 acres of land east of Baxter State Park.
He said Thursday that they're happy if there's no threat to recreational and conservation characteristics of the land. But he also wants to know what, if any, changes might be proposed.
President Trump has accused previous administrations of turning a 1906 law that lets the president protect federal land into a "massive federal land grab."
In Maine, the monument run by the National Park Service is supported by a majority of Maine's congressional delegation, but Republican Gov. Paul LePage is vehemently opposed.