What's Coming To Galleries And Museums In The Boston Area This Fall
This fall brings exhibitions of towering modernist painters Georgia O'Keeffe and Mark Rothko, as well as local icons Nicholas Nixon and Annette Lemieux. The autumn offers inflatable sculptures, art inspired by China and the paths refugees pursue, as well as revelatory photos of African-Americans in turn of the 20th century Massachusetts.
---
"Claire Ashley: (((CRZ.F.4NRS.AAK)))" | Boston University's 808 Gallery | Sept. 15 - Dec. 3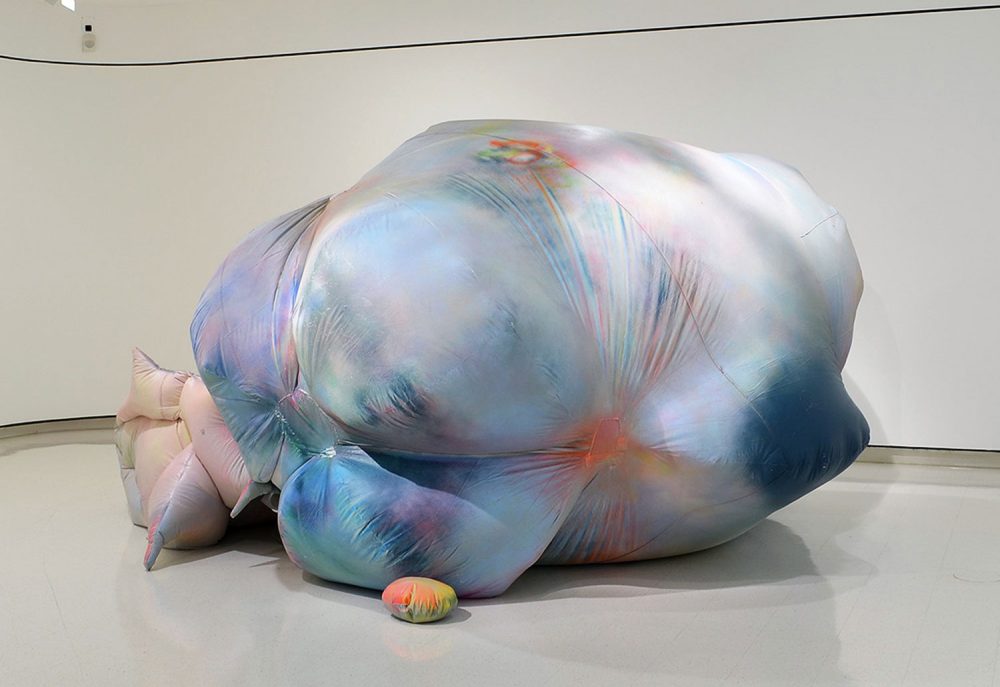 The exhibition title, the school explains, translates to "Crazy Female Foreigners Alive and Kicking." Which is apparently intended as a reference to the artist's nationality, instability of global politics and "the temporal existence of her sculptures inhabiting and moving through space." The sculptures — some 30 of which are planned to be in this exhibition — resemble big goofy, lumpy pillows splashed with color.
---
Eddie Martinez: "Ants at a Picknic" | Wellesley College's Davis Museum | Sept. 19 - Dec. 17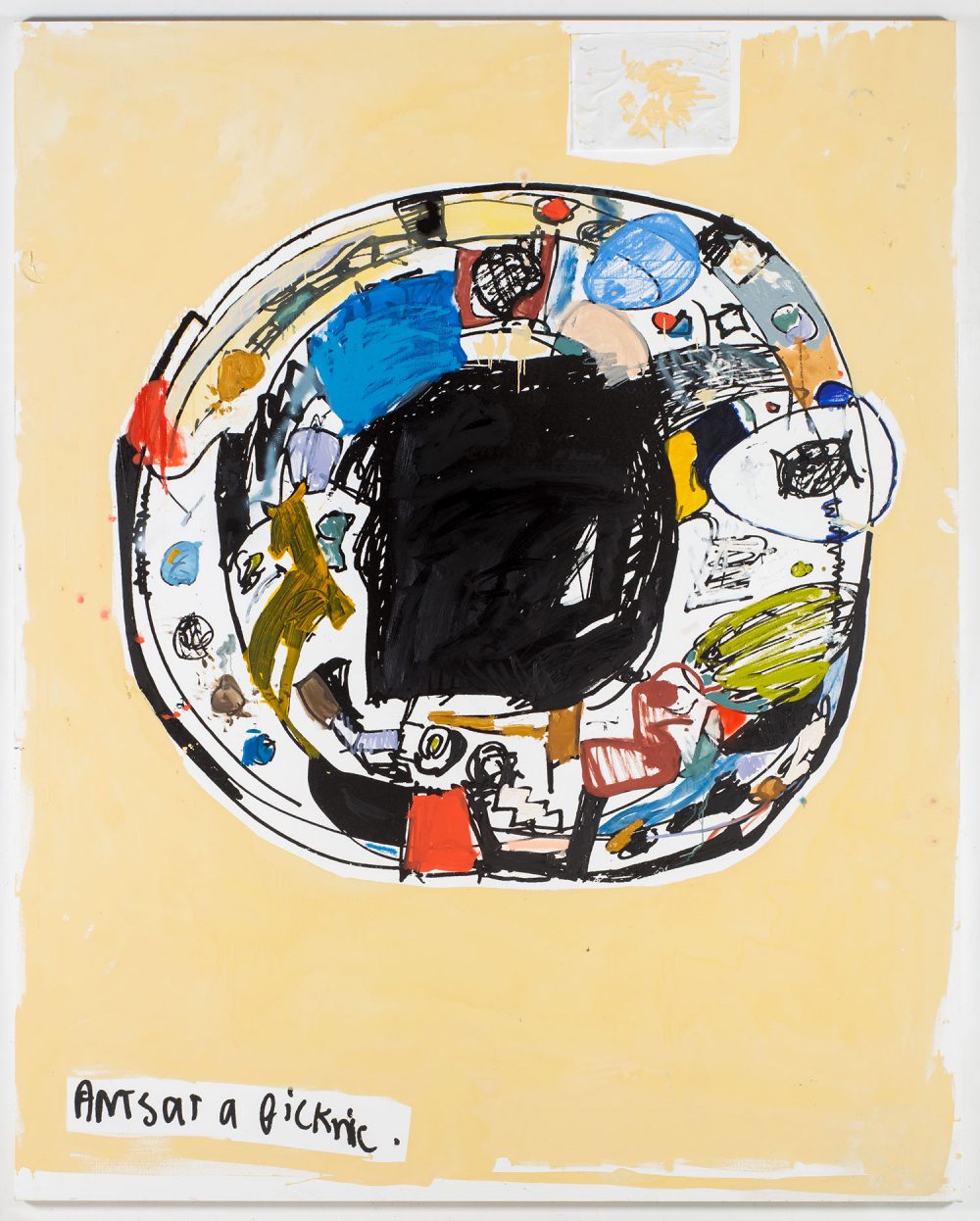 Billed as "the artist's first museum solo exhibition," the show rounds up seven of Martinez's scrawled abstract "mandala" paintings plus curious tabletop bronze sculptures.
---
Hrair Sarkissian's "Horizon" | Davis Museum At Wellesley College | Sept. 19 - Dec. 17.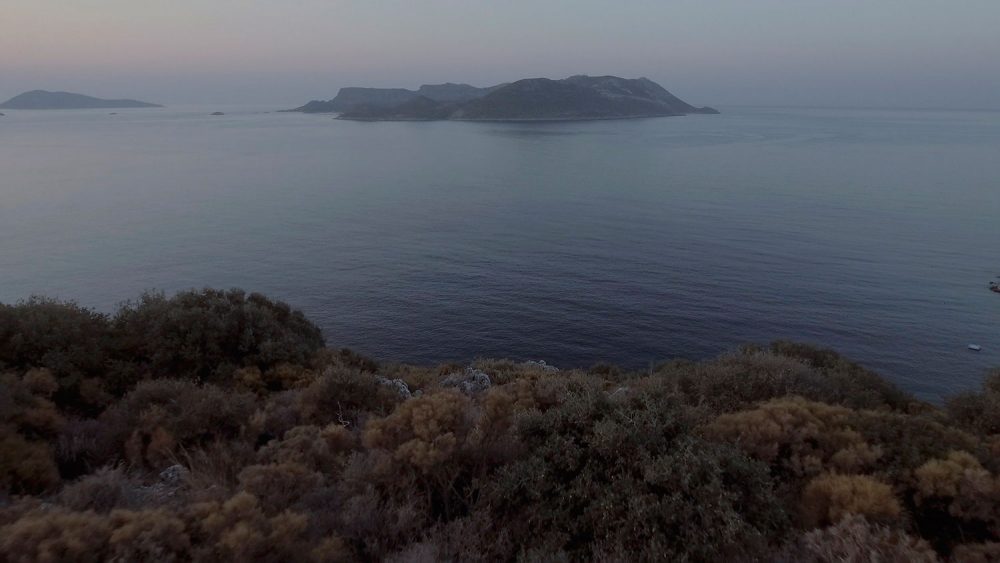 The Syrian-raised, London-based artist contemplates the journey of refugees by filming a drone video tracing "the shortest and most common refugee routes from Kaş on the southwestern Turkish shore, across the Mycale Strait, to the island of Megisti on the edge of southeastern Greece."
---
Mark Rothko: "Reflection" | Museum of Fine Arts, Boston | Sept. 24 - July 1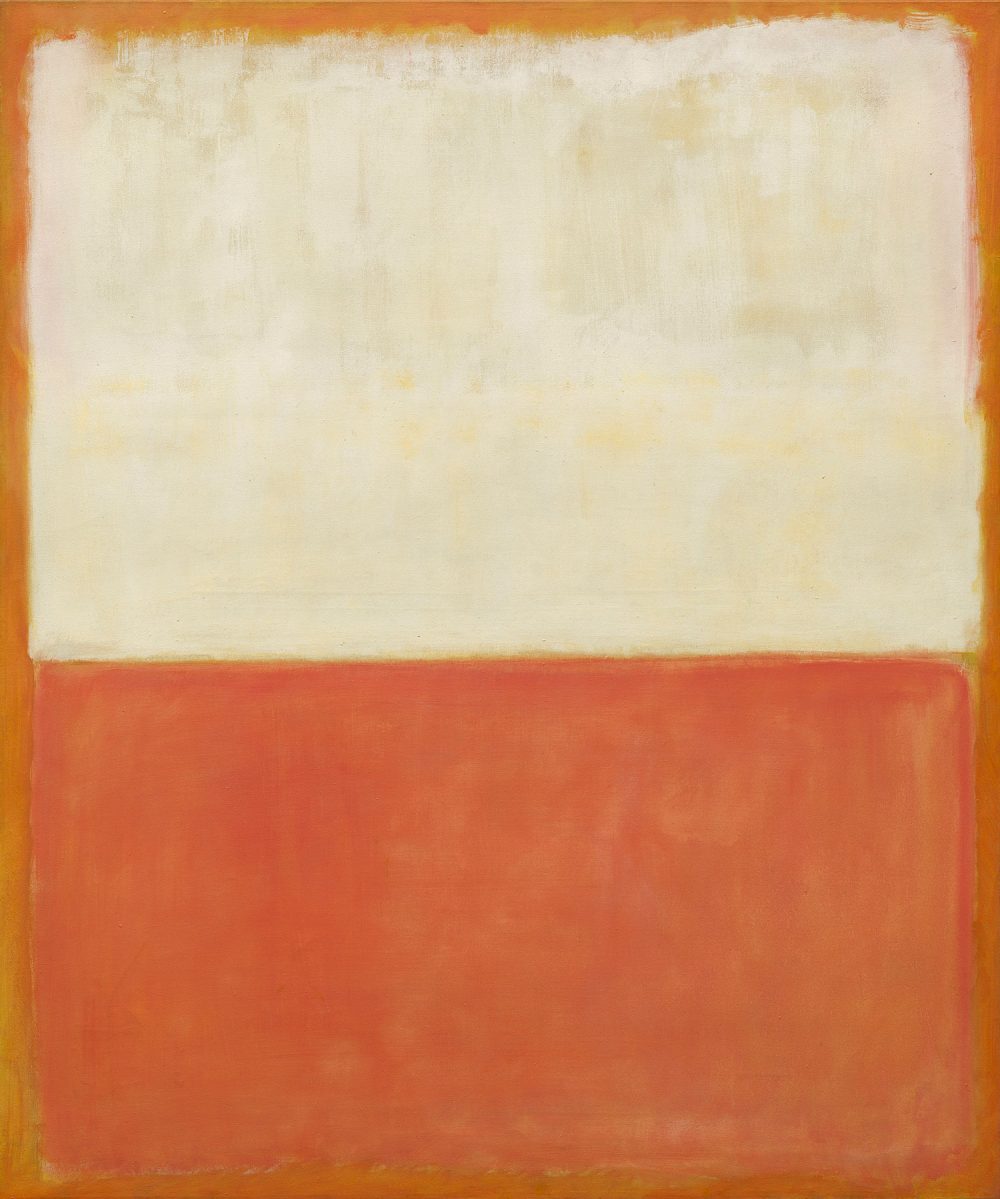 The famed abstract expressionist is the subject of a focused exhibition of 11 paintings on loan from the National Gallery of Art in Washington, D.C. They showcase his iconic compositions of glowing, hovering blocks of color that seem to hum with transcendental electricity.
---
Annette Lemieux: "Mise en Scène" | Museum of Fine Arts, Boston | Sept. 24 - March 4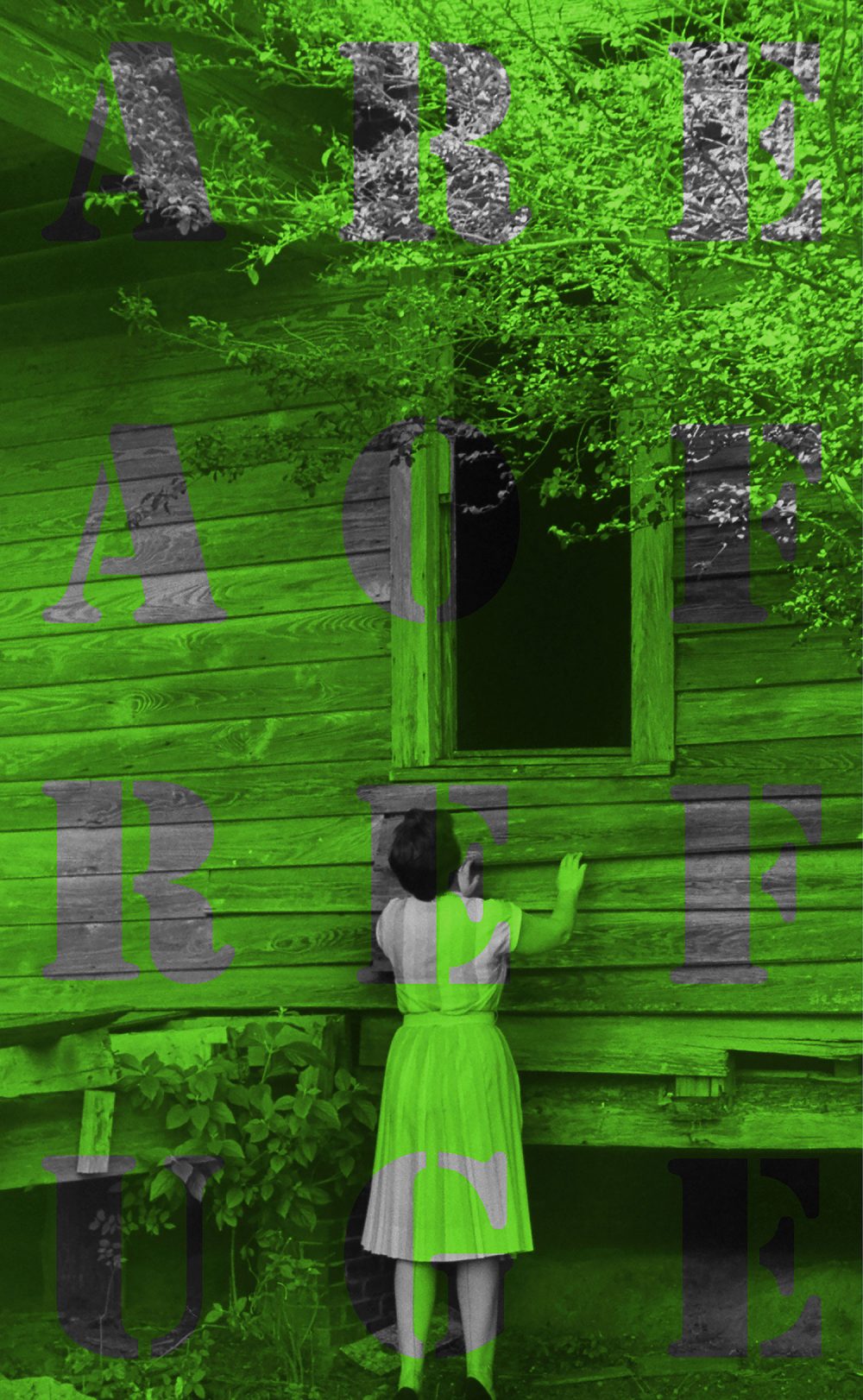 "There is a darkness in the images because I think the times are kind of dark," the Brookline conceptual artist said about her plans for this exhibit last January, when it was announced that she'd won the MFA's $10,000, biennial Maud Morgan Prize "honoring a Massachusetts woman artist who has made significant contributions to the contemporary arts landscape." In this exhibition, Lemieux quotes images from films that shaped her — François Truffaut's "Fahrenheit 451" (1966), Robert Mulligan's "To Kill a Mockingbird" (1962), Charlie Chaplin's "The Great Dictator" (1940) and Fritz Lang's "M" (1931) — to contemplate repression, censorship, racism and classism.
---
"Chinese Dreams" | MassArt's Bakalar and Paine Galleries, Boston | Sept. 25 - Dec. 2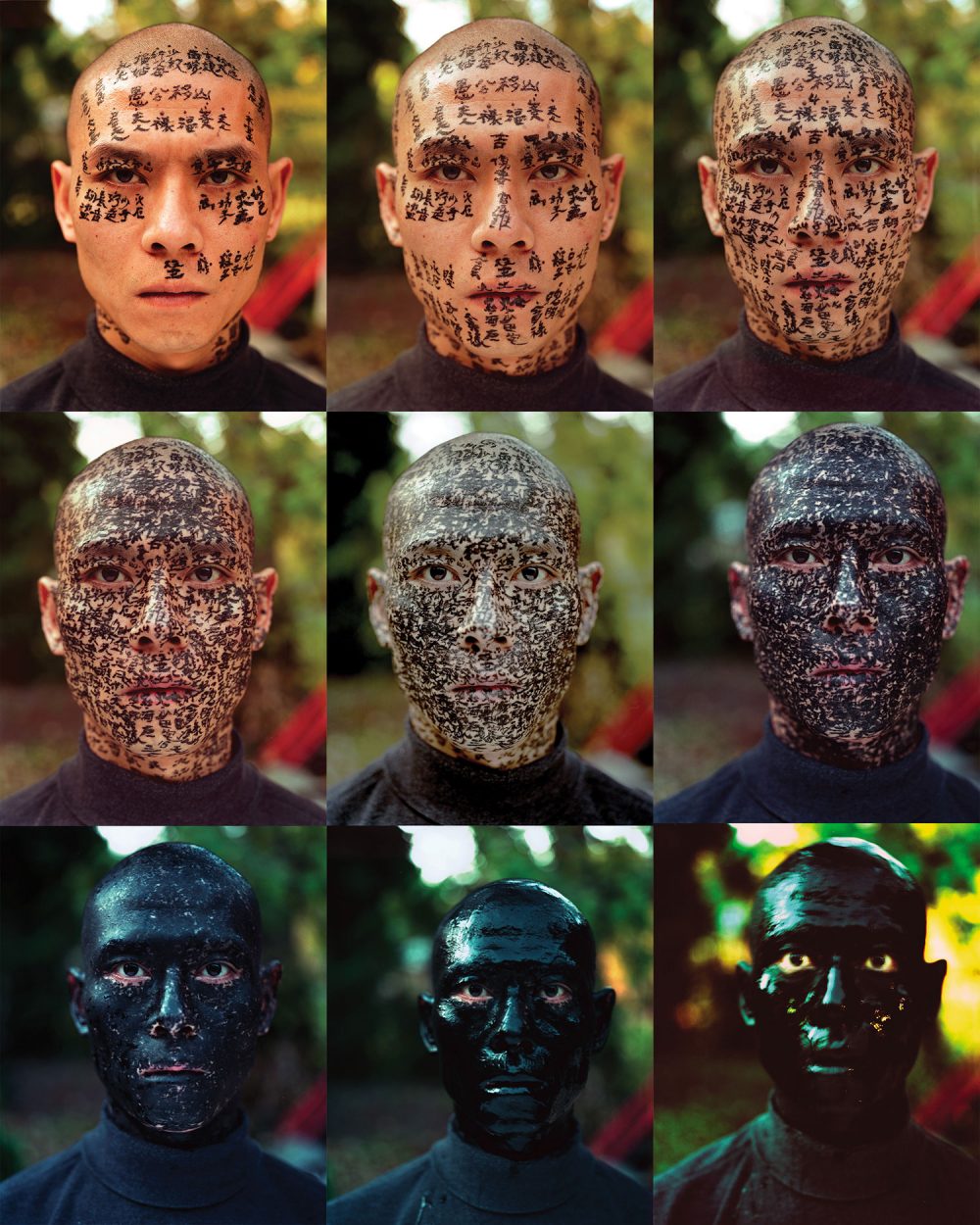 A half century since China's Cultural Revolution, eight Chinese artists who grew up during or after that tumultuous decade (1966-1976) explore its lasting repercussions in traditional Chinese media like porcelain, bronze and painting as well as performance and "radical forms of expression that relate to destruction such as ash and razor blades."
---
Mark Dion: "Misadventures of a 21st-Century Naturalist" | Institute of Contemporary Art, Boston | Oct. 4 - Jan. 1
Billed as the artist's "first U.S. survey," more than 20 artworks, spanning three decades, show how Dion explores how we collect and exhibit nature — from a child's bedroom decorated with dinosaur toys, sheets and wallpaper to a 20-foot cage housing live finches and canaries flitting among nets, binoculars and other tools of ornithology.
---
"Rediscovering an American Community of Color: The Photographs of William Bullard" | Worcester Art Museum | Oct. 14 - Feb. 25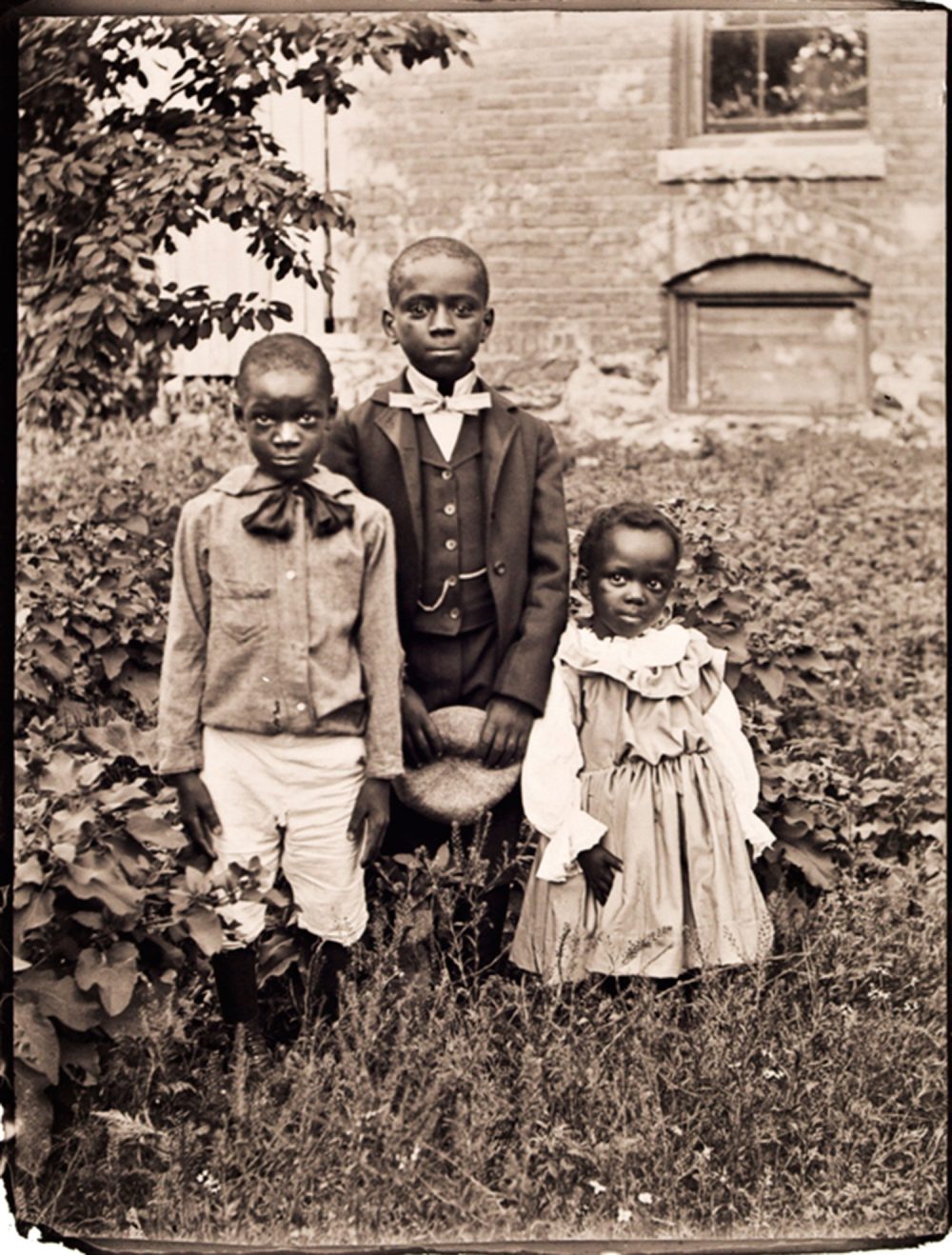 An historic trove of 80 photos by the itinerant photographer William Bullard, who died in 1918, document African-Americans and Native Americans in pre-World War I Worcester. These portraits, the museum writes, tell "the story of people of color claiming their rightful place in society as well as the fundamentally American story of migration, immigration, and the creation of a community in new surroundings."
---
"Henry James and American Painting" | Isabella Stewart Gardner Museum, Boston | Oct. 19 - Jan. 21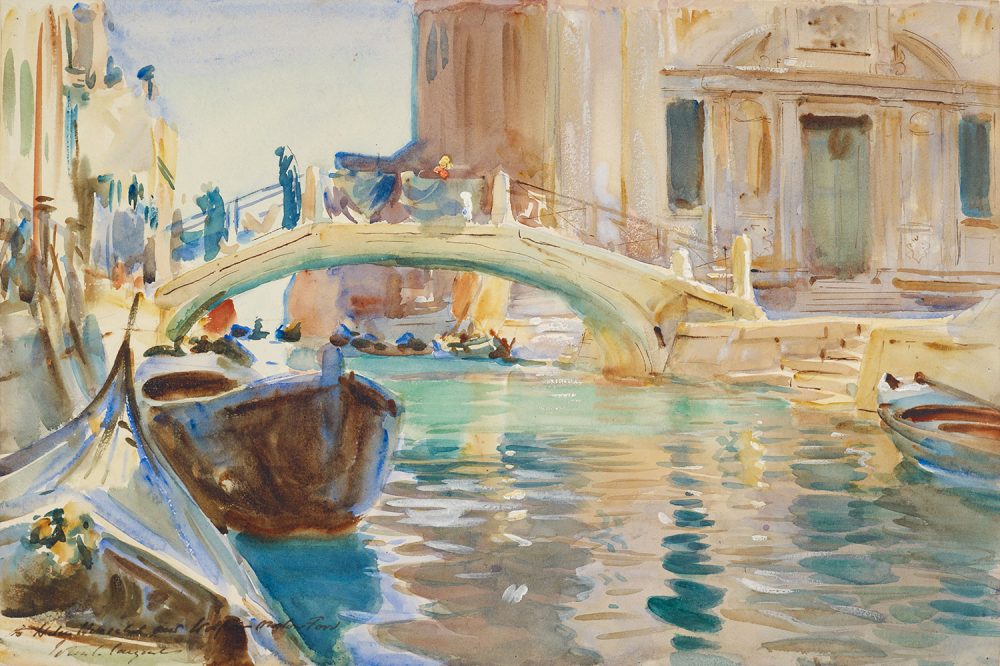 An exploration of the great expatriate American novelist and his connections and creative exchanges with artists — including John Singer Sargent, James McNeill Whistler, Elizabeth Boott Duveneck, Lilla Cabot Perry and John La Farge.
---
"25th Drawing Show -- The Gig Economy: Depictions of Life and Responses to Work in the Digital Bazaar" | Mills Gallery at Boston Center for the Arts | Nov. 4 - Jan. 7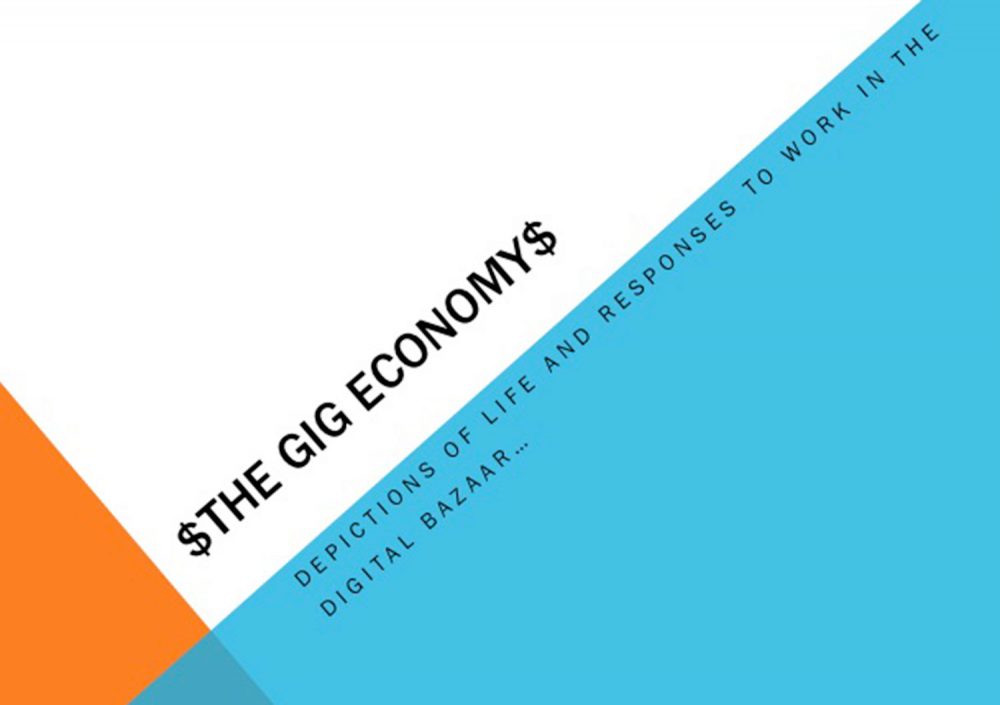 The BCA's regular, regional roundup of drawing (which they generally define to include many, many things beyond, say, pen or pencil on paper) returns with a critique of the "gig or sharing economy" and its "supposed ethos of freedom."
---
"Nicholas Nixon: Persistence of Vision" | Institute of Contemporary Art, Boston | Dec. 13 - April 22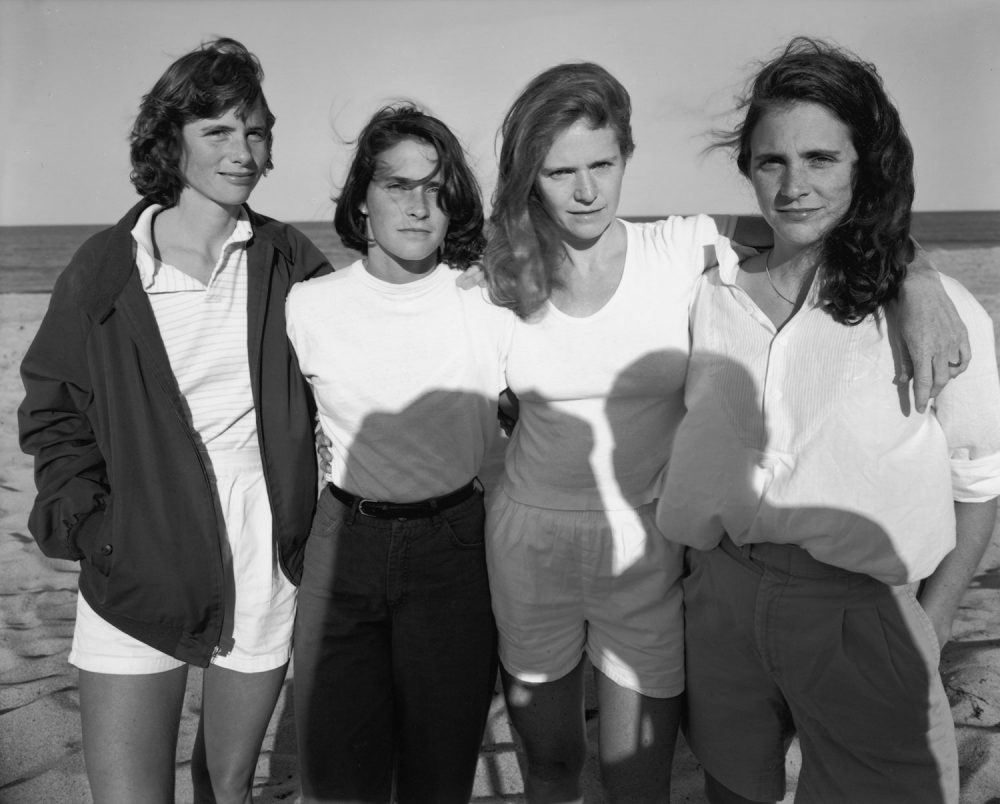 The Brookline photographer is best known for his series of annual portraits of his wife and her sisters, "The Brown Sisters," a rumination on family bonds, time and aging. Presented here in its entirety, it will be paired with other Nixon projects, including Boston landscapes that helped pioneer a detached, newly "objective" photography in the 1970s and heartrending portraits of people struggling with AIDS in the 1980s.
---
Georgia O'Keeffe: "Art, Image, Style" | Peabody Essex Museum, Salem | Dec. 16 - April 1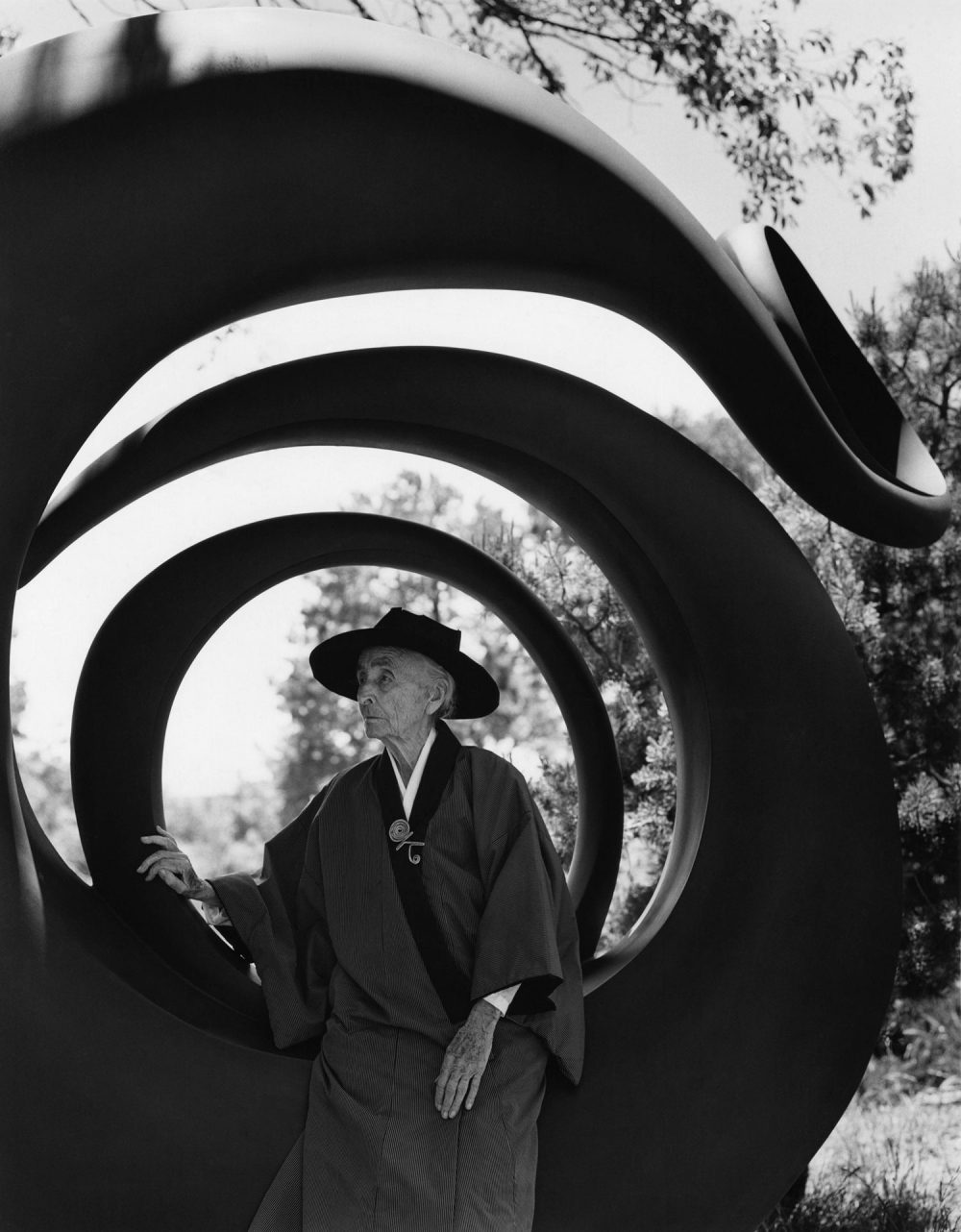 An exploration of the great painter's art, which often distilled reality to its essence, as well as her personal style, a wardrobe often featuring black and white that seemed as stark as the New Mexico desert where she spent her last decades.