Attorney General Healey Launching Probe Into Equifax Breach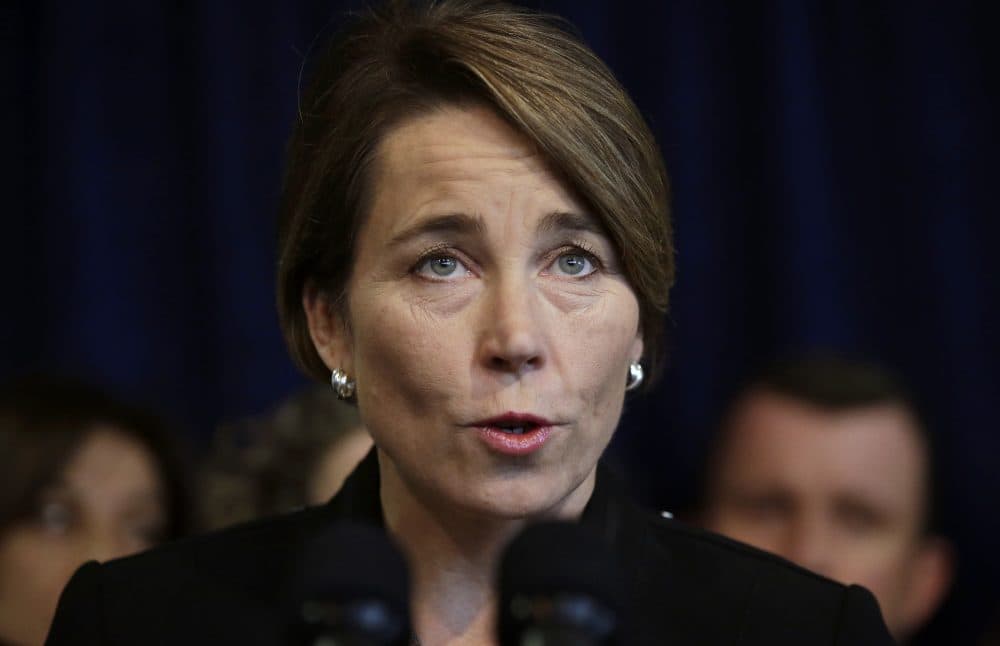 This article is more than 3 years old.
Massachusetts Attorney General Maura Healey is launching an investigation after the credit reporting company Equifax announced 143 million Americans had their information exposed - including Social Security numbers, birth dates, and address histories.
She said nearly three million Massachusetts residents have been put at risk by the data breach.
Healey said her office has contacted Equifax to review the circumstances of the breach and the steps the company is taking to address it, and will determine whether the company had proper safeguards in place to protect consumer information.
The Democrat also urged consumers to take steps to protect their information against identity theft.
Democratic U.S. Sen. Elizabeth Warren criticized Equifax's requirement that anyone who signs up for credit monitoring give up their right to sue the company in a class-action lawsuit.