Forecast: Sunny And Warm, It's A Beautiful Week Ahead
This article is more than 3 years old.
There's a lot of information about Hurricane Irma this morning and the pictures, assessments and post-storm commentary will continue through the week.
One thing to keep in mind here in New England is that it is only a matter of time before a hurricane of Category 1, 2 or even 3 one day hits the area. And beyond the obvious storm surges and heavy rainfall such an event would create, our trees — unlike palms — don't bend as easily and the extent of forestry damage would be unprecedented since 1938.
With that cheery introduction out of the way, let's talk about beautiful weather. We're going to have plenty of it. High pressure protecting us from the remnants of Irma remains in control nearly all week. The next change of showers doesn't arrive until Friday, and it is a very slight chance.
The next several days will see temperatures more typical of mid-summer with a peak warm day Tuesday bringing highs in the mid-80s inland and 70s on Cape Cod. This time of year the sun's angle is much lower, so things don't necessarily feel as warm. However, if you head to the beach this week, you can expect great beach days from today through Wednesday.
A few more clouds come onto the scene at the end of the week, making the air just a tad cooler.
You can follow my updates here and on Twitter @growingwisdom.
---
Monday: Mostly sunny and warm. Highs 79-82 inland; 74-78 on the Cape.
Monday Night: Mainly clear and comfortable. Lows 50-55.
Tuesday: Sunshine and warm. Highs 80-85.
Wednesday: More sunshine. Highs in the lower 80s.
Thursday: Sun and clouds. Highs in the upper 70s.
Friday: Partly to mostly sunny; slight chance of showers. Highs 73-78.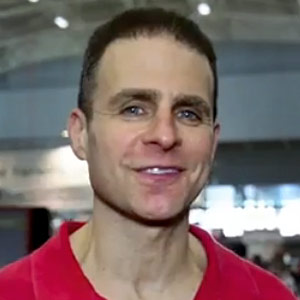 David Epstein Meteorologist
David Epstein is WBUR's meteorologist.