Forecast: Humidity Is Back And Sticks Around For A While
This article is more than 3 years old.
If you slept with the windows open last night you might have awoken with the feeling things just weren't as comfortable as the prior nights. Indeed, temperatures are in the 60s, not 50s, this morning, and the humidity has increased a lot.
Dew points are now into the lower 60s and will continue to rise throughout the day peaking Friday as they approach 70. Whenever this number gets into the upper 60s and lower 70s, it really starts to feel uncomfortable for most people, and I know I will putting the air conditioner back on later today.
In addition to the humidity, we will see a few more clouds today and a chance of showers by Friday. The shower impact is low, meaning most of the time is dry, but the risk is there.
The weekend looks warm for mid-September with a blend of clouds and sunshine along with moderate humidity. It won't be clean, crisp fall air, if that's what you are expecting.
Tropical Storm Jose is still out in the Atlantic and forecast to return to hurricane status in the coming days.
This storm needs to be carefully watched. At the very least, seas are going to be rough later this weekend with strong and dangerous rip tides. If the storm got closer, we could see some beach erosion, wind and eventually some rain enter the forecast. This would occur sometime between Tuesday and Thursday next week.
You can follow my updates here and on Twitter @growingwisdom.
---
Thursday: Clouds, some sunny breaks, muggy. Highs in the upper 70s to low 80s.
Thursday Night: Muggy with a few showers, lows in the 60s.
Friday: Clouds along with a chance of showers. Highs 73-78.
Saturday: Partly sunny, moderately humid. Quick mid-day sprinkle. Highs 73-78.
Sunday: Mainly sunny. Highs in the mid-70s.
Monday: Partly sunny and cooler. Highs in the lower to mid-70s.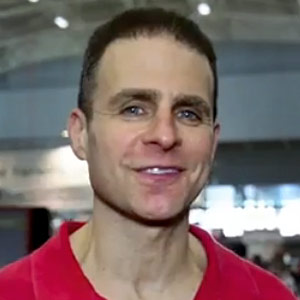 David Epstein Meteorologist
David Epstein is WBUR's meteorologist.