Pharmacist In Deadly Meningitis Outbreak Heading To Trial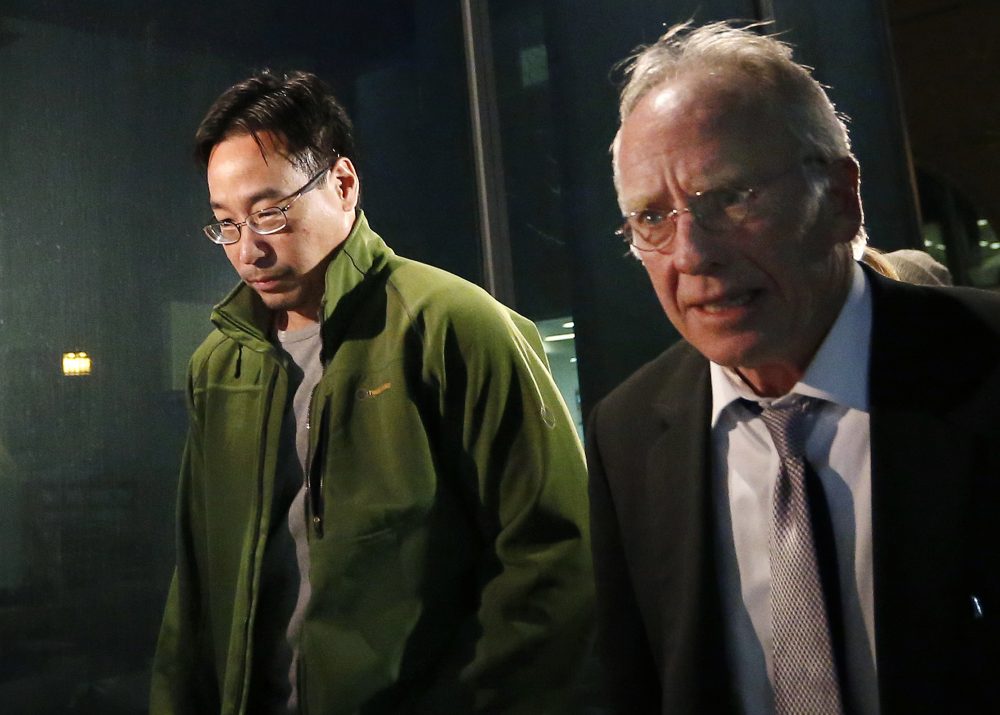 This article is more than 3 years old.
A Massachusetts pharmacist who oversaw the rooms where tainted drugs that caused a deadly meningitis outbreak were made is heading to trial.
Glenn Chin was the supervisory pharmacist at the now-closed New England Compounding Center in Framingham. He faces up to life in prison if convicted of all counts of second-degree murder under federal racketeering law.
Chin heads to trial Tuesday on charges in the 2012 fungal meningitis outbreak that killed 76 people and sickened hundreds of others.
Experts say prosecutors have a stronger case against him than they did against pharmacy co-founder Barry Cadden, who was given a nine-year prison sentence in June.
Chin ran the so-called clean rooms where steroid injections were made. He's accused of failing to properly sterilize the drugs, among other things.