AG Healey Sues Equifax Over Massive Data Breach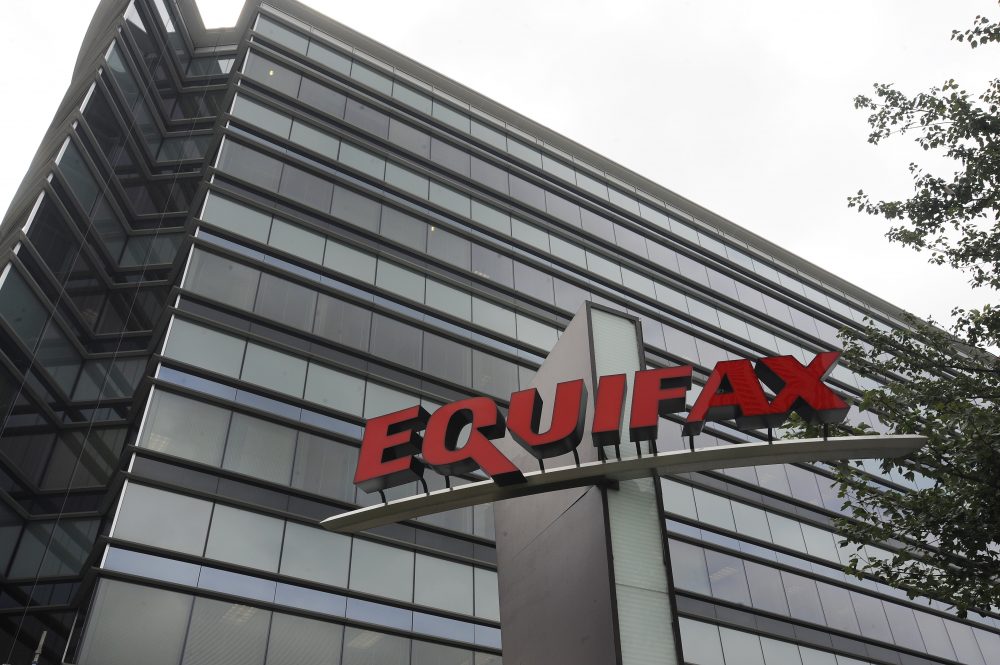 This article is more than 3 years old.
Attorney General Maura Healey is suing Equifax, alleging the company "utterly failed to keep the personal information of nearly three million Massachusetts residents safe from hackers."
The credit rating agency announced earlier this month that the personal information of 143 million Americans was exposed as a result of a hack — including Social Security numbers, birth dates and addresses.
The suit alleges that Equifax violated the state's consumer protection and data privacy laws because it did not have in place the proper safeguards to protect people's information.
It also suggests that the company violated state law by taking nearly six weeks from the date it became aware of the breach to notify the AG's office.
"We are suing because Equifax needs to pay for its mistakes, make our residents whole, and fix the problem so it never happens again," Healey said in a statement.
The suit seeks civil penalties and payments of restitution from Equifax.