Boston To Host International Climate Summit In 2018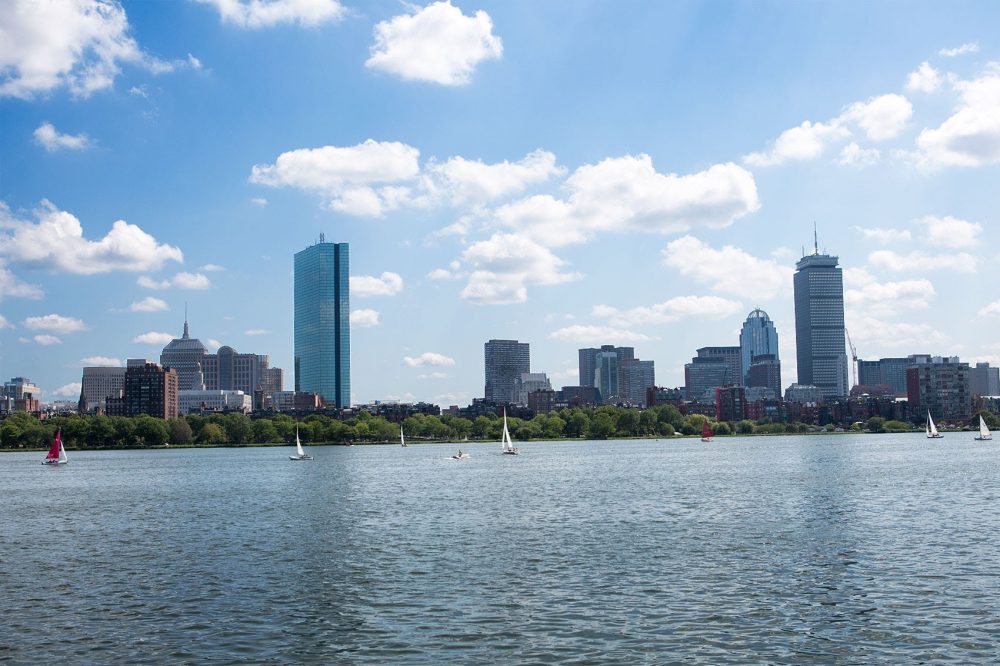 This article is more than 5 years old.
Officials from cities around the world will meet in Boston next summer to discuss how to combat global warming on a local level.
Mayor Marty Walsh decided to hold the summit after the U.S. State Department told him a meeting of the world's mayors to discuss climate change wasn't a priority. That meeting, announced during President Obama's last year in office, had been scheduled for this summer.
Austin Blackmon, Boston's environment chief, says urban centers, which are home to half the world's population and two-thirds of energy use and emissions, have a critical role to play -- especially since President Trump announced plans to withdraw from the Paris climate agreement.
"Upholding the tenets of the Paris agreement was just too important for us to not move forward, and so we decided to host an international convening on climate here in Boston in the summer of 2018," Blackmon said.
Planning for the summit in Boston is still in the early stages. A date and venue haven't yet been chosen.
Correction: An earlier version of this story said the climate summit announced during the Obama-era had been scheduled for last summer. It was scheduled for the summer of 2017. We regret the error.
This article was originally published on September 20, 2017.