Forecast: Shortage Of Crisp Fall Mornings Continues
This article is more than 3 years old.
It's not your imagination. The weather this September has been very warm, especially at night.
If you take all the Septembers since 1872 and look at how many nights are 60 degrees or above, you arrive at an average of 10. This morning, after another warm and muggy night, we are already at 17 — with at least one and likely two more coming. This would put this September tied at the top of the list for the most number of mild fall nights.
While it might be nice to head to work without a jacket, it does force the air conditioning to be on longer than expected and keeps electric bills on the higher side. The converse: We aren't using the heat yet.
The other weather aspect to focus on this morning is the developing dry pattern. If you have started a lawn here in September (a great time to do so), it's becoming difficult to keep things moist enough for great germination. Remember, things need water, even in fall. I don't see any significant rain through the first week of October.
Our heat breaks Thursday as a cold front passes off the coast. This will also ensure Hurricane Maria, still a minimal one, never makes it to the mainland.
Cooler weather arrives Thursday night and will be the first time in a while you'll wake up in the morning Friday and notice it feels like autumn again.
The dry and sunny weather with seasonable temperatures continues into the weekend.
The coolness isn't here to stay nor will it be pronounced. Already the long-range charts are forecasting warmer than normal weather to return in early October:
You can follow my updates here and on Twitter @growingwisdom.
---
Tuesday: Early fog, then partly to mostly sunny. Highs in the low to mid 80s; cooler on Cape Cod.
Tuesday Night: Muggy with clouds and fog returning. Lows in the 60s.
Wednesday: Partly cloudy and muggy, some showers developing, especially south of Boston. Most areas don't see much if any rainfall. Highs in the upper 70s to low 80s
Thursday: Sun and clouds, turning drier during the day. Highs in the mid 70s.
Friday: Partly to mostly sunny. Highs 65-70.
Saturday: Mainly sunny and dry. Highs in the mid 60s.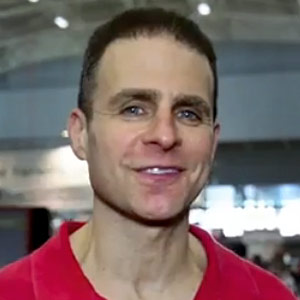 David Epstein Meteorologist
David Epstein is WBUR's meteorologist.