Forecast: Drier Air Finally Arrives, With A Few Showers Southeast
02:23
Play
This article is more than 3 years old.
As you start your day today, it's going to feel similar to the past several, with warm temperatures and lots of humidity. However, there are several differences that make today a transitional day into more typical fall weather.
Most importantly, a cold front is passing through the region. Behind this front it turns markedly drier and cooler. Tropical storm Maria is passing well south and east of New England, but the squeeze between it and the cold front is going to bring a quick period of showers to Nantucket and possibly parts of Cape Cod. The rain could be briefly torrential before the cold front kicks all of this out to sea.
Winds are going to flip from a warm southerly direction to a cooler northerly one. This ushers in a new air mass from Canada and is why the humidity will lower throughout today. Winds will pick up and you'll be able to open the windows around 10 a.m., give or take an hour; you need to wait until later this afternoon over Cape Cod.
Tomorrow a small area of low pressure crosses the region and turns the winds onshore. This brings in a lot of clouds and some rainfall. I am hoping for at least a quarter of an inch of rain, but "wishcasting" doesn't work and I think most areas stay under that amount, rather than over.
Dry and seasonable weather returns Sunday after a cool start. There may be some upper 30s Sunday morning in the favored cool spots; most of us will be in the 40s.
Dry and unseasonably warm weather returns later next week. We may not be done with 80 degree readings just yet.
You can follow my updates here and on Twitter @growingwisdom.
---
Thursday: Sun and clouds, then all sunshine. Showers in Nantucket and Cape Cod ending with clearing. Turning drier during the day. Highs in the mid 70s.
Thursday Night: Clear and chilly. Lows 47-54.
Friday: Partly to mostly sunny. Highs 65-70.
Saturday: Cloudy, a few showers. Very cool with highs 55-62, warmest inland.
Sunday: Sunny and pleasant. Highs 65-69.
Monday: Sunny and milder. Highs around 70.
This segment aired on September 28, 2017.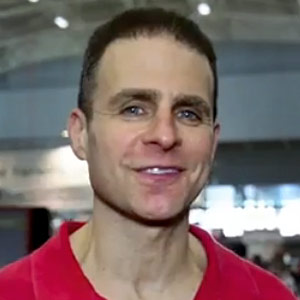 David Epstein Meteorologist
David Epstein is WBUR's meteorologist.