Forecast: Stunning Week Of Fall Weather Ahead
This article is more than 3 years old.
October weather can be quite dramatic. We've seen snow early in the month, perfect storms at the end and wind, rain and cold throughout. October can also bring amazing weather. Cool, clear nights lead to bright, sunny days. While the sun's strength on this part of the planet is weakening, it's still comparatively strong, so temperatures quickly warm.
This week, high pressure is going to bring many days of sunshine, including several where you could head to the beach. While it won't be as warm as the final week of September, we are going to enjoy temperatures far above the long term averages.
This type of weather is good for the turning foliage. The best type of weather to bring on the colors is dry, cool — not freezing at night and mild during the day. This should continue to increase the colors across the landscape. Many areas north and west of Boston will see enough color that you'll start to notice it more this weekend. As you get into New Hampshire, Vermont or Maine the color is more dramatic and worth the trip.
The upcoming weekend weather is questionable. The models are not clear how impulses of low pressure will behave along a front that will pass Friday. The most likely scenario is at least one of the three weekend days will have a chance of showers, I am focusing on Sunday at this early stage, but this could flip so don't make changes to holiday weekend plans yet.
You can follow my updates here and on Twitter @growingwisdom.
---
Monday: Cool early and then sunny and mild. Highs around 70.
Monday Night: Clear and chilly. Lows 36 in the coldest spots, 48 in Boston.
Tuesday: A quick warm-up to 70 degrees under brilliant sunshine.
Wednesday: More sunshine and even warmer. Highs 72-78
Thursday: Mostly sunny and warm. Highs around 80. Cooler on the Cape and Islands.
Friday: Partly sunny with a few showers possible. Highs 70-75.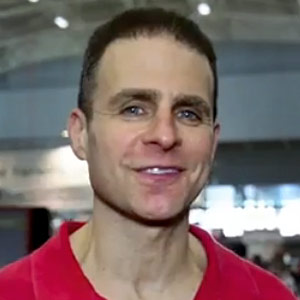 David Epstein Meteorologist
David Epstein is WBUR's meteorologist.