Forecast: No Cold Air In Sight Through The Middle Of October
This article is more than 3 years old.
As I ponder over a wealth of available information, it appears the weather pattern through the middle of the month will continue to be unseasonably summery.
The southwest flow of air at high levels of the atmosphere will prevent the chilly Canadian air from arriving for about another 12 days. Gardeners, mark your calendars: There will possibly be a hard frost on the morning of Oct. 16 or 17.
Again, there is indeed cold air building in Canada. This morning the northern-most reaches of Nunavut, a territory in the far northern part of our northern neighbor, are finding temperatures in the teens. This air will continue to build as daylight rapidly decreases toward that part of the world's final sunset on Nov. 4.
Here at home, a cold front will cross the area today and bring more dry, though not very chilly, air. This front will become stuck in New England overnight before turning around and coming north as a warm front later Saturday.
When the front comes back through Saturday it will bring humidity back into the picture. The humidity will stick around through Tuesday. This will be one of the more notable aspects of our weather.
Prolonged humidity in mid-October is unusual. We typically don't find the need to put on the air conditioning this time of the year, but many of you will be in order to sleep comfortably Sunday into Tuesday. A few showers could occur Saturday, Sunday or Monday, but the best opportunity for rain is Monday night into Tuesday.
A tropical depression will likely become a tropical storm or a minimal hurricane this week and then ride up into the center of the country next. Some of the showers from this system could be here Monday night or Tuesday. We need rain badly. So hopefully this system comes here and doesn't fall apart or get shunted out to sea before its arrival.
You can follow my updates here and on Twitter @growingwisdom.
---
Thursday: Partly to mostly sunny and warm. Highs approaching 80. Cooler on the Cape and Islands.
Thursday Night: Mainly clear. Lows 53-60. Warmest in Boston.
Friday: Partly sunny. Highs 70-75.
Saturday: A blend of clouds and sunshine. Highs in the low to mid-70s. More humid at night.
Sunday: Clouds with some sun and a possible shower. Muggy. Highs in the 70s.
Monday: Clouds, limited sunshine and a few showers.  Muggy. Highs in the 70s.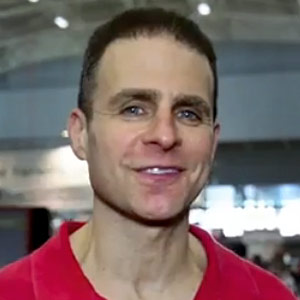 David Epstein Meteorologist
David Epstein is WBUR's meteorologist.