New Hampshire Rep. Shea-Porter Won't Seek Re-Election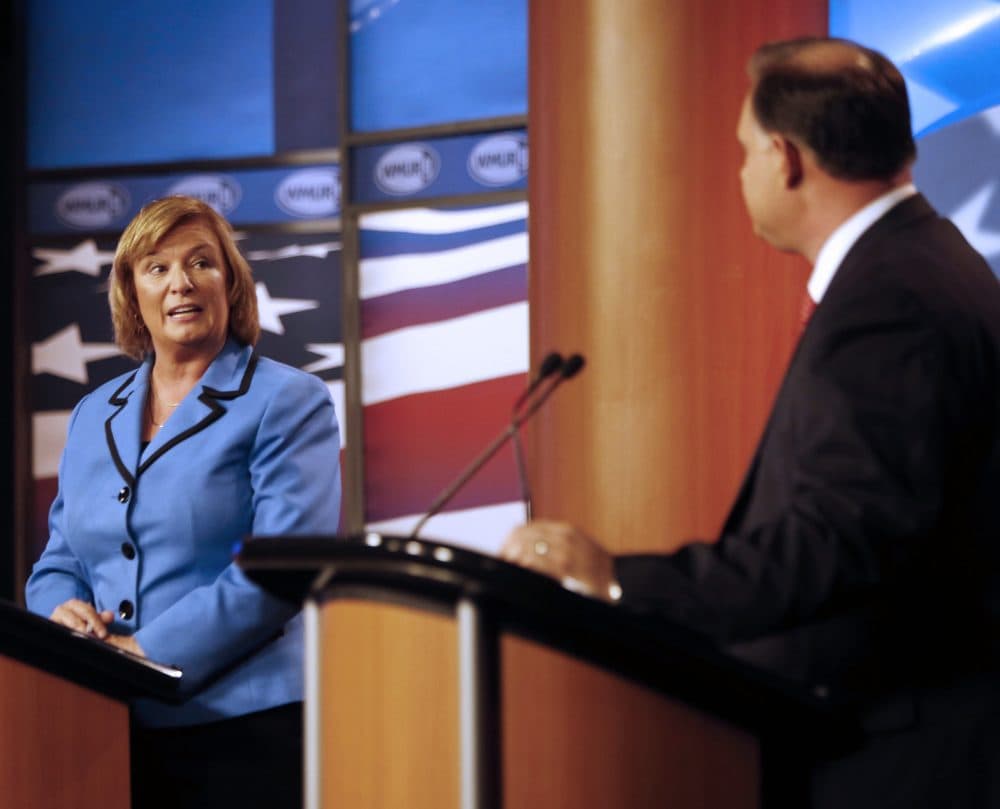 This article is more than 3 years old.
After four terms in the U.S. House of Representatives, New Hampshire's Carol Shea-Porter says she won't seek reelection in 2018. The Democratic congresswoman announced Friday her plans to step down when her term ends.
"This has been a very difficult decision, given how much I have enjoyed serving [the people of New Hampshire] in the House and the fact that the 2018 election is shaping up to be like 2006, when I was first elected, an important time when Congress changed political leadership and was able to move America forward," writes Shea-Porter in a statement.
"While I certainly would enjoy being part of that, I felt the tug of family at our reunion on Independence Day, and I have continued to feel it. My family has said repeatedly that they would support any decision I made, and I am grateful to them for that and for all of their love and support through the years."
Shea-Porter was the first woman elected to Congress from the state of New Hampshire. A graduate of the University of New Hampshire, she gained attention in progressive circles for her opposition to the Iraq war. In 2006, she defeated incumbent Republican Jeb Bradley.
Shea-Porter would trade the seat with Republican Frank Guinta several times, losing to the Manchester Republican in 2010 and 2014. In 2016, she narrowly regained the office by a single percentage point.
The 1st Congressional District is one of only a few dozen swing districts in the country.
Republican state Sen. Andy Sanborn, as well as Eddie Edwards, former chief of New Hampshire's Division of Liquor Enforcement, are declared candidates for the GOP nomination.
This story comes via New Hampshire Public Radio.