Forecast: Warm Weekend Coming After A Cool Shot Of Air
This article is more than 3 years old.
We still haven't seen any widespread frost or freeze conditions here in southern New England. But that isn't so unusual. Typically, the first frost of freeze would potentially occur this week in places outside of Route 128. While Boston's first frost usually doesn't come until after Halloween.
What has been unusual, however, is the warmth we've been feeling.
Temperatures this month are averaging around 8 degrees above average. This is incredible, and while the pace of the warmth will slow down, there's almost no way this month won't average significantly above normal when November arrives.
Today is one of the few days this fall where it's actually going to feel like fall. Any clouds leave early and temperatures stay in the lower and middle 60s under brilliant blue skies.
Overnight tonight some areas will fall into the 30s. Any frost would be light and scattered. A warming trend then takes hold through the weekend with temperatures and humidity on the rise. Many areas will make a run at 80 degrees on Sunday.
You might see a mention of a shower or two this weekend. Don't worry about it. Any showers that occur will be light, brief and insignificant.
A cold front passes the area Monday and ushers in some cooler, more seasonable air for a few days. But, guess what? It won't last. By the middle of next week temperatures will once again be on the rise and next weekend could see readings back into the 70s.
You can follow my updates here and on Twitter @growingwisdom.
---
Thursday: Any early clouds leave. Then, it's mostly sunny and cool. Highs in the low to mid-60s.
Thursday Night: Mainly clear and clear.  Lows 37-45.
Friday: Partly sunny with highs in the mid-60s.
Saturday: Clouds and some sun. Warm with highs around 70.
Sunday: Partly sunny and warm with moderate humidity. Highs 74-79.
Monday: Sun and clouds. Highs near 70.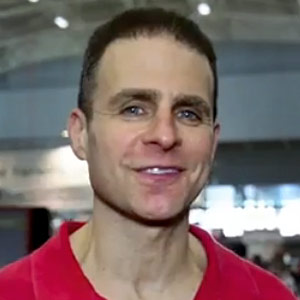 David Epstein Meteorologist
David Epstein is WBUR's meteorologist.