Forecast: After Cold Morning, Milder Air Coming
This article is more than 3 years old.
This is the first morning a few spots will see the end to the growing season, but most of us escaped a killing frost Thursday night.
With high pressure in control today, brilliant sunshine will help to boost temperatures over 30 degrees from their overnight lows in certain places. With temperatures in the 60s this afternoon, the early morning chill will be but a memory.
The weekend itself is looking warm and somewhat humid, especially Sunday. A southerly flow of air won't make skies cloud-free, but it will bring more unseasonably warm air. Highs on Sunday could reach near 80 in many spots. This type of warm air has been the rule this fall — not the exception.
You should also expect there could be a shower Saturday afternoon or Sunday morning, but if any showers do occur we are not talking about anything long-lived or heavy. Sunday becomes breezy as well ahead of a cold front.
This cold front will cross the region Sunday night and Monday, and then it's back to the more seasonable air we will have today. There might be another chance of frost Monday night or Tuesday night in some colder spots, but the days will warm to around 60.
Another warming trend ensues late next week, and we could have an additional above-average temperature weekend following the cool snap again.
Foliage viewing should be great this weekend across much of northern and western New England. The wind Sunday may take off a lot of leaves in the mountains. Have a great weekend!
You can follow my updates here and on Twitter @growingwisdom.
---
Friday: Mainly sunny with highs in the mid-60s.
Friday Night: Becoming mainly cloudy, not as cold. Lows 47-53.
Saturday: Clouds and some sun. Afternoon shower is possible. Warm with highs around 70.
Sunday: Partly sunny and warm with moderate humidity. Could shower in the morning. Highs 74-80.
Monday: Sun and clouds. Highs near 64.
Tuesday: Lots of sunshine. Highs around 60.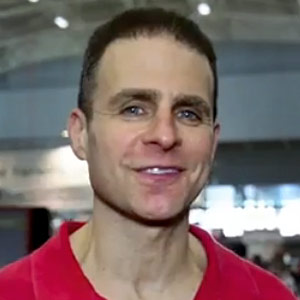 David Epstein Meteorologist
David Epstein is WBUR's meteorologist.