Forecast: Sunshine Almost As Far As The Forecast Can See
This article is more than 3 years old.
As you head outside, be ready for a chilly start to the day. Most areas are seeing temperatures in the 30s this morning.
If your area was spared a plant-killing frost you won't have to worry about another one for more than a week. Fall crops will continue to grow alongside colorful autumn flowers.
It's been a dry month thus far after a dry end to September, but some of this isn't all that surprising. The number of days considered sunny from Boston to Worcester peaks in October.
Check out the chart below. You'll notice there are seven months of the year with more sunshine. But remember the days are much shorter now, so the number of hours during which we could see sunshine is lower in October than six other months of the year. However, of the month's 31 days, more of them will be considered sunny than any other month. A dry October like the one we are experiencing will feature even more clear days than a typical one.
Our weather will be controlled by high pressure for the next week, keeping sunshine and few, if any, clouds in the forecast. Temperatures will be cool today and then warm significantly for the rest of the week and the weekend.
There are signs of a pattern change in about week. That's when a trough of low pressure will develop in the eastern United States and spawn a storm that will move north. If this was January, I'd likely be forecasting a potential snow or rain storm, but it's too early for such nonsense. We will likely just experience much-needed rain. Until then, enjoy all the sunshine. November is coming.
You can follow my updates here and on Twitter @growingwisdom.
---
Tuesday: A warmer afternoon highs 55-60 degrees under mostly sunshine.
Tuesday Night: Clear and chilly.  Lows 37-45.
Wednesday: More sunshine and mild. Highs in the upper 60s to around 70.
Thursday: Mostly sunny and warm. Highs around 70.
Friday: More dry weather. Highs near 70 with sunshine.
Saturday and Sunday: Sunshine.  Highs 70-75
This article was originally published on October 17, 2017.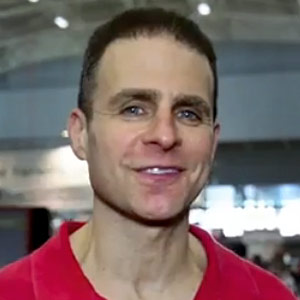 David Epstein Meteorologist
David Epstein is WBUR's meteorologist.