Forecast: Sunshine Continues The Rest Of The Week
It's not the most exciting forecast, but it is exciting to know we will be experiencing such a fine stretch of weather for the second half of October.
Temperatures over the coming days will reach into the upper 60s and even mid-70s as high pressure and a light southwest wind keep our weather pretty close to perfection.
Even if this was June, the weather would be considered close to earning a gold star, but in the middle of October, it's even better. The only consideration is the lack of rain, but we may be solving that problem next week.
There will be a pattern change after Monday with clouds and showers and perhaps some heavier downpours arriving Tuesday or Tuesday night. It's still very early in the forecasting game to be confident about the rainstorm, but the signs are pointing to a wetter and chillier end to the month and start to November.
Nightime Celestial Sights
The Orionids meteor shower is already underway and peaks this weekend. Skies will be clear at night for you to see it. Get into a dark location and just look up. Last night, while driving on Route 95, I saw a fireball streak across the sky. I had to think about it for a second, but it was likely associated with the meteor shower.
You can follow my updates here and on Twitter @growingwisdom.
---
Wednesday: More sunshine and mild. Highs 68-73. Warmest inland.
Wednesday Night: Clear and cool. Lows 42-51.
Thursday: Mostly sunny and warm. Highs 70-77. Coolest on the Cape and the Islands.
Friday: More dry weather. Highs just under 70 with sunshine.
Saturday and Sunday: Sunshine. Highs 70-75.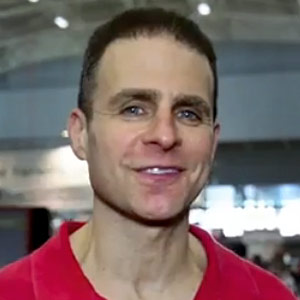 David Epstein Meteorologist
David Epstein is WBUR's meteorologist.