Forecast: Rain Ends This Evening With Nice Start To The Weekend But Stormy Finish
01:51
Play
This article is more than 3 years old.
Low pressure to the south of New England this morning is bringing another shot of rain, some of it with embedded downpours and even the rumble of thunder.
It looks like this afternoon we'll see more showers, but not the steady rain that we are going to see this morning. Winds will be very light.
The showers finally end this evening, and we'll look for clearing as we had into the morning. I'm expecting Friday to be nice, with lots of sunshine and seasonably cool temperatures in the lower 60s. Saturday is even better, with more sunshine, and temperatures getting into the mid-to-upper 60s.
More problems arrive Sunday night as a strong area of low pressure moves up along the east coast. This storm has tropical origins, and we'll be getting caught in a very powerful jet stream. It's too early to predict the exact impact of the storm, but the potential is there for another round of very heavy rain and potentially damaging winds.
I'm most concerned about the winds this morning, as some of the models have potential gusts of hurricane-strength along the coastline. Although this will not be a named storm, it could be pretty bad for several hours Sunday night.
If you are heading to the Patriots game this weekend, most likely the rain will hold off at least at the start of the game. Depending on the speed of the storm it could be raining by the end.
Next week looks a lot better with improving conditions, but it's still going to be breezy and cool.
You can follow my updates here and on Twitter @growingwisdom.
---
Thursday: Morning rain, afternoon scattered showers. Cooler. Highs around 60.
Thursday night: A few showers early then clearing late at night.  Lows 40-47.
Friday: Mostly sunny and cooler. Highs 60-65.
Saturday: Mostly sunny and pleasant highs within a few degrees of 65.
Sunday: Sunshine followed by increasingly cloudy skies. Rain and wind at night. Highs in the lower to middle 60s.
Monday: After a stormy night, rain will end with clearing. Highs in the upper 50s. Very windy.
This segment aired on October 26, 2017.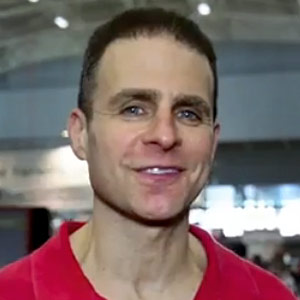 David Epstein Meteorologist
David Epstein is WBUR's meteorologist.