Forecast: A Halloween Treat From The Weather Department
As you wake up Tuesday temperatures are in the upper 30s and lower 40s and the winds have diminished quite a bit over what we saw yesterday.
Today will feature a lot of sunshine and a lot less wind, although at times you'll notice a gust or two — but nothing remotely like yesterday. There's enough of a pressure gradient left between the departing storm now in Canada and our area to mention the breeze, but it's not really going to be a factor.
Tonight's weather is ideal for trick-or-treating: temperatures will be in the lower 50s falling into the 40s, especially in the suburbs, after 6 p.m.
As the evening progresses, temperatures will continue to fall and areas which have not seen a frost this season may experience one Wednesday morning.  This has prompted a frost advisory to be posted. The reason you don't see a frost advisory for the north is because the growing season has already ended and this time of the year we should expect not only a frost, but, frankly, a freeze as well.
Milder air will move into the region on Thursday and especially Friday, which is the warmest day of the upcoming period.  Temperatures Friday afternoon will reach the upper 60s and lower 70s.
The weekend turns cooler and starts dry, but another system may bring some rain late in the weekend or early next week with these cooler temperatures. I still don't see any truly cold air moving into southern New England at least for the next 10 days.
You can follow my updates here and on Twitter @growingwisdom.
---
Tuesday: Sunshine, still breezy. Highs in the mid to upper 50s.
Tuesday Night: Partly to mostly clear. Temperatures in the 40s through 11 p.m. then falling to the low to mid 30s by morning.
Wednesday: Sunshine and cool. Highs 50-55.
Thursday: Mostly cloudy, maybe a few showers. Highs in the lower 60s.
Friday: Partly to mostly sunny and mild. Highs 65-72.
Saturday: Sunshine and a few clouds.  Cooler. Highs 52-56.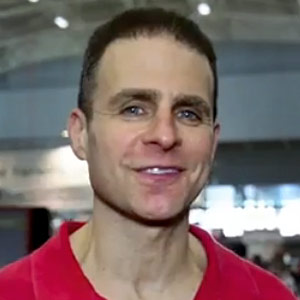 David Epstein Meteorologist
David Epstein is WBUR's meteorologist.