Thousands Of Mass. Customers Still Without Power Due To Weekend Storm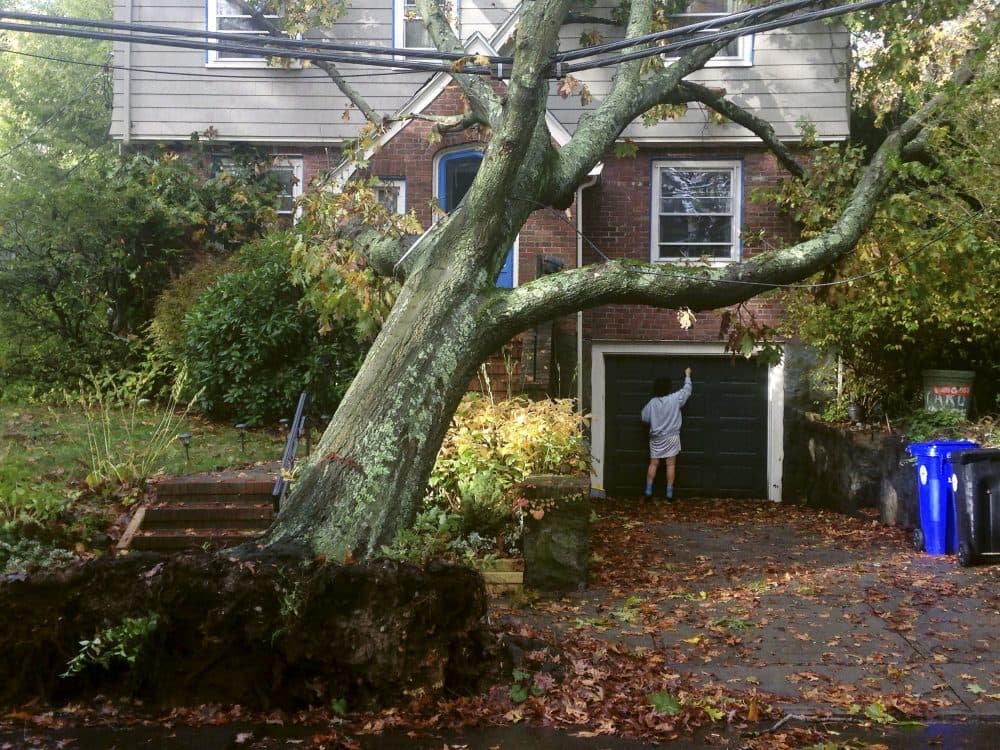 This article is more than 1 year old.
Nearly 30,000 homes and businesses in Massachusetts remain without power Wednesday evening in the aftermath of a storm Sunday night that lashed the region with howling winds and intense rainfall.
The outages are mostly concentrated in the northeastern part of the state.
National Grid said it expects to restore power to most of its customers by the end of Wednesday. The majority of those outages are in Haverhill, Lawrence and Andover.
The utility company brought in crews from other East Coast states to help them bring back the electricity faster.
"They'll be working around the clock to make sure that we get everyone's power back on in a safe manner," said National Grid spokesman Bob Kievra. He told WBUR Tuesday that the company was initially focused on addressing threats to public safety, such as blocked roads and downed power lines.
The state has offered guidelines on how to stay safe during a power outage.
In Maine, the storm cut power to nearly 1.5 million homes and businesses at its peak, and officials say drought conditions — which, as the AP reports, "virtually all of New England" is experiencing — contributed to the storm's intense impact. As of early Wednesday, more than 200,000 Mainers were without power.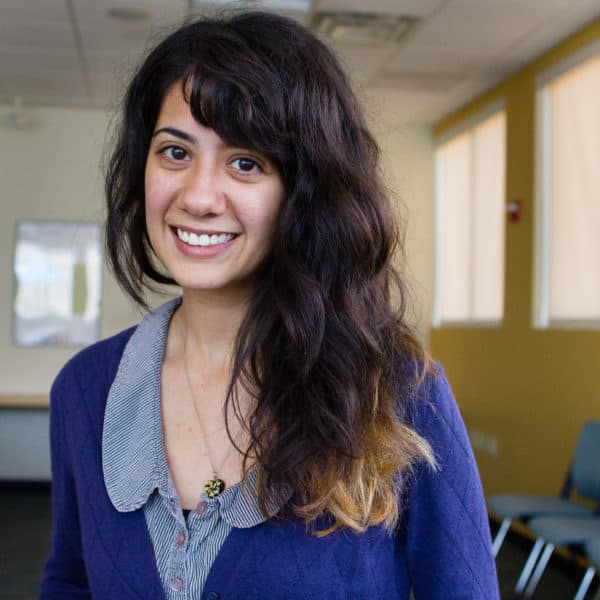 Lisa Creamer Digital News Editor and Producer
Lisa Creamer is a digital editor and producer at WBUR.