Newton Man Among Injured In NYC Truck Attack
This article is more than 2 years old.
A Newton man is among those who were injured in what officials say was a terrorist attack in New York City Tuesday that killed at least eight people and hurt at least 11 people.
Martin Marro, a scientist at Novartis, is originally from Argentina and was in the city for a reunion with friends to celebrate the 30th anniversary of their high school graduation.
Newton City Councilor James Cote told WBUR early Wednesday that he is a family friend who met Marro and his wife through his own wife, who is also Argentinian. He described the couple as "great people."
Cote said Marro's wife, Mariana Dagatti, rushed down to New York to join him at a Manhattan hospital on Tuesday night. So far, Cote said, Marro's injuries appear to not be life-threatening.
"Tragically, he lost all his friends," said Cote.
Five of Marro's friends — all also from Argentina and graduates of the Polytechnic School of Rosario, Argentina -- were killed when a driver in a pickup truck drove onto a popular bicycle path in Lower Manhattan near the World Trade Center memorial.
Tom Mountain, another of Marro's friends and a fellow Newton resident, spoke to WBUR Wednesday and described Marro as "one of the most relaxed, stress-free people I've ever met."
"I'll tell ya, you won't meet kinder or gentler people than Martin and his wife, Mariana," he said. "They're wonderful people. They're so relaxed, so kind, so congenial, non-confrontational, not high-strung at all."
Mountain, who is also the chairman of the Newton Republican City Committee, said he met Marro through their mutual political activities, including a Republican fundraiser the Marros hosted last week in their city that was "headlined" by Gov. Charlie Baker. The fundraiser was also a re-election campaign event for Cote.
Marro and his wife, who runs her own architectural firm, have two children in elementary school and have lived in Newton for about eight years.
Officials from Novartis said in a statement that the company is "providing full support to him and his family" and that their thoughts are with him and his family, as well as "others affected by this tragedy."
As NPR reports:
Authorities say the man responsible for Tuesday's deadly truck attack in Manhattan planned the attack for weeks, and left behind a note in his rental truck declaring his support for the Islamic State.

John Miller, deputy commissioner of the NYPD, said the letter was written in Arabic and said that ISIS will "endure forever."

New York Gov. Andrew Cuomo described the incident as a "classic case of a radicalization of a domestic jihadist who associated with ISIS," telling CBS on Wednesday that "the best evidence we have is that he was a 'lone wolf.' "

Police are asking anyone with videos or photos of the attack, which they are identifying as a terrorist act, to share them with the FBI.

In the attack, a truck struck pedestrians and bicyclists on a riverfront bike path, then crashed into a school bus. Eleven people were wounded in the attack, including students on the bus. Eight people died.
There are no known terror threats to Massachusetts, state and federal law enforcement officials said. State police said they are working with the Boston FBI office to monitor the situation in New York.
"I am horrified to learn of today's deadly attack in New York City that has claimed innocent lives and my heart goes out to the families and loved ones impacted by this senseless act of terrorism," Baker said in a statement Tuesday. "My thoughts and prayers remain with New York and I commend the first responders who acted quickly to help the victims."
With additional reporting WBUR's Jon Cain and Meghan Kelly
Correction: An earlier version of this story gave an incorrect total of the number of people injured in the attack. It also did not state that the school was a high school. The post has been updated. We regret the errors.
This article was originally published on November 01, 2017.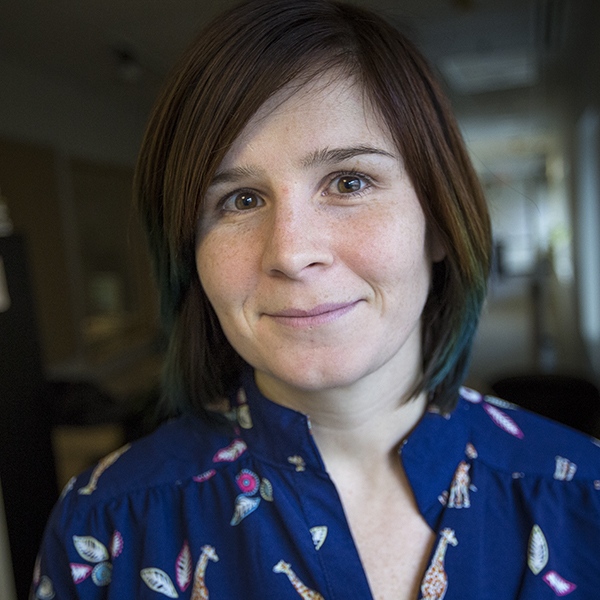 Ally Jarmanning Digital Producer
Ally is a reporter who champions data and public records in the WBUR newsroom.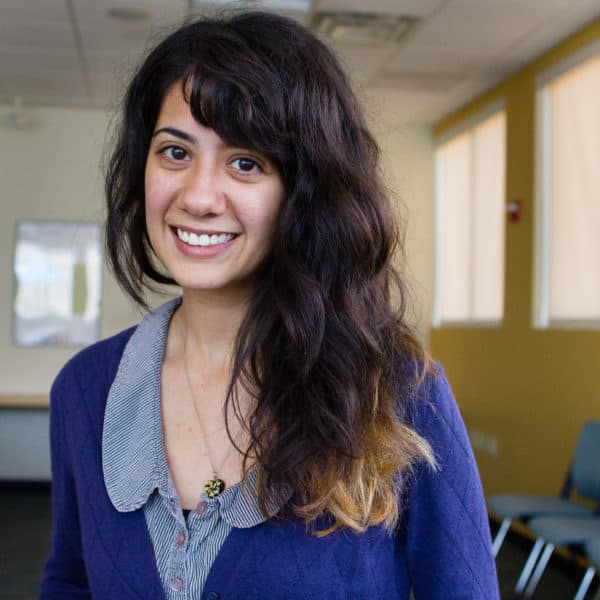 Lisa Creamer Digital News Editor and Producer
Lisa Creamer is a digital editor and producer at WBUR.