Mayoral Elections: Rivera Wins Lawrence; Spicer Wins Framingham; Fuller Wins Newton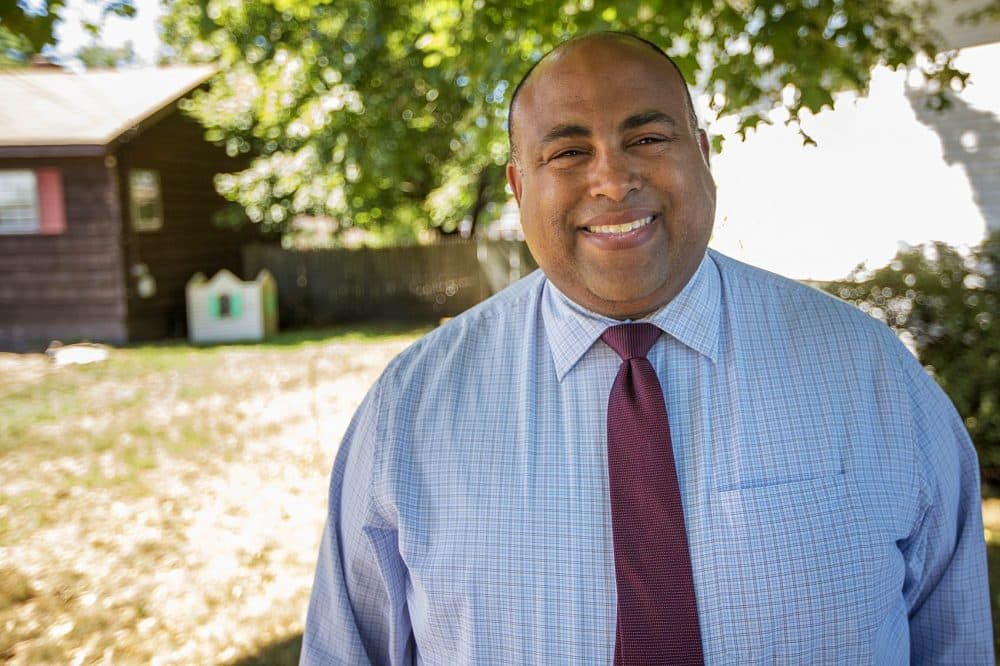 This article is more than 5 years old.
Lawrence Mayor Dan Rivera has won a rematch with the city's former mayor, William Lantigua.
The rivalry between the two political figures has often been bitter in the Merrimack Valley city. Rivera ousted Lantigua from office by a narrow margin four years ago.
Framingham voters elected their first mayor since opting to change from a town to a city form of government.
Yvonne Spicer, a former educator and town meeting member, defeated former state Rep. John Stefanini.
Ruthanne Fuller will be Newton's next mayor after narrowly defeating fellow City Councilor Scott Lennon.
Fuller will succeed outgoing two-term Mayor Setti Warren, who is seeking the Democratic nomination for governor.
Unofficial returns showed Fuller winning the race by less than 400 votes out of more than 24,000 cast, after a hard-fought campaign waged in the suburb.
This article was originally published on November 07, 2017.