Mass. House Approves Bill Protecting Birth Control Coverage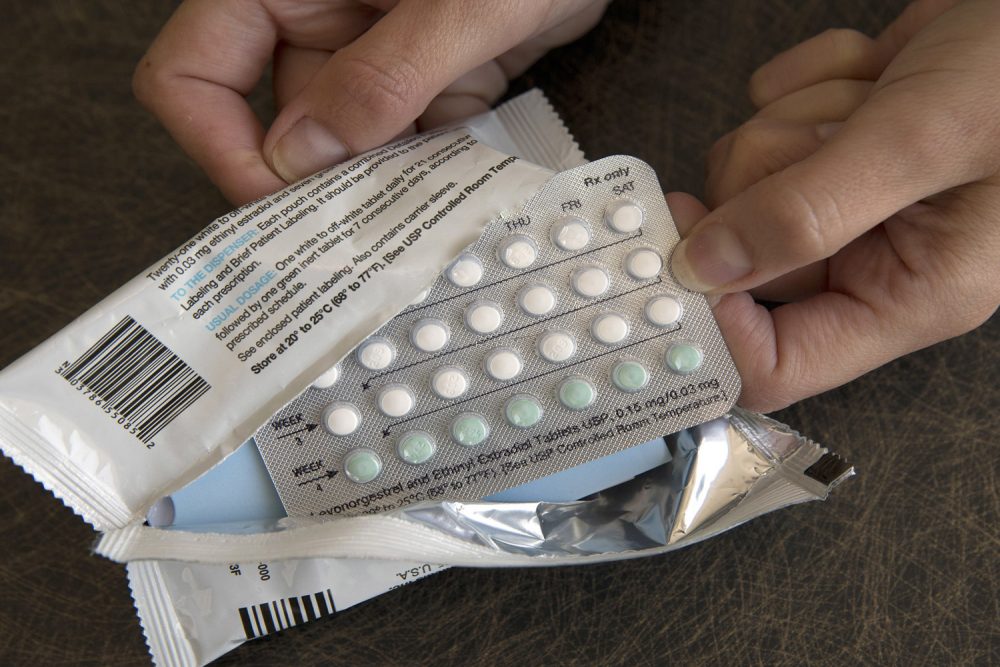 This article is more than 4 years old.
The Massachusetts House has overwhelmingly approved legislation that supporters say will protect birth control coverage for women.
The bill is headed to the Senate after the 138-16 vote on Wednesday.
The measure includes a provision requiring health insurers to continue offering coverage — without co-payments — for prescription contraceptives regardless of changes in federal policy or any future repeal of the Affordable Care Act.
President Trump issued an executive order last month allowing employers to opt out of providing birth control coverage by claiming religious or moral objections.
Planned Parenthood praised passage of the House bill, saying it makes clear that a woman's access to birth control is not a matter for debate in Massachusetts.
The legislation also mandates coverage for over-the-counter emergency contraceptives without a doctor's prescription.