All 6 New England States Last Month Had Their Warmest October On Record
Last month was a record-setting one across New England.
All six of the region's states each had their warmest October on record last month, the National Oceanic and Atmospheric Administration reported Wednesday.
Above-average temperatures were observed for the entire Eastern Seaboard, but that trend was particularly pronounced in New England.
The average temperature in Massachusetts last month was 57.5 degrees. That's 7.5 degrees above the 20th-century average.
All five other New England states had temperature departures ranging from 7.6 degrees above the 20th-century average, to 7.9 degrees warmer in Vermont.
Nationally, last month was the third-warmest October on record, at 1.6 degrees above the 20th century average.
Last month was also the warmest October in Boston in 70 years. The city's average temperature over the month was 61.4 degrees — about 7 degrees above normal.
Boston's average temperature for all of 2016 was 53.4 degrees, and Massachusetts' average temperature for the year was 50.3 degrees: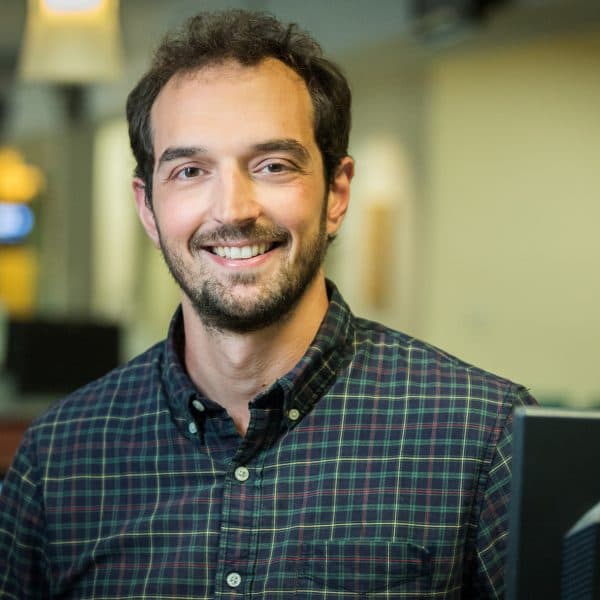 Benjamin Swasey Digital Manager
Ben is WBUR's digital manager. He occasionally reports on economic and transportation policy, climate and social issues, and politics.