Former Chief Official White House Photographer Pete Souza Publishes Book Of Obama Photos
Resume
Pete Souza, the former Chief Official White House Photographer for President Obama, is out with a new book of photos called "Obama: An Intimate Portrait."
Souza, a South Dartmouth native and Boston University graduate, joined Sharon Brody on WBUR's Weekend Edition to talk about the book and his career.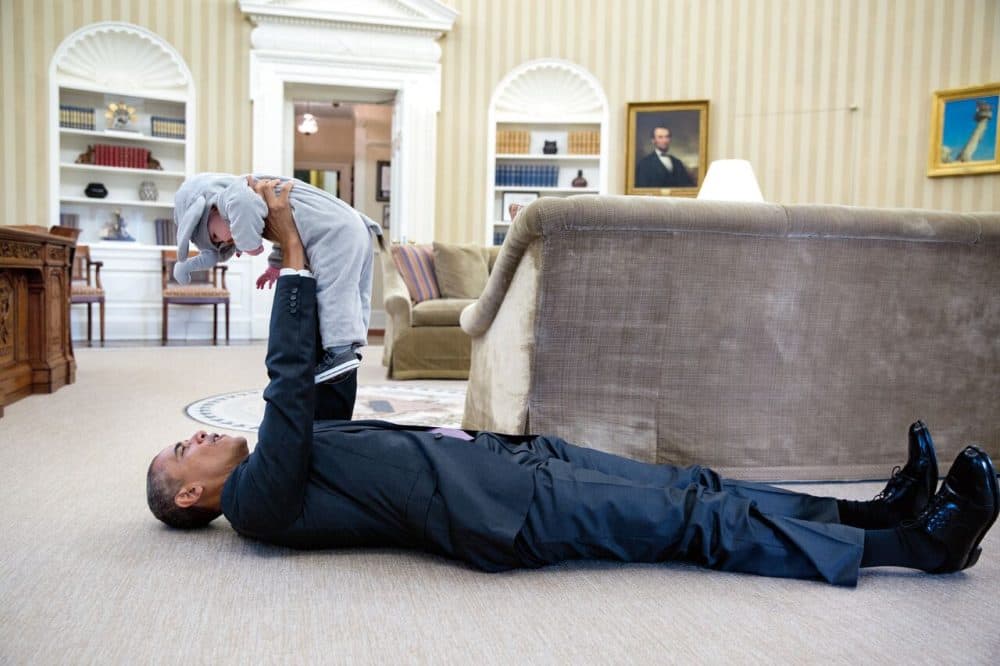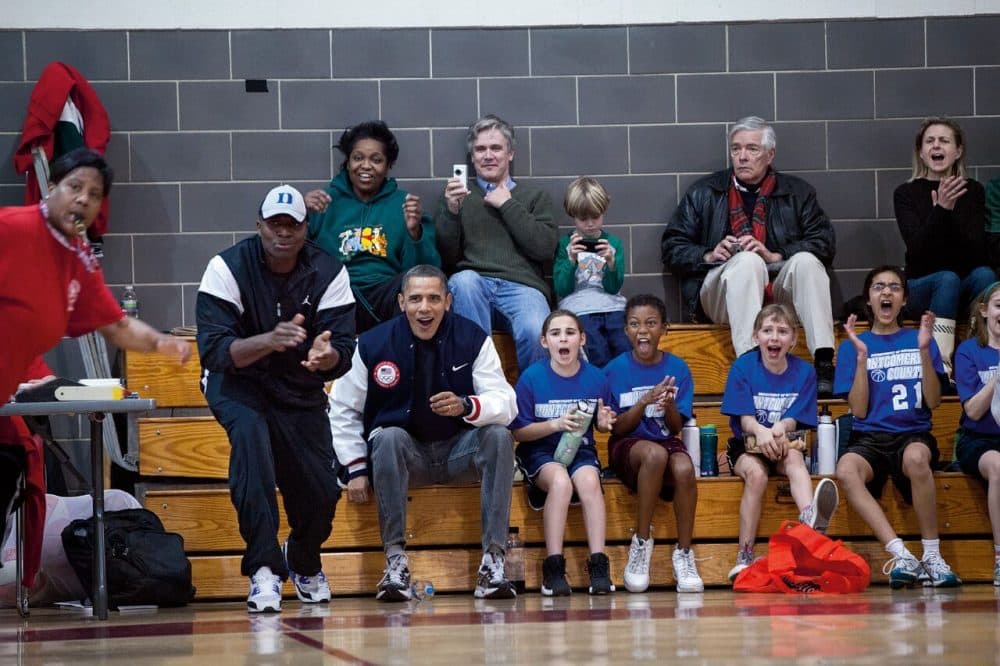 This segment aired on November 12, 2017.