The 3rd District Race Is Crowded. Here's Who's Running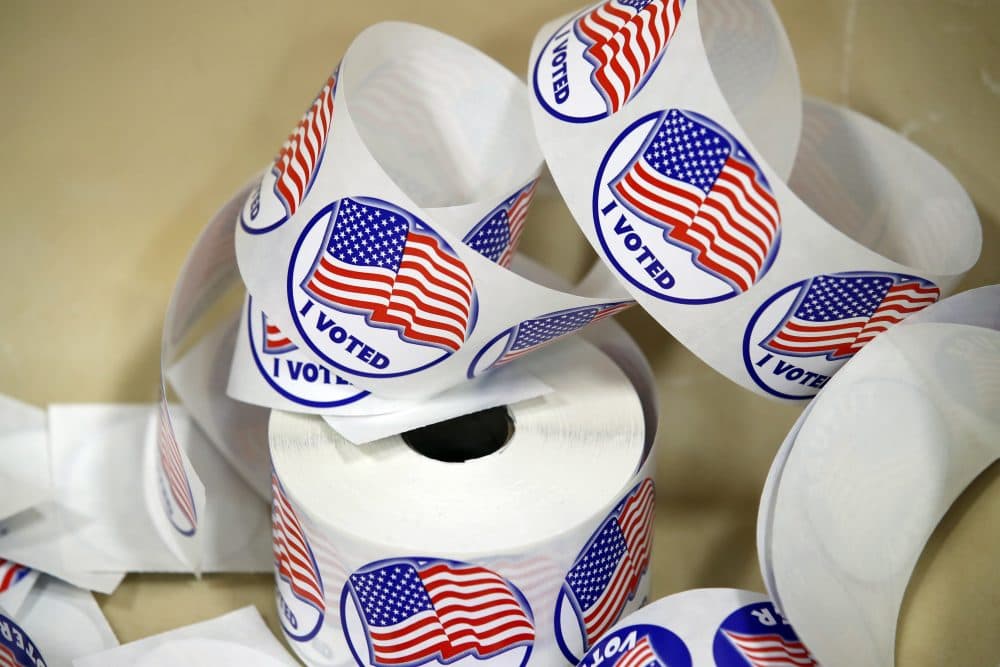 This article is more than 3 years old.
Several months after U.S. Rep. Niki Tsongas announced she would not seek re-election, at least a dozen people have declared their intention to run for the open seat — with some changing their minds after initially declaring their intentions to run.
Tsongas represents the state's 3rd Congressional District, in northern Massachusetts. The district stretches from parts of Winchendon in the west to Westminster to Marlborough and to Haverhill in the east, and includes the cities of Lawrence and Lowell.
Since Tsongas' announcement, potential candidates have lined up to replace her.
According to State House News Service and The Lowell Sun, those who have announced their intention to run for the office in the Democratic primary include:
Jeff Ballinger, a lawyer and labor organizer from Andover;
Don Bradley, a businessman from Andover;
Alexandra Chandler, a former Naval intelligence officer;
Abhijit Das, CEO of Troca Hotels;
Rufus Gifford, former U.S. ambassador to Denmark;
Leonard Golder, a Stow attorney;
Dan Koh, former chief of staff for Boston Mayor Marty Walsh;
state Sen. Barbara L'Italien, who represents the Second Essex and Middlesex District;
Patrick Littlefied, former executive director of the VA Center for Innovation;
state Rep. Juana Matias, who represents the Sixteenth Essex District;
Bopha Malone, a vice president at Enterprise Bank
Keith St. John, a small business owner from Marlborough;
 and Lori Trahan, former chief of staff for Marty Meehan.
Rick Green, a businessman and found of the advocacy group Massachusetts Fiscal Alliance, is the only Republican running for the seat. A prospective opponent, Scott Gunderson, dropped out of the race in December and endorsed Green.
Tsongas, the widow of former U.S. Sen. Paul Tsongas, has served in the House since 2007. The election to replace her is next year.
The Cook Political Report rates the 3rd district a "Solid Democratic" seat.
With additional material from The Associated Press and State House News Service.
This article was originally published on November 14, 2017.