Mass. House Approves Criminal Justice Reform Bill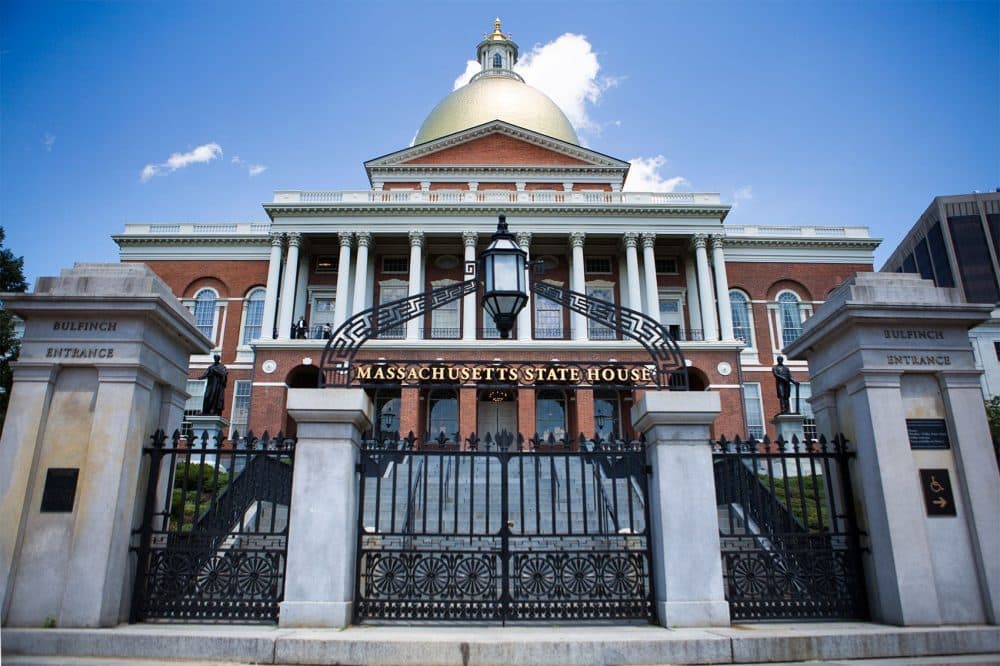 This article is more than 4 years old.
The Massachusetts House voted 144-9 Tuesday night to pass an omnibus criminal justice reform bill that's likely headed for potentially lengthy talks with the Senate given the scope of the legislation.
The bill was approved after a flurry of action, with the House tacking on amendments dealing with witness intimidation, the threshold for felony larceny, solitary confinement and the expungement of records for young offenders.
The House saved its most heated and emotional exchanges for the end of its two days of deliberations. A Rep. Brad Jones amendment singling out dealers whose drugs cause death was thwarted with an amendment calling for further study sponsored by Judiciary Committee Co-chair Rep. Claire Cronin. The study amendment passed 110-41, nullifying the Jones amendment.
Supporters of the Jones amendment said stronger laws are needed to address dealers whose products have led to a surge in deaths across the state. Opponents said such dealers can currently be tried for manslaughter or second degree murder.
The House returns at noon Wednesday and will join the Senate for the final scheduled formal sessions of 2017.