Study: Gamblers Using New Spending Tool Bet Less, Lose Less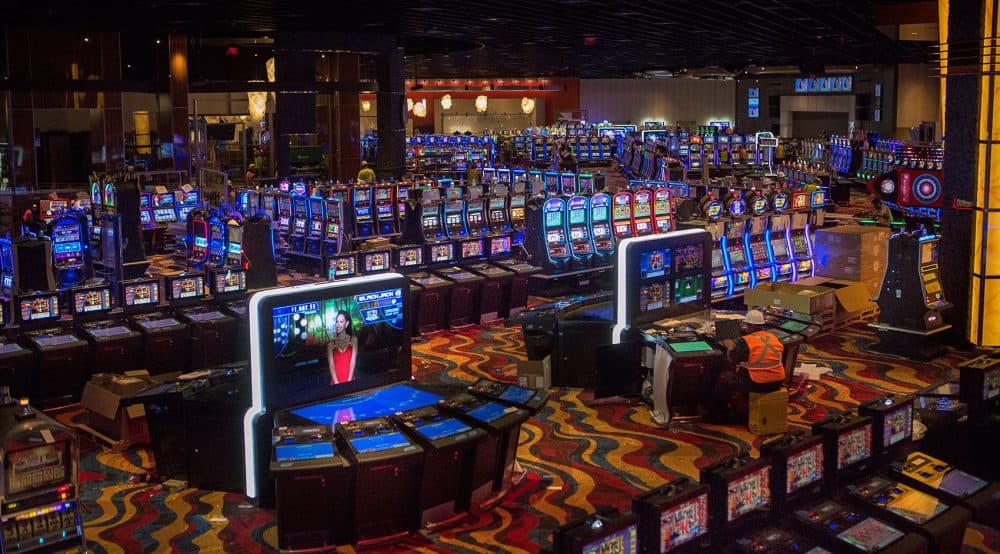 This article is more than 1 year old.
A new study suggests gamblers using a unique gambling addiction prevention tool at Massachusetts' first casino are betting less and losing less than other gamblers.
Researchers from the Cambridge Health Alliance presented state gambling regulators on Tuesday with their preliminary analysis of the Play My Way program at the Plainridge Park Casino in Plainville.
The program allows gamblers to set a spending budget using their casino rewards card. It is considered the first of its kind in the country, though similar systems have been tried in Australia, Canada, Norway, Sweden and elsewhere.
The first analysis of the Play My Way system finds gamblers who use it to set monthly budgets and get spending notifications spend less on average than people who don't enroll. And their net losses are lower.
Still, researchers found 37 percent of users who received alerts that they had reached their spending limit exceeded that amount at least once.
"They weren't self-imposing a hard stop," said Debi LaPlante, one of the researchers. "So if they got a notification that they reached their budget, they weren't saying, 'Oh, I need to stop and walk away.' "
Because of limitations in the initial data, researchers can't definitively say Play My Way caused gamblers to moderate their spending.
With additional reporting by The Associated Press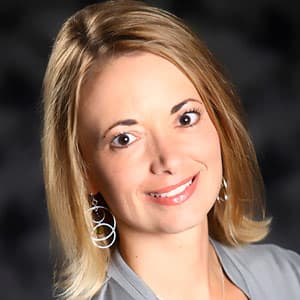 Lynn Jolicoeur Producer/Reporter
Lynn Jolicoeur is the field producer for WBUR's All Things Considered. She also reports for the station's various local news broadcasts.