A Labor Of Love: Making 2,500 Thanksgiving Meals At The Pine Street Inn
03:25
Play
A lot of thought and effort goes into preparing a Thanksgiving meal for your closest family and friends. It's another level entirely when you're preparing Thanksgiving for 2,500 people.
Frank Van Overbeeke, the executive chef at the Pine Street Inn, Boston's largest homeless shelter, is in the middle of that effort.
He joined Morning Edition to discuss what goes into making so many meals. Check out the pictures below from his preparations Tuesday.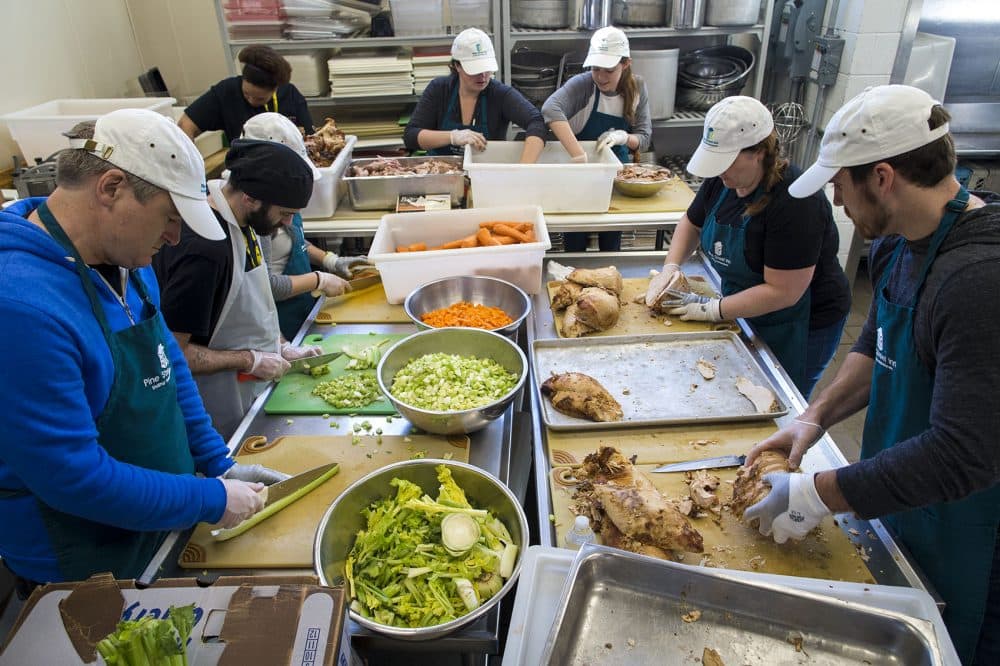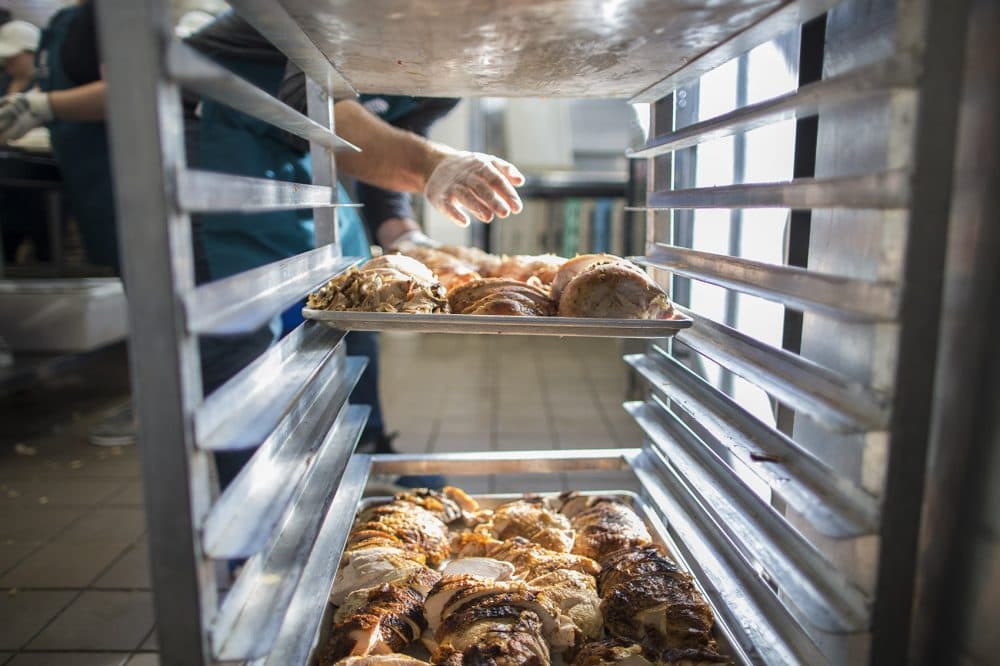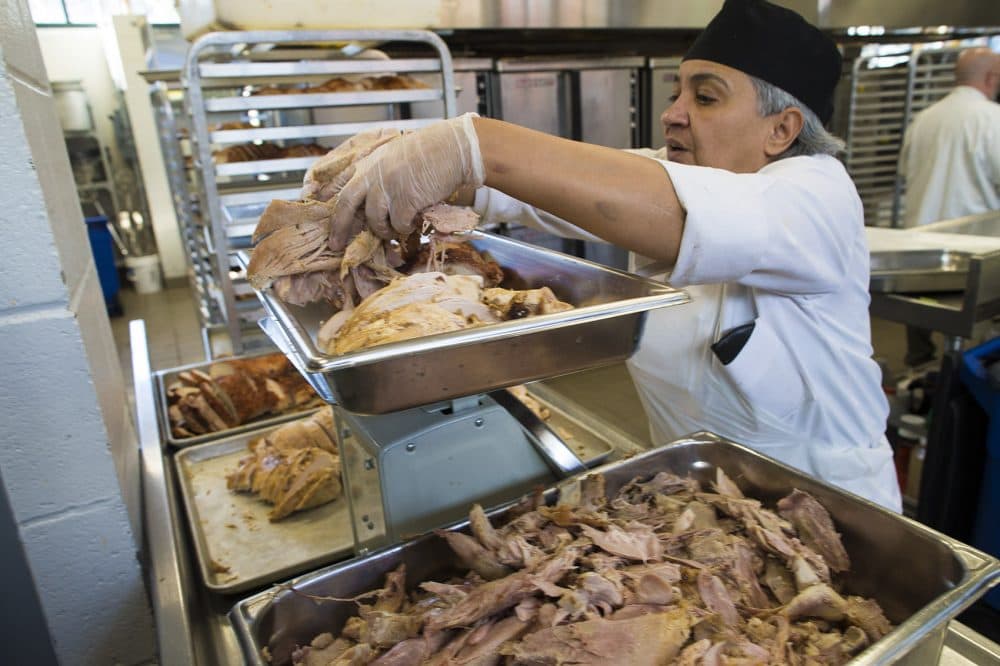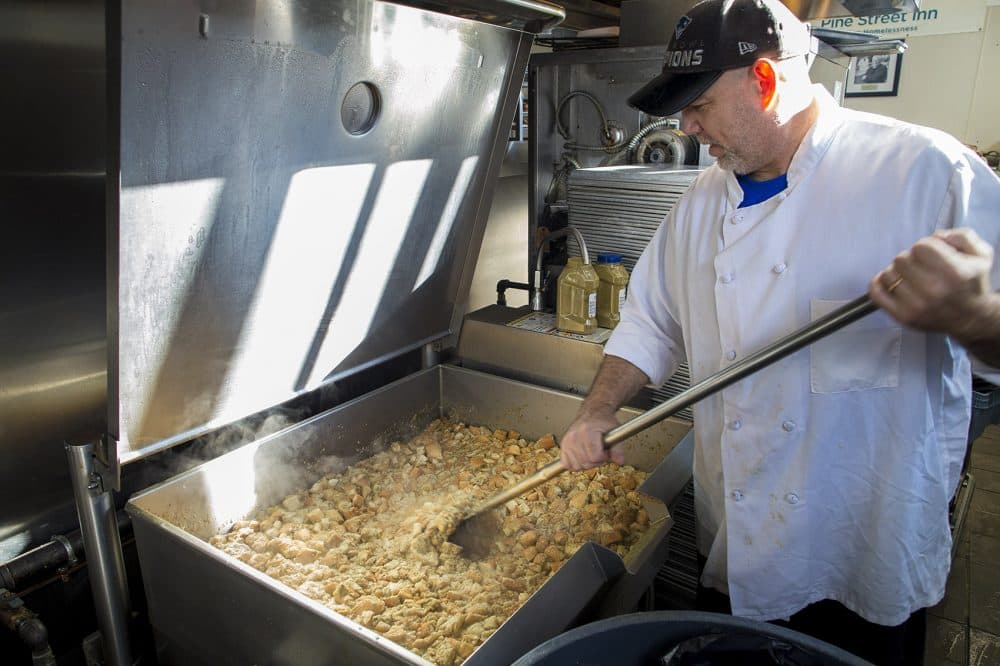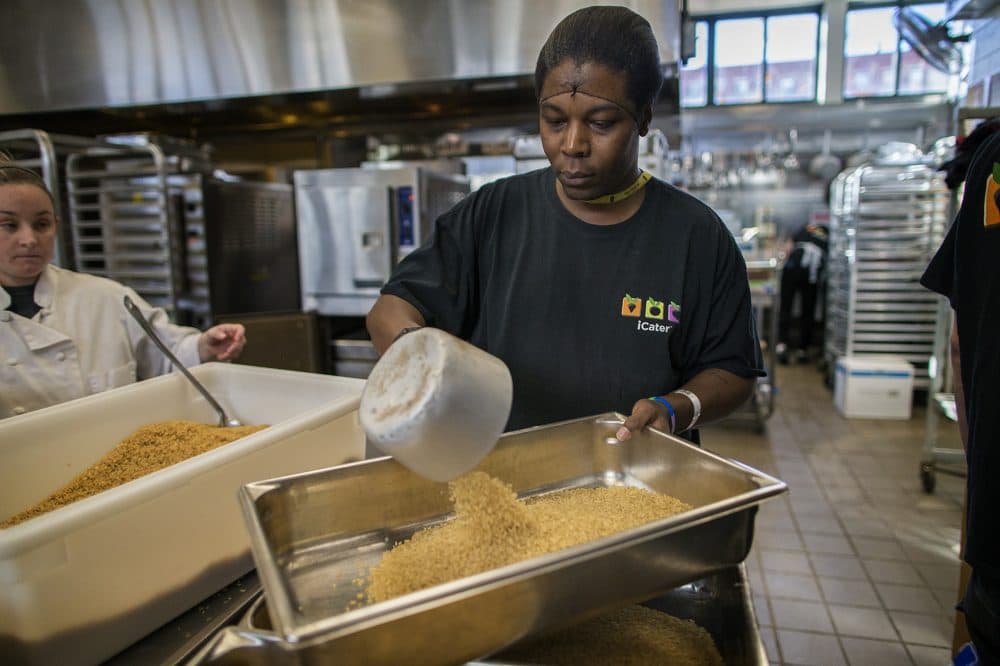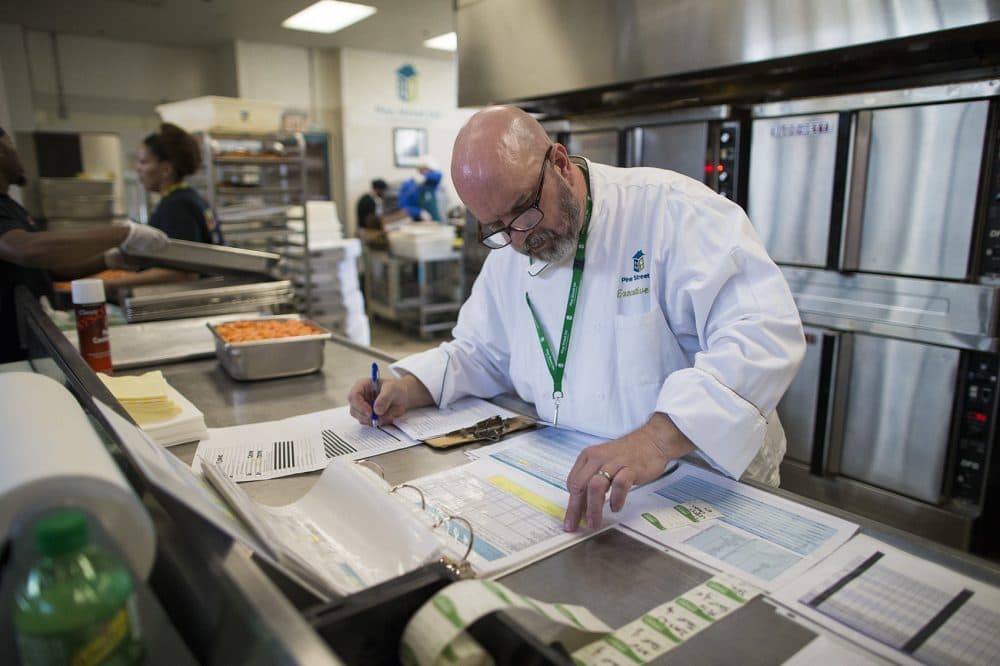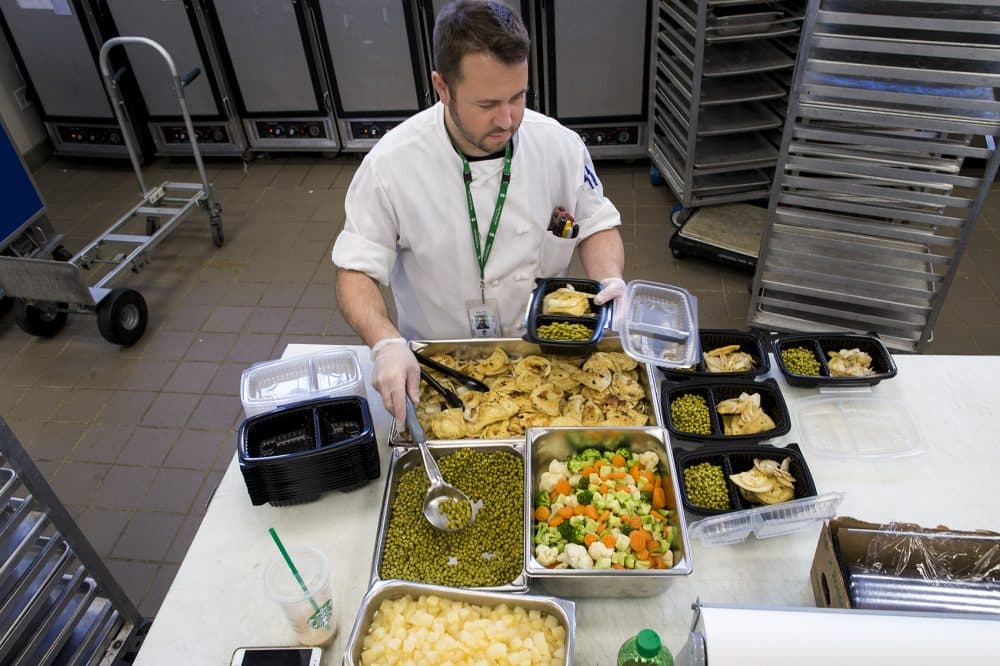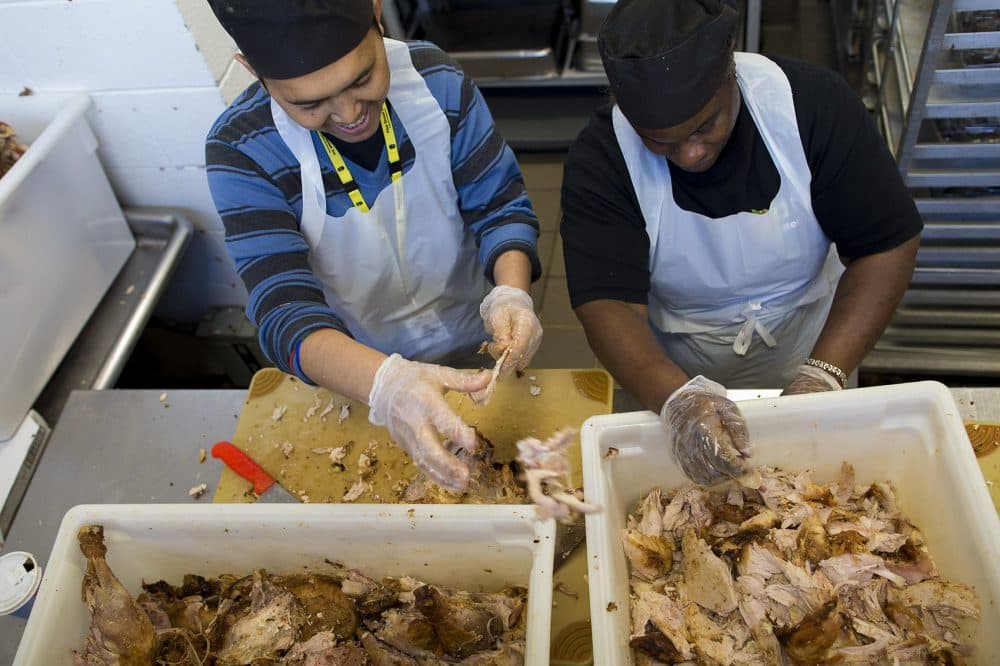 This segment aired on November 22, 2017.