Forecast: A Period Of Rain Later Today Ends Wednesday Morning
This article is more than 3 years old.
The first part of Tuesday will be dry and temperatures will slowly rise through the 40s, ending at sunset. It may rain in the late afternoon. It will rain overnight, steadily at times, and temperatures will continue to rise throughout, possibly approaching the mid-50s south of Boston.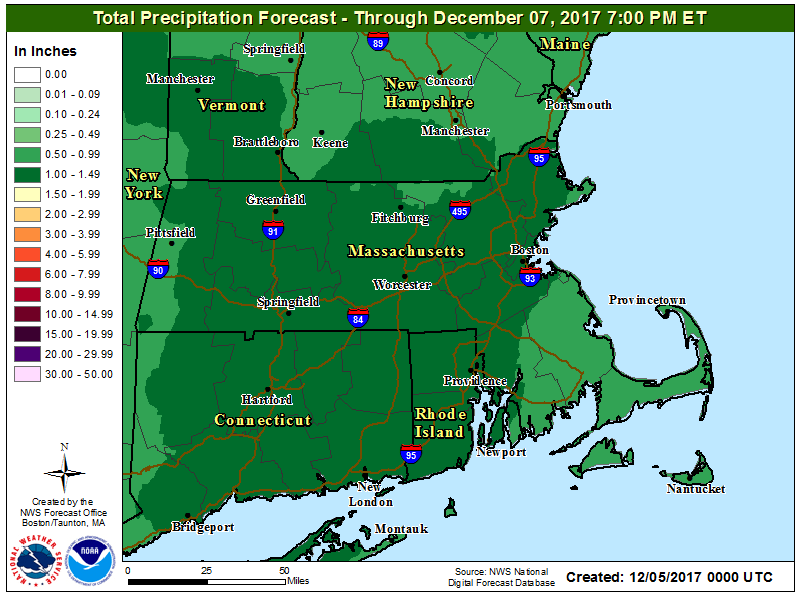 Southerly winds will be noticeable later today as well as overnight tonight and into the first part of Wednesday. I don't expect winds to be strong enough to be damaging, but the steady winds will blow the leaves around, mainly along the coast and south of Boston where gusts could reach 30 miles per hour.
Wednesday will start on the wet side with a few showers. Once the cold front passes, winds will flip around to the northwest and the air will dry out. There may be some clearing late in the day, but the bulk of the clearing will take place overnight and that will set us up for a very nice day on Thursday.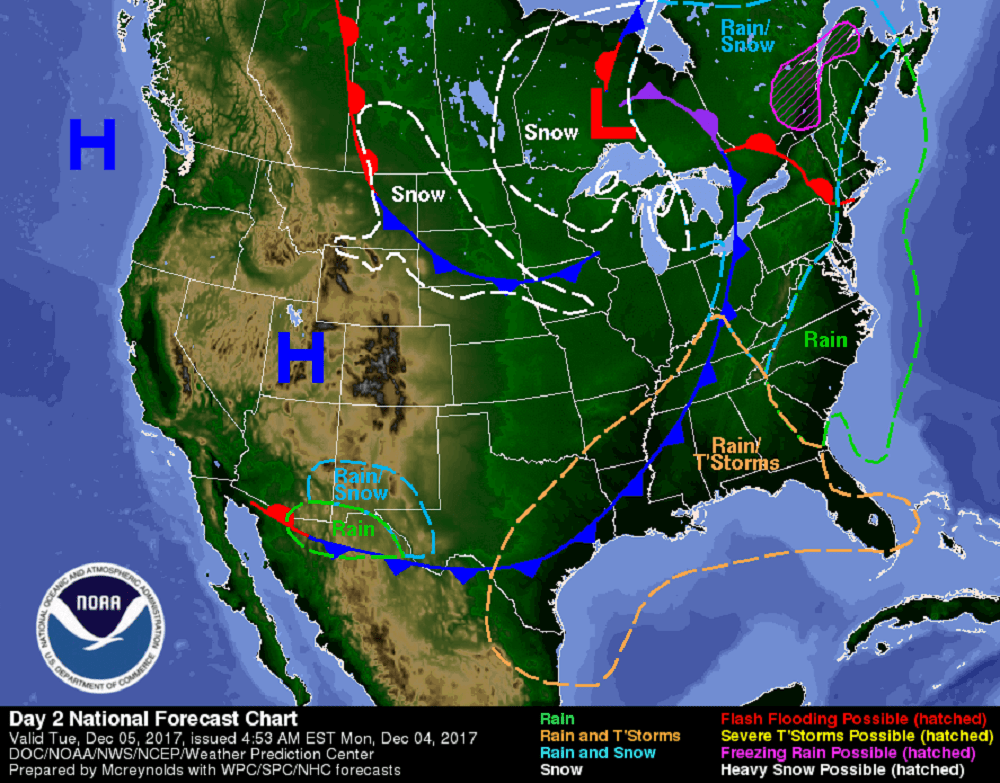 The upper-level pattern will have a dip, or what meteorologists call a "trough," located over the eastern part of the United States for the next 5 to 7 days. This type of configuration can allow little storms to form and, depending on the exact track, could bring some rain or snow showers to the area over the weekend and early next week.
I can't say yet if these storms will bring a more serious bit of rain or snow to the area. It's still not answerable for at least a couple more days.
You can follow my updates here and on Twitter @growingwisdom.
---
Tuesday: Thickening clouds and milder. Some rain showers late in the afternoon and especially overnight. Highs around 48 late in the afternoon.
Tuesday Night: Shower with a period of rain, mild, breezy along the coast. Temperatures rising into the lower to mid-50s by morning.
Wednesday: A period of morning rain, then clearing with sunshine developing. Mild. Highs in the low to mid-50s.
Thursday: Sunshine and a few clouds, cool. High near 40.
Friday: Partly cloudy and chilly. Highs in the upper 30s.
Saturday: A few rain or snow showers possible. Highs in the upper 30s.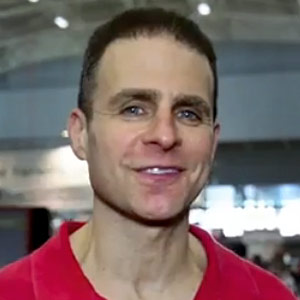 David Epstein Meteorologist
David Epstein is WBUR's meteorologist.