AG Healey Calls On U.S. Senate To Reject Concealed Carry Gun Bill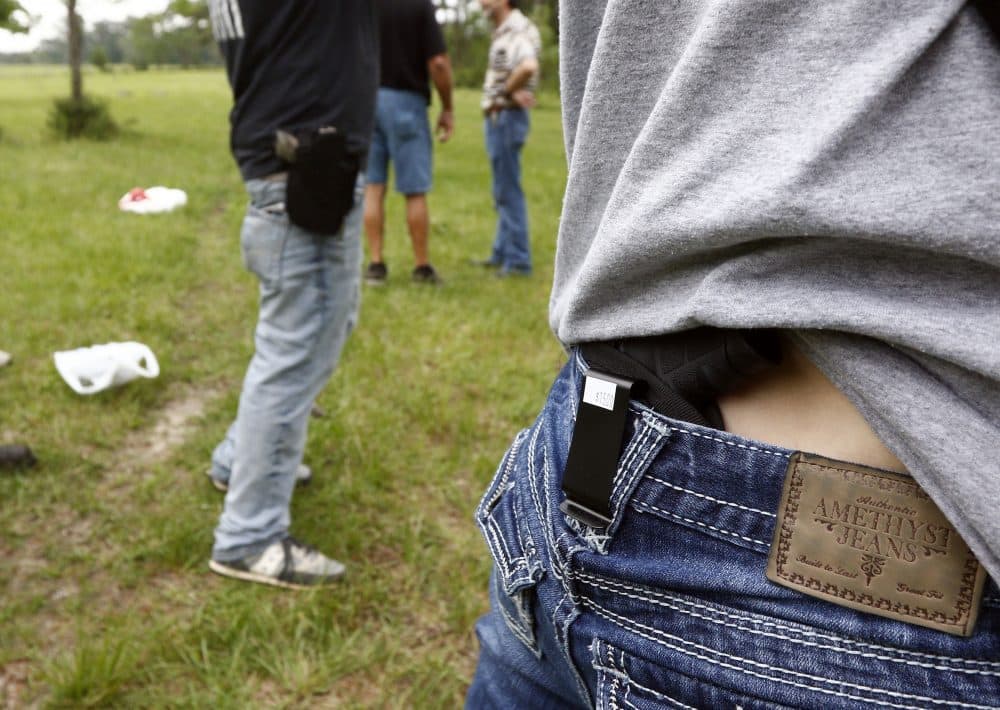 This article is more than 3 years old.
Massachusetts Attorney General Maura Healey is calling on the U.S. Senate to reject a bill approved by House lawmakers making it easier for gun owners to legally carry concealed weapons across state lines.
Healey joined the Massachusetts Police Chiefs Association and other law enforcement agencies Thursday to release a statement saying "it would be tragic for this to become the next deadly loophole in our nation's gun laws."
The measure would let gun owners with a state-issued concealed-carry permit carry a handgun in any state that allows concealed weapons.
Healey called the bill "reckless" and urged the Senate to respect state laws. Massachusetts has some of the nation's strictest gun laws.
The House approved the bill Wednesday largely along party lines. No member of Massachusetts' all-Democratic House delegation voted for it.