Within 2 Weeks, Mass. Senate Is Roiled By 2 Scandals
05:09
Play
Over the past two weeks, the state Senate has been dealing with two scandals.
Former Sen. Brian Joyce faces a federal indictment with more than 100 charges, including racketeering, wire fraud, extortion and money laundering.
And Senate President Stan Rosenberg stepped down on Monday amid an investigation of sexual assault allegations against his husband, Bryon Hefner.
Lauren Dezenski, a reporter for POLITICO Massachusetts, joined WBUR's Weekend Edition host Sharon Brody to discuss the situation.
This segment aired on December 10, 2017.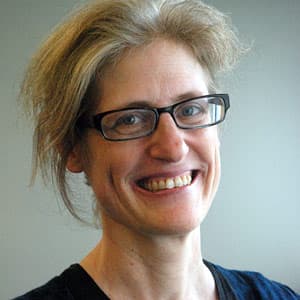 Sharon Brody News Anchor
Sharon Brody is the voice of WBUR's weekend mornings. On Saturdays and Sundays, she anchors the news for Weekend Edition and other popular programs.