Forecast: Briefly Milder Before It Becomes Quite Cold
This article is more than 3 years old.
This morning, the lesson for drivers is that it only takes a little bit of frozen precipitation to make roads hazardous. We won't have to worry about snow and ice in the immediate Boston area or out to Route 128, but beyond that, temperatures will be cold enough and the roads are cold enough that there could be some icy spots this morning.
Northern Franklin County and northern Worcester County could also see accumulating snow early on with a burst of heavier precipitation. If you're headed into New Hampshire, Vermont or Maine, be aware that there will be accumulating snow for the first half of the day.
A storm system will move from the Ohio Valley into New England and then redevelop before becoming a large storm over the Canadian Maritimes Wednesday. This rapidly-evolving situation is what is bringing a wide variety of weather, from the snow this morning in some places to milder air with rain and even a thunderstorm this afternoon, and then back to very cold air for the rest of the week.
Once the storm passes it will become quite intense and this will create a lot of wind on Wednesday. When you combine the wind with the cold temperatures the wind chill on Wednesday will be in the single digits to perhaps near 0 at times.
The cold trajectory is going to last through the rest of the work week. The northwesterly flow will also help keep any storm systems to our south, meaning I am not looking for another snow storm at the end of the week.
Obviously things can change, but at the moment, it looks like we will miss any more precipitation. The rest of the week and the weekend looks dry, with a moderating trend as temperatures get back above freezing especially by Sunday.
You can follow my updates here and on Twitter @growingwisdom.
---
Tuesday: A quick burst of snow or freezing rain, then all rain as temperatures warm to the lower 40s by the end of the day. Some icy spots far north and west.
Tuesday Night: Early rain showers then a snow shower. Lows 21-27.
Wednesday: Partly sunny and blustery, with a high in the mid to upper 20s.
Thursday: Sunshine and a few clouds, cold. High in the mid to upper 20s.
Friday: Partly cloudy and cold. Highs 27-32.
Saturday: Sun and clouds. Highs around freezing.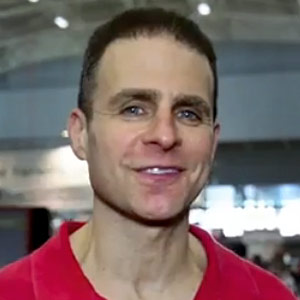 David Epstein Meteorologist
David Epstein is WBUR's meteorologist.