Forecast: Snow Ending This Morning, Cold Everywhere
This article is more than 3 years old.
A fast-moving area of low pressure is bringing a bit of snow to the south side of the Cape as well as the Islands this morning. Most of the time the snow has been light with a few bursts of moderate snow.
Since roads are so cold, compared to Saturday, the snow is sticking. This will also make for slippery travel through the middle part of the morning at least. In the Boston area we could see a couple of flurries for the hour or two after sunrise, but generally this is not anything more than a cloudy period for the rest of us.
The afternoon will feature clearing skies but not much warmth. Temperatures will remain in the 20s, and although it will be less windy than yesterday it's still going to feel quite cold.
Tomorrow continues dry, but a weak system will again bring the chance for a tiny bit of snow Friday night. As was the case this morning, the best chance for the snow will be south of Boston and it would be a limited event with a coating to an inch at best.
The net result of this system will be to keep cold air across the region for the weekend when temperatures will struggle towards freezing. You can thank the northwest flow of air from Canada for all these little weak systems as well as the below average temperatures.
Next week there will be a warming trend with temperatures getting back towards 40 degrees by Monday afternoon. Ahead of this milder air there could be a little bit of spotty light rain or snow but no big systems are anticipated.
You can follow my updates here and on Twitter @growingwisdom.
---
Thursday: Morning snow south, then clearing with sunshine and a few clouds, cold. High in the mid to upper 20s.
Thursday Night: Clear and cold. Low 8-18, warmest Cape and Islands. About 12-14 in Boston.
Friday: Partly cloudy and cold. Highs 27-32.
Saturday: Sun and clouds. Highs around freezing.
Sunday: Partly to mostly sunny. Highs still near freezing.
Monday: Clouds with an early snow or rain shower. Highs nearing 40.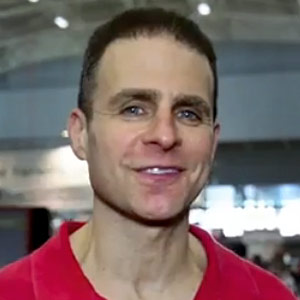 David Epstein Meteorologist
David Epstein is WBUR's meteorologist.