Forecast: A Period Of Snow Tonight For Some, Cold Weekend For All
This article is more than 3 years old.
It's a very cold morning across the area with temperatures in the single digits and teens. This is the coldest weather we've seen since last March. While we will have sunshine early this morning, clouds are going to quickly increase as the weather continues to move rapidly across the country.
Since the wind is coming from the west blowing towards the east, it quickly takes any storm systems underneath these winds out to sea before they have a chance to develop or have much of an impact.
This next system will quickly bring clouds into the area later this morning and there will be a period of snow showers or light snow roughly on a line from Boston to Worcester southward to Nantucket.
The timing of the snow is not long, running through this evening and up to about 10 or 11 p.m. in Boston and 1 to 2 a.m. over Nantucket. Determining the exact placement of the northern edge of this precipitation is a bit tricky. For example a fluctuation of just 10 miles means that Boston doesn't see any snow but Braintree sees a little bit.
I'm going to forecast anywhere from just a few flurries to up to a half an inch around the Boston area with a coating to a couple of inches the further south you go. There's an outside chance a couple of spots could exceed 2 inches right along the coastline of Cape Cod or on one of the islands. All of this will come to an end just before or just after midnight. A jog further south and Boston doesn't get a flake.
Both days this weekend look dry. Saturday will be the windier day with temperatures around the freezing mark. Sunday is a bit colder with temperatures just under freezing.
Next week milder air will try to move into the region. There could be some spotty light precipitation for the Monday morning commute.
You can follow my updates here and on Twitter @growingwisdom.
---
Friday: Clouding up and cold. Highs 25-30.
Friday Night: A period of snow, mainly south of Boston. Totals ranging from nothing to 2 inches over southeastern Massachusetts and Rhode Island.
Saturday: Sun and clouds. Highs around freezing.
Sunday: Partly to mostly sunny. Highs 28-33.
Monday: A period of morning snow possible. Cloudy in the afternoon. Highs 35-40.
Tuesday: Partly sunny and not as cold. Highs 40-45.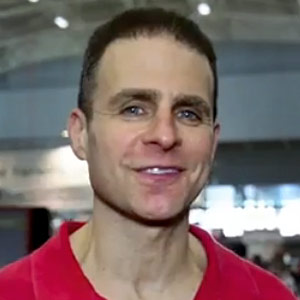 David Epstein Meteorologist
David Epstein is WBUR's meteorologist.