Jingle All The Way, But Don't Drink And Get In Your Sleigh, Police Say
This article is more than 3 years old.
There's no place like home for the holidays, and public safety officials would like you to stay there if you've had one too many to drink.
Massachusetts officials say they'll be upping police patrols, as well as sobriety checkpoints, throughout the state this holiday season in an attempt to keep drunk or high drivers off the roads.
State officials have also deployed their biannual "Drive Sober or Get Pulled Over" campaign, which includes television, radio and online public service announcements in English and Spanish that warn against impaired driving.
"We just want people to have the mindset of thinking, 'you know what, I shouldn't be driving,' " Jeff Larson, the state's director of highway safety, said. "Or, 'I should make sure that my friend or my family member who may have partaken a bit too much, that they're taken care of so that they can get where they need to be and do it safely.' "
Safety officials aren't just worried about people grabbing car keys after too many spiked eggnogs or hot toddies. The campaign also emphasizes the risks of getting behind the wheel after using marijuana.
"We know that marijuana, especially when combined with alcohol, negatively affects a number of skills needed for safe driving," Jennifer Queally, undersecretary for law enforcement for the state's Executive Office of Public Safety and Security, said in a statement released Thursday.
Marijuana or "marijuana-type drugs" were the drugs found most often in the systems of Massachusetts drivers killed in crashes from 2011 to 2015, according to the statement. Nationally, an average of 800 people were killed each December in drunk-driving crashes over the past five years, the statement added.
Men ages 18 to 34 are most at risk, the statement said, for getting into a deadly crash involving alcohol or drugs.
In the past, Massachusetts highway officials have also put up pithy signage to promote safe driving around the holidays: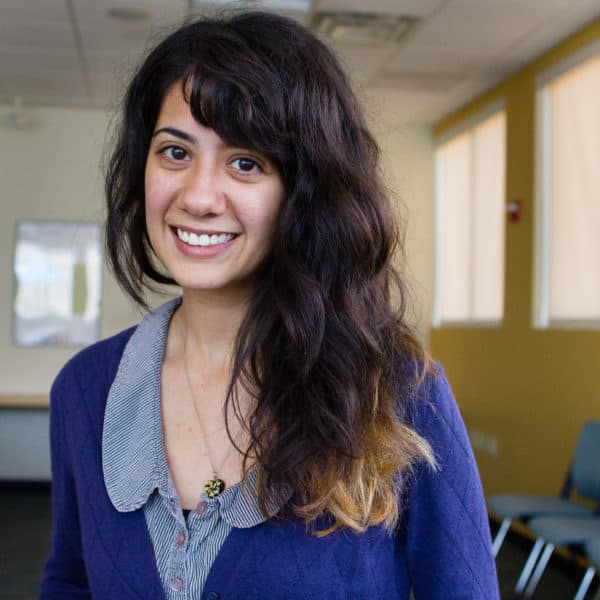 Lisa Creamer Managing Editor, Digital
Lisa Creamer is WBUR's digital managing editor.