Forecast: Light Precipitation Today, But No Big Storms Ahead
This article is more than 3 years old.
This week's weather looks relatively tranquil.
Cold air in New England is about to be moved northward by mild air to the south. Typically, when milder temperatures erode the cold, clouds and a chance of spotty precipitation often come with them.
It doesn't take much to cause roads to become slick, however, and with a coating to maybe 1/2 an inch of snow possible today, take care to allow extra time if you are in one of these areas.
The best chance of snow is from the Mass Pike and northward into Maine and New Hampshire.
Overnight the clouds keep temperatures from falling very much with most of us staying just a few degrees under freezing.
Tomorrow is a mild day, and after the cold of the past week, it will feel quite spring-like. Highs should break 40 degrees, and if we get enough sunshine mid-40s aren't out of the question.
A cold front brings back seasonable air Wednesday, and colder-than-average air for Thursday. There may be a surge of mild air at the end of the week and the start of the weekend, but exactly how mild is still uncertain. I'll have a better idea just how warm it will get later in the week.
You can follow my updates here and on Twitter @growingwisdom.
---
Monday: Some spotty light snow/flurries or even drizzle. Highs in the 30s.
Monday Night: Cloudy and not as cold. Lows 26-32.
Tuesday: Sun and clouds, milder than the past several days. Highs 41-46.
Wednesday: Lots of sunshine. Highs 37-41.
Thursday: Sunshine and a few clouds, cold. Highs around freezing.
Friday: Cloudy, may rain. Highs 38-44.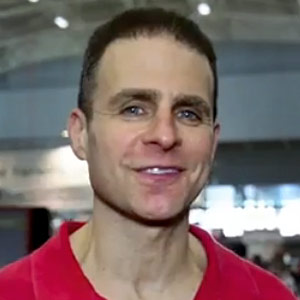 David Epstein Meteorologist
David Epstein is WBUR's meteorologist.