Sen. Leahy Regrets Calling For Franken To Step Down Without Ethics Investigation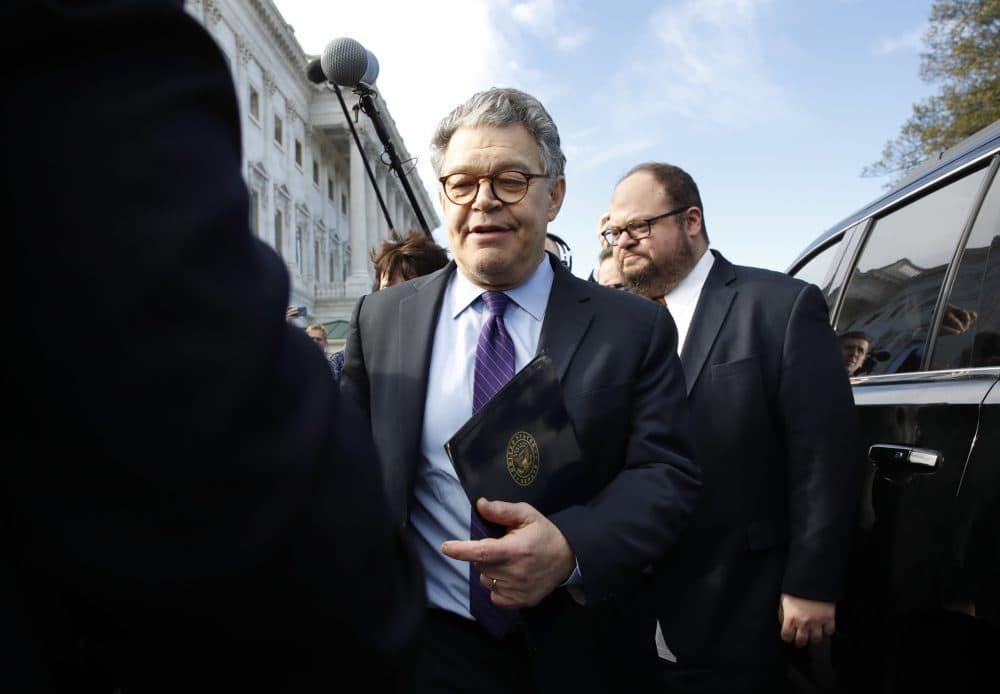 This article is more than 3 years old.
Sen. Patrick Leahy says he regrets calling for Sen. Al Franken to resign instead of waiting for an ethics investigation.
The Burlington Free Press reports the Vermont Democrat released a statement Monday, saying he has "stood for due process" throughout his career, and that he regrets "not doing that this time." He says the Senate Ethics Committee "should have been allowed to investigate and make its recommendation."
Franken announced his resignation from the Senate earlier this month following allegations of sexual misconduct. At the time, Leahy and dozens of other senators had urged the Minnesota Democrat to step down.
Minnesota Gov. Mark Dayton appointed fellow Democrat Lt. Gov. Tina Smith to take Franken's seat when he resigns in January.