Forecast: The Feeling Of Spring For A Few Hours Today
This article is more than 3 years old.
As we head deeper into the week before Christmas, our weather will continue to be relatively active. In between the activity, we do have some nice weather to talk about. Today is actually going to be one of the nicer days of the next seven, with lots of sunshine and temperatures getting into the 40s.
It's been awhile since we've had a nice mild day and we will notice quite a bit of melting going on.
A cold front will slice through the region overnight and Wednesday will be a blustery and colder day. Temperatures will still be above freezing, but by the second half of the afternoon, you'll definitely feel the chill in the air.
Thursday is just a cold dry day, the precursor to the first of two storms. On Friday, a strong southerly flow of air will start to propel moisture northward. There may be a couple of hours of snow or sleet, but in general, this is a rainstorm. Late Friday night and Saturday will be wet with temperatures Saturday getting into the 50s.
Behind the storm, colder air will try to move in but it may not make it very far south before another storm moves in for Christmas. This is still six days away so a lot can change, but there will be a battle between moisture and cold air somewhere in New England and there's the possibility of rain freezing rain or even snow. Travelers will want to keep updated to the latest forecast for that particular storm as it poses the most risk for delays.
You can follow my updates here and on Twitter @growingwisdom.
---
Tuesday: Morning clouds followed by lots of sunshine, milder than the past several days. Highs 41-46.
Tuesday Night: Partly cloudy and cool. Lows around freezing.
Tuesday: Sun and clouds, milder than the past several days. Highs 41-46.
Wednesday: Blustery and colder. Highs 37-41.
Thursday: Sunshine and a few clouds, cold. Highs 25-30.
Friday: Cloudy, may rain or mixed rain and snow late before changing to all rain. Highs 35-40.
Saturday: Wet with mild air. Highs in the 50s.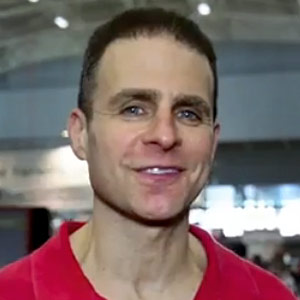 David Epstein Meteorologist
David Epstein is WBUR's meteorologist.