Forecast: Dry Couple Of Days In An Active Pattern
This article is more than 3 years old.
A cold front sweeping offshore today will bring little fanfare other than to drop our temperatures. You'll notice plenty of sunshine and readings will remain above freezing for most of the day before falling back towards sunset. Overnight will be cold and Thursday will also be cold, though the mercury won't reach freezing Thursday afternoon.
Thursday night and Friday milder air will try to move back again. As I've mentioned before, cold air is very dense and tough to erode this time of the year. Therefore as the warm air moves northward it hits the dense cold and is forced up and over it. This will produce clouds and some spotty precipitation.
The time frame for Friday's event is sometime most likely in the afternoon with snow, sleet or freezing rain all on the table. Additionally, plain rain is possible, especially south of Boston. There will not be a lot of precipitation but it doesn't take much of the frozen stuff to create big issues on the roads heading into the holiday weekend.
Everything will trend toward rain Friday night, but that period of freezing rain could last a few hours especially away from the I-495 belt. Finally, on Saturday, temperatures will get into the 40s and 50s as rain comes to an end and we get into a drying trend.
The colder air move back in for Sunday with the boundary between the cold and the warm air just offshore. This boundary will be the focal point for another storm system Sunday night or Monday.
It's still too early to know if this weather system is going to be just nuisance or a bigger issue. It could be white Christmas or a brown one in Boston. Behind this storm system, colder air moves in — the coldest of the season.
You can follow my updates here and on Twitter @growingwisdom.
---
Wednesday: Blustery and colder. Highs 37-41.
Wednesday Night: Mainly clear and cold. Lows 15-22.
Thursday: Sunshine and a few clouds, cold. Highs 25-30.
Friday: Cloudy, snow or mixed precipitation before changing to all rain late at night. Some freezing rain is possible during the transition, especially inland. Highs 35-40.
Saturday: Early icing north and west, then showers. Afternoon readings in the mid-40s to mid- 50s.
Sunday: Partly cloudy and seasonable. Highs 35-40.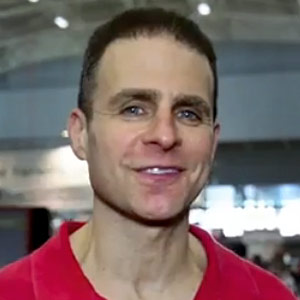 David Epstein Meteorologist
David Epstein is WBUR's meteorologist.