Forecast: Many Frigid Days Ahead — Especially Thursday
This article is more than 3 years old.
It's going to be very cold over the next 10 days.
This is one of those outbreaks of cold that means you'll certainly need to dress properly to head outside. The prolonged cold may be frustrating to some of you over the course of the next couple weeks. Its grip on the region isn't likely to end until the beginning of the second week of January.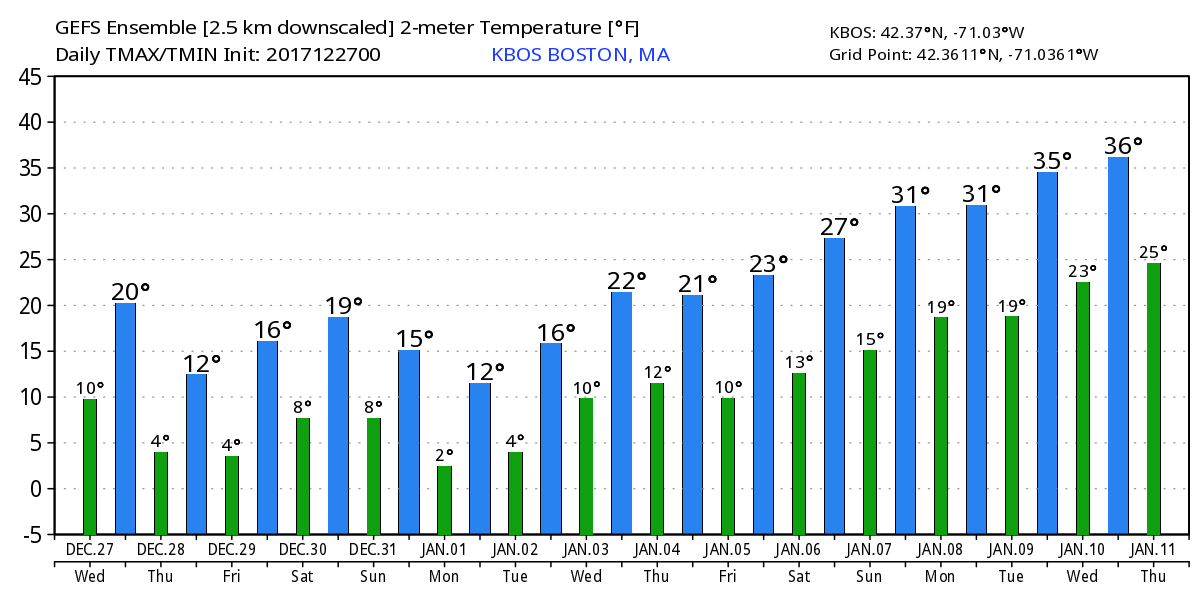 There could be snow during this cold outbreak, but it's more likely that the dry northwesterly flow continues to keep storms away from New England. If we did get a snowstorm, it would likely be because a storm that's initially forecast to go out to sea ends up coming a little closer to the coast.
The cold will ebb and flow during this period. Some days we'll see readings closer to zero degrees in the morning. There will also be days where temperatures stick around the teens. At no time do I see us reaching the freezing point before the first week of January is nearly over.
Thursday is one of those days where the cold peaks. The morning lows along with the wind chill will give us a truly frigid start to the day.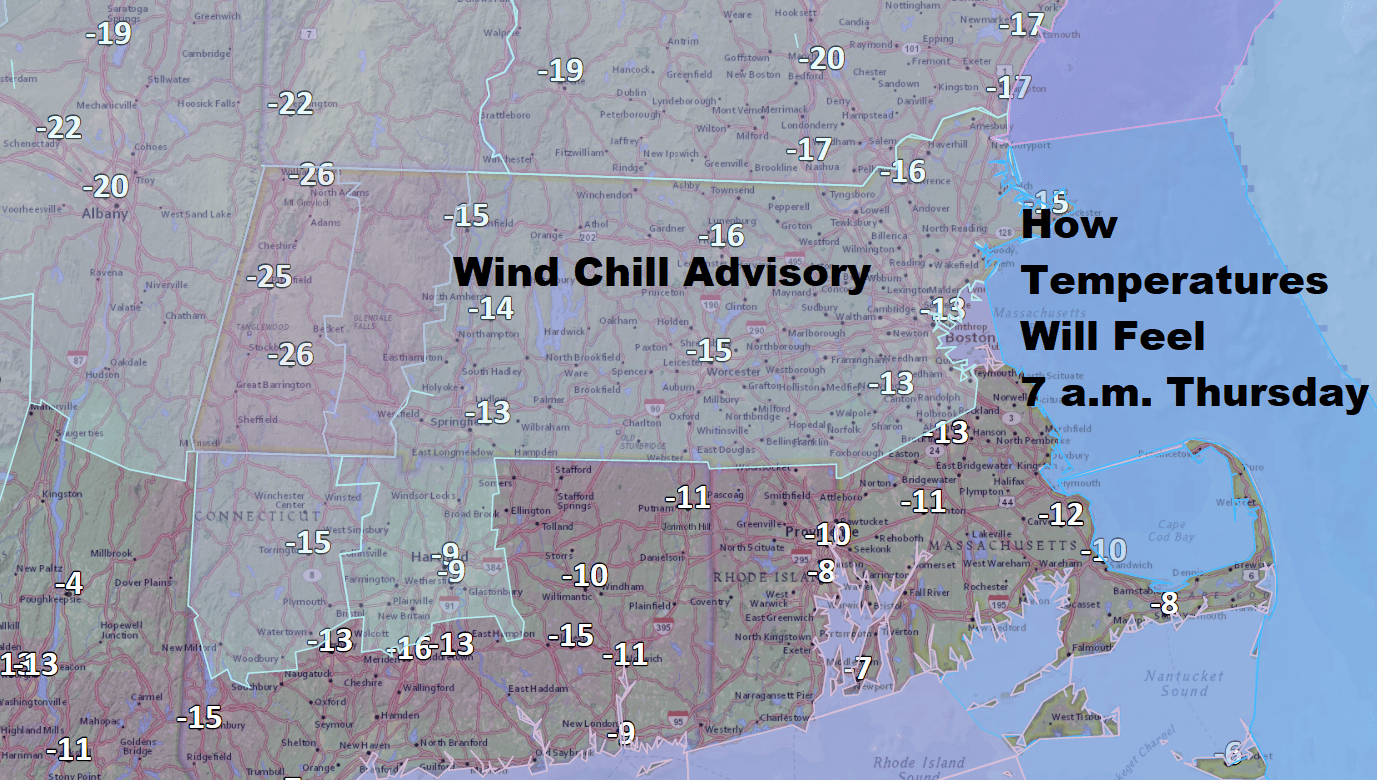 The reason for the cold is a jetstream that is allowing Arctic air to push into New England in successive waves. As the crest of each wave comes through our area temperatures will bottom out and then recover somewhat before the next Arctic blast moves in.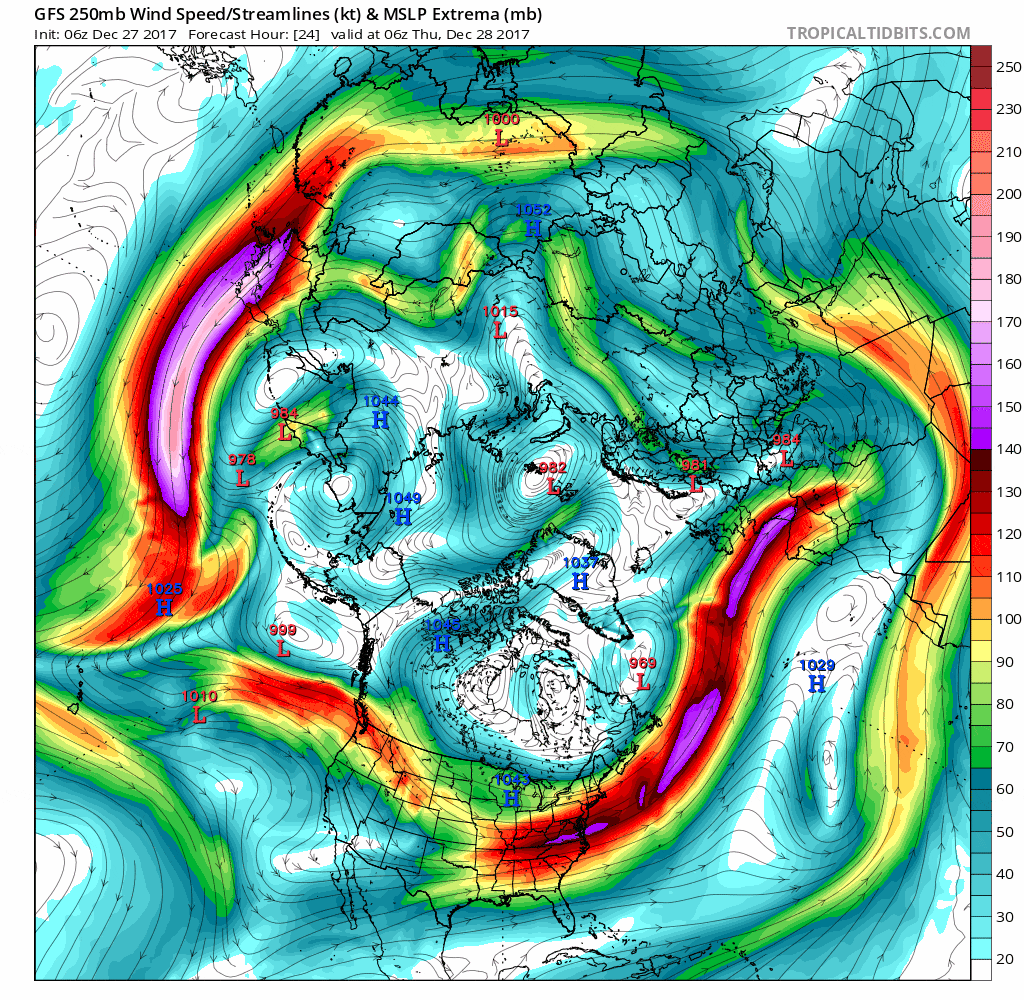 On Thursday temperatures are likely to stay under 18 degrees in Boston, which would make that the coldest high temperature for that date. While it won't be the coldest day we've ever seen, it will certainly be cold enough to use words like frigid and bitter.
You can follow my updates here and on Twitter @growingwisdom.
---
Wednesday Night: Clear and dry. Blustery at times. Lows -3 to 10.
Wednesday: Sunny and colder. Highs 15-20. Wind chill readings in the single numbers to near zero north and west.
Thursday: Cold with highs in the upper single numbers and lower teens. Wind chills 10-20 degrees below at sunrise.
Friday: Party to mostly sunny. Highs in the low to mid-teens.
Saturday: Cloudy, may snow. Highs 16-22.
Sunday: Sunshine and cold. Highs 12-18.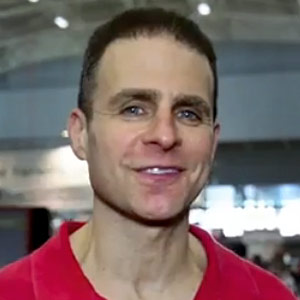 David Epstein Meteorologist
David Epstein is WBUR's meteorologist.