Forecast: Continued Cold Pattern With Minimal Chances Of Snow
This article is more than 3 years old.
There are some records in the record books that are what I call "easy pickings." These are records that are ominously warm or cold for the time of year — and that is the case today.
The record for the low maximum temperature on Dec. 28 is 18 degrees and Boston will easily beat this today. In Worcester the record is 14 and that city will also see their coldest Dec. 28 high temperature today.
What's interesting is that if you look at the records that follow they are all significantly colder and will be much harder to break, even in this Arctic pattern.
Here's a list of the record low maximum temperature readings in southern New England:

As you can see with a high temperature predicted to be between 10 and 15 across the region today, these records will be broken. Temperatures will not be as cold as the record you see tomorrow or into the weekend so those records will stand.
There's not a lot to talk about in the weather department besides the cold. We have a wind chill advisory up for this morning and if you are out waiting for public transportation or need to be outside for any extended period, these are the days you want your warmest clothing. I've been holding off walking the dog until 1 or 2 in the afternoon when it's the least cold.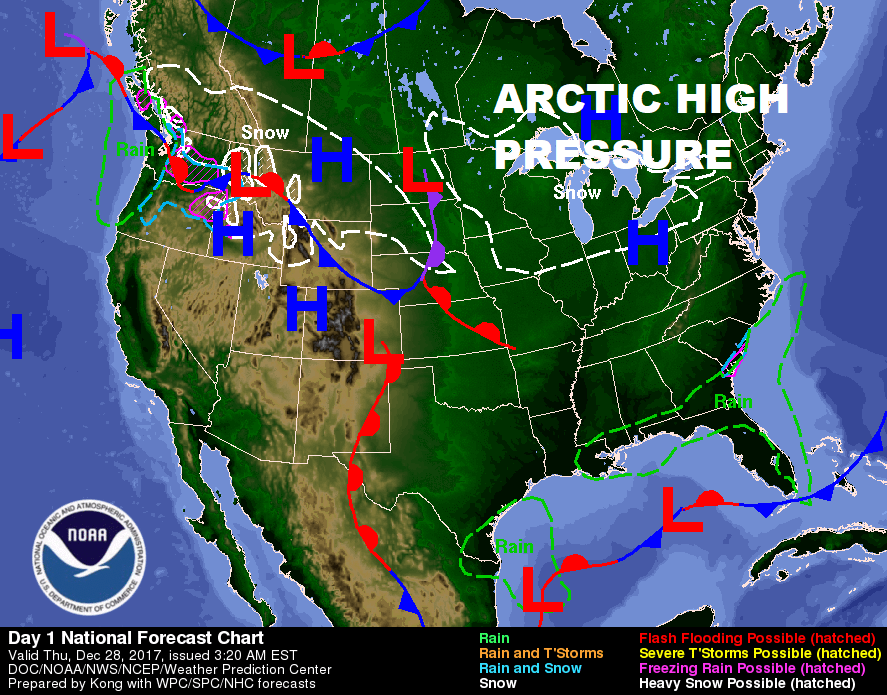 There's a little energy in the atmosphere which may clip Cape Cod overnight tonight for a few snow showers. Then a storm system passes well to our east Saturday and may give southeastern Mass. a couple of flurries, but I don't see any chances of snow storms until next week about this time.
You can follow my updates here and on Twitter @growingwisdom.
---
Thursday: Cold with highs in the upper single numbers and lower teens. Wind chills -10-20 degrees in the morning.
Thursday Night: Clear and dry. Blustery at times. Lows -3 to 10.
Friday: Party to mostly sunny. Highs in the low to mid-teens.
Saturday: Clouds, some sun, chance of snow showers southeastern areas. Highs 16-22.
Sunday: Sunshine and cold. Highs 12-18.
New Year's Day: Sunny and very cold. Highs 10-15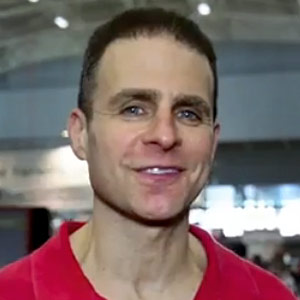 David Epstein Meteorologist
David Epstein is WBUR's meteorologist.