Forecast: It's Cold, And It Will Stay Cold For Some Time
03:06
Play
This article is more than 3 years old.
Since the jet stream is continuing to push a northwest flow of air into New England, things are still quite chilly. Or if you prefer, cool, freezing, icy, wintry, frosty, frigid, gelid, bitter, biting, raw, bone-chilling, nippy, Arctic.
Story continues below
Current conditions in Boston
This particular pattern isn't going to stop anytime soon and trying to predict when will finally break out of this is going to be difficult. The longest range forecast models show a bit of a mid-January thaw, but I'm not ready to give out dates just yet.
In terms of snow, we have one weakening weather system pushing through the area today and another storm moving to the south of the region Saturday.
Today's system is why we have mostly cloudy skies; tomorrow's will bring the chance of a little bit of snow in the afternoon. Since we're on the northern edge of the system it's also possible that you won't see any snow. The best chance to see accumulating snow will be south of Boston.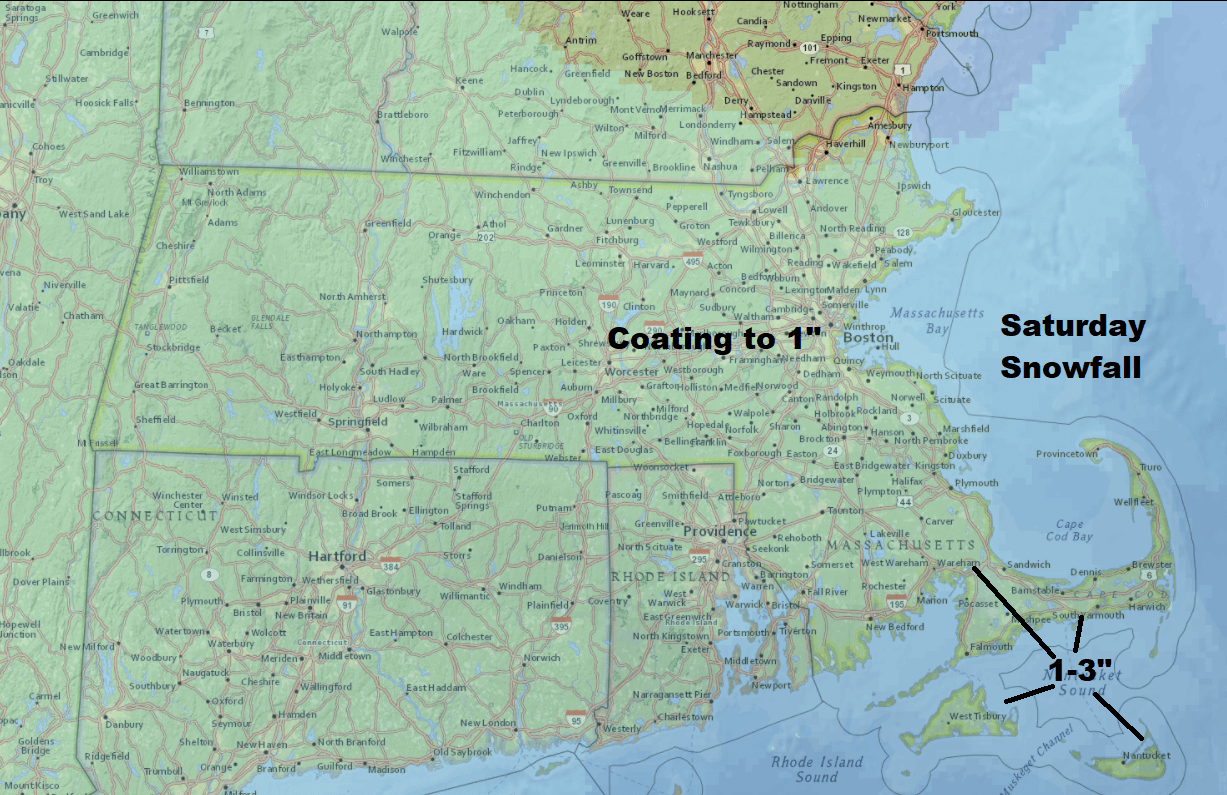 As that storm passes to the east, another area of Arctic air will move into New England and this particular air mass could be even colder than the one we're in now. New Year's Eve day will find temperatures only in the middle teens and by midnight, expect temperatures near zero. New Year's Day, the high will only reach 10 degrees or so.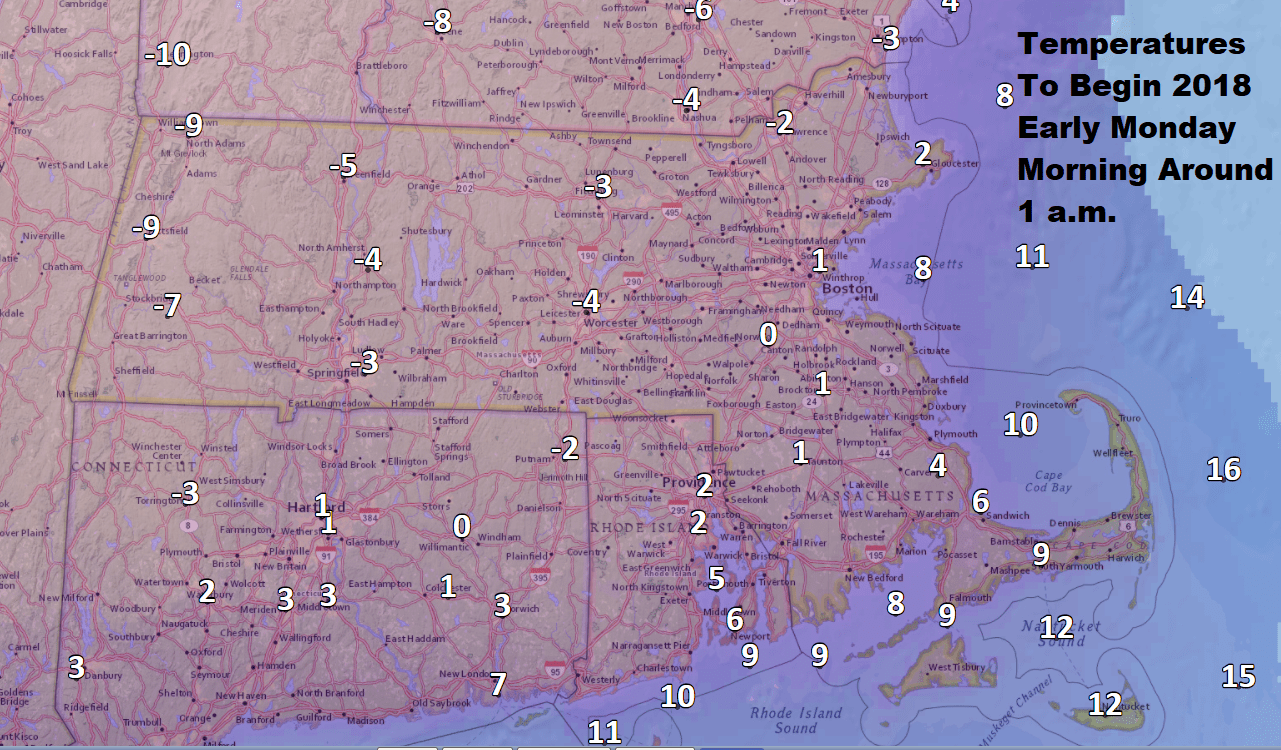 There will be some modification of temperature next week but I don't see any melting temperatures in the foreseeable future. Happy New Year!
You can follow my updates here and on Twitter @growingwisdom.
---
Friday: Cloudy, some dim sunshine. Highs in the low to mid-teens.
Friday Night: Clear and dry. Lows 2-12.
Saturday: Clouding up, some snow in the afternoon and evening. Highs 16-22.
Sunday: Sunshine and cold. Highs 12-18.
New Year's Day: Sunny and very cold. Highs 10-15
Tuesday: Sunny and cold. Highs 13-18.
This segment aired on December 29, 2017.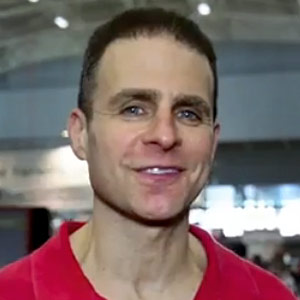 David Epstein Meteorologist
David Epstein is WBUR's meteorologist.