What To Do If Frigid Temps Freeze Up Your Car
03:21
Play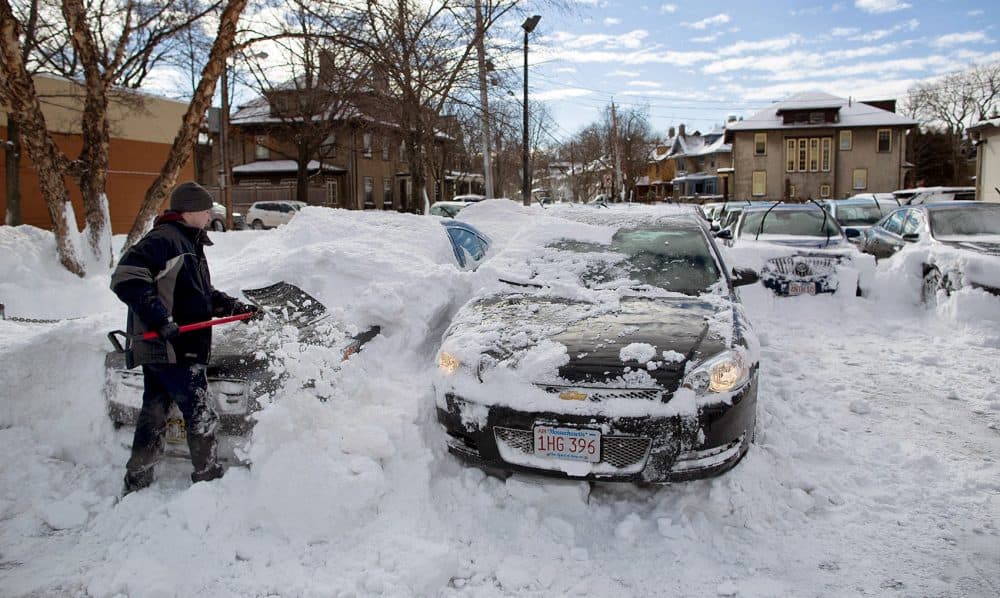 This article is more than 3 years old.
A lot of New Englanders may be having car troubles due to the recent freezing weather gripping the region.
So, how do you protect your vehicle? Jim O'Brien, owner of Center Automotive in Needham, joined Morning Edition to give out some winter maintenance tips.
Interview Highlights
What The Cold Can Do To Cars
A lot of no-starts, a lot of dead batteries, a lot of flat tires because of the cold. It's a combination of a lot of things.
So Your Car Won't Start, What Do You Do?
If you have jumper cables and you know how to do it safely, then go ahead, by all means, and do it. If you're very hesitant, or you're not sure what to do, leave it to someone who knows what they're doing because you can create bigger problems, or you can explode the batteries. That can get pretty ugly, pretty quick.
Routine Maintenance Helps Avoid A Car Crisis In The Cold
The basic thing is you should have normal routine maintenance. If you have a repair facility that you faithfully go to, ask them to do a preventative maintenance check on your vehicle for the winter. They'll check your anti-freeze, they'll check the air in the tires, they'll check the battery and the charging system and make sure everything is performing properly for the winter.
Don't Buy Special Tools — It'll All Be Over Soon
A lot of people have called me, they've asked about engine block heaters — you know, you're panicking ... This isn't going to last. This is only going to be temporary, maybe another few more days, maybe a week at the most. Be patient. If you can start and run your car in this cold, cold weather, maybe once a day or every other day, it'll help a little bit. I wouldn't go start getting kookoo and start buying all kinds of toys because it will just be a waste of money in the end for ya.
Alright, Should I Start The Car Early Before I Drive It?
It's more comfort than anything. I mean, if you can give the car a good five minutes the oils warm up and fluids are flowing nicely, then you should be good to go. ... If you start and you run your car, don't leave it completely unattended. Don't go in the house and finish watching the news or finish the paper, your coffee, without keeping an eye on the vehicle. Because if something malfunctions in the vehicle, then you're going to have even more problems.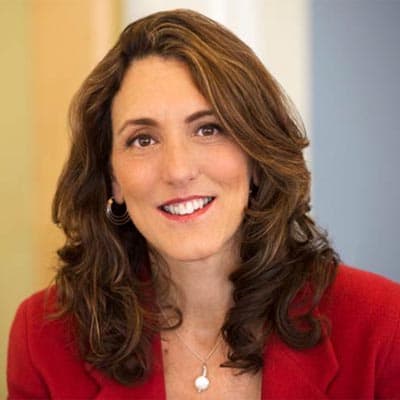 Deborah Becker Host/Reporter
Deborah Becker is a senior correspondent and host at WBUR. Her reporting focuses on mental health, criminal justice and education.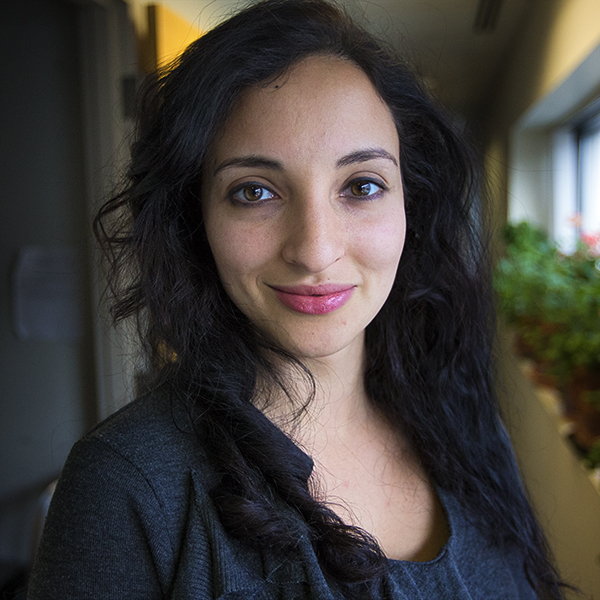 Yasmin Amer Producer, Kind World
Yasmin Amer is a producer and reporter for WBUR's Kind World podcast.