Robert Siegel Is Retiring From NPR's 'All Things Considered'
07:11
Play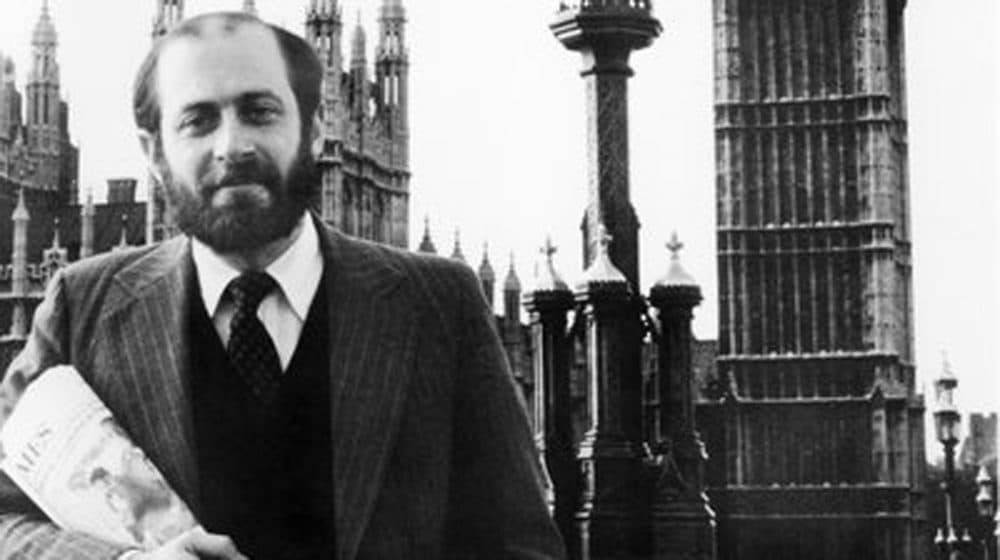 This article is more than 3 years old.
For 30 years, Robert Siegel has been the signature voice of NPR's All Things Considered program in Washington. He's earned every bit of his reputation as one of the most respected voices in journalism. And he's witnessed momentous events in history — from the collapse of communism in Europe to the problem of mentally ill and homeless people in New York.
Robert Siegel's last day on the job is Friday. He's retiring. But he made time this week to speak with WBUR's All Things Considered host, Lisa Mullins, about his craft.
Interview highlights
'It's About What The Other Guy Says'
One thing I would say is, it's not about you. It's about the guest. It's about the person that you're interviewing. [Young people in the business] may get the lesson that you should make a star out of yourself and be a presence, and sound outrageous, look great — whatever it might be. Years and years ago, when I was doing books — compilations of the best interviews, transcribed interviews on NPR — I realized how seldom the memorable lines of our programs were lines uttered by an NPR staffer and how often, if not nearly always, they were the lines uttered by the people we were talking to. That's what sticks with people. I've heard many, many lovely, flattering remarks about my voice over the past couple of weeks. But people don't necessarily remember something that I actually said. But they'll remember things that were said by the people we interviewed. And that's my advice to young people. It's about what the other guy says.
I'm not the voice of NPR. There are a lot of great voices on NPR ... And broadcast journalism is a team sport ... I hope that what all of us leave here to people is a journalism, a broadcasting that's based on interesting, rational discourse that's not just about insult and vituperation but that addresses the real curiosities of Americans who deserve to get a straight take on what's happening in their country and around the world.
This segment aired on January 3, 2018.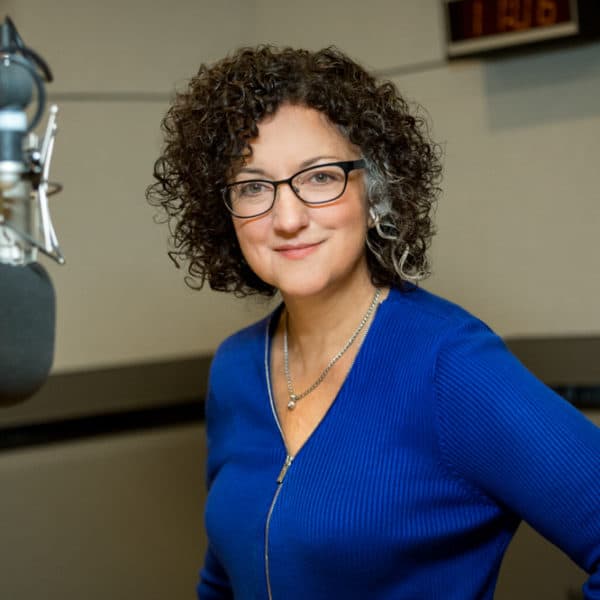 Lisa Mullins Host, All Things Considered
Lisa Mullins is the voice of WBUR's All Things Considered. She anchors the program, conducts interviews and reports from the field.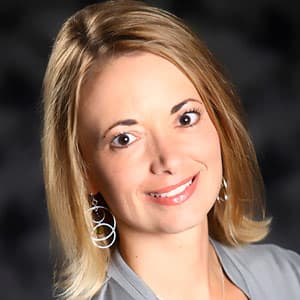 Lynn Jolicoeur Producer/Reporter
Lynn Jolicoeur is the field producer for WBUR's All Things Considered. She also reports for the station's various local news broadcasts.